Technology
4 Online Marketing Tips for Vaping Companies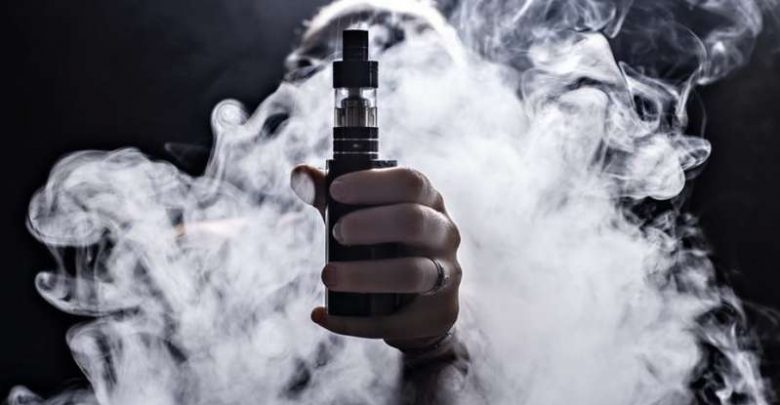 Although vaping has grown substantially in the last few years, many companies that sell vape products don't know how to get their stuff in front of their target audiences. Demand for vapes and vaping accessories is unlikely to diminish anytime soon, so use these online marketing tips to get ahead of your competition and succeed in the vaping world.
1- Understand the Laws and Restrictions
Vaping is legal across the United States, although the legal age for vaping varies across states, cities, and municipalities. Certain countries also restrict vaping, so paid search and social media ads are often banned as these reach global audiences. However, don't let these restrictions stop you from advertising your business. Understanding the laws can help you determine where to perform targeted marketing campaigns in areas where vaping is legal and the demand is high.
2- Optimize Your Content
The content you have on your site is what will draw people to visit it. As more people come across your site organically, the traffic increases can boost business. Make sure the content on your home page, product pages, and other specific page is optimized for organic searches. Some of the most commonly used search terms include vaping, e-cigarettes or e-cigs, e-juice, vape juice, vapors, vaporizers, and vapers. Include these words often without overstuffing your content and you can increase the number of people who find your site through their searches.
3- Facebook Tips
Although you may not be able to use paid ads on Facebook, you can still utilize this social media platform in a number of ways. Many vapers are part of vaping groups on Facebook, so joining these groups allows you to market your product without having to spend a dime. Simply search Facebook for some of the common keywords and start joining groups. You may come across users who are looking for answers to vaping questions or even seeking products.
Facebook also allows vaping companies to set up business pages, which users can follow and engage with as freely as they wish. Using games and polls, as well as offering giveaways can also boost your following and get more people to see what you have to offer.
4- Connect With Influencers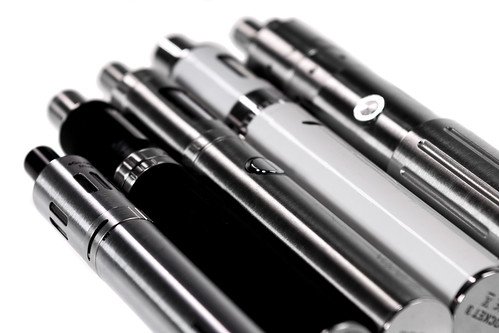 Image via Flickr by Vaping360
Influencers are present in every industry, and vaping is no exception. You can find people who do incredible vaping tricks on social media, as well as YouTube stars who vape and review products and accessories. If you can connect with these influencers, they may help you gain more traction among your target audience.
It's helpful to reach out with a specific product or accessory that the influencer's followers may not have seen. Maybe your online shop sells unique vape drip tips that are especially appealing to those who prefer to drip when they vape, rather than place the vape juice in the tank. By getting in front of a wider audience, you can potentially increase business.
Marketing a vaping company might seem like a challenge in the face of rules and restrictions, but with the right channels, you can boost traffic to your site and get your products in front of potential buyers. As you implement these tips and include the latest phrases and terms, business can start booming for you.