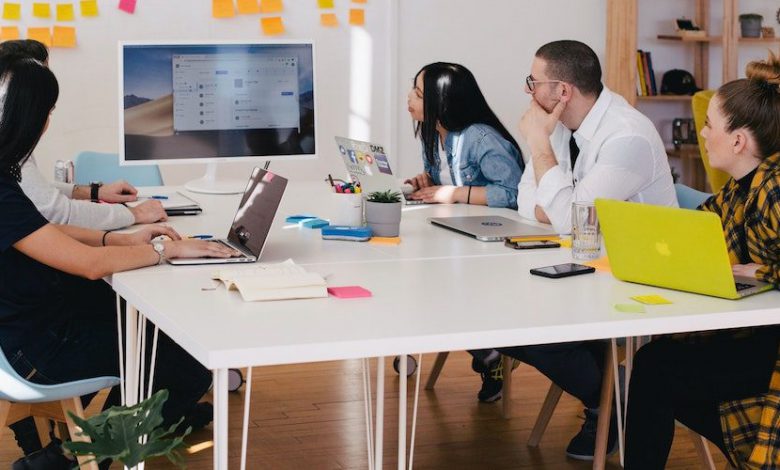 With the growth of the classy system of advanced technology, internet, and mobile technology, the process of business process automation by implementing the right tools and software is increasing as well. Business settings, organizations, and companies are now requiring more online collaboration tools and software than ever, not only to boost operational efficiency but to allow employees to work from everywhere.
Whether it is the physical office of your company or you are running a virtual office to get the business-related tasks done efficiently, below are some best online collaboration tools that can help you manage your teams and projects more efficiently. From business communication to effective project management, team collaboration software offers a variety of features and options to get things done greatly by eliminating the barriers of time and location. Have a look at the following top collaboration software and pick the right option for your small or large business.
Best Online Collaboration Software & Tools
#1 ProofHub
Whether you are a freelancer, virtual team, small business owner, or a company with more than 20 employees, ProofHub is the best online project management tool to stay on top of business tasks and jobs. It has amazing features like note taking, to-do list making, team or group chat, document sharing and updates on discussion topics, etc. there is nothing wrong to say that it is a comprehensive business management tool equipped with task management benefits to enable employees and virtual office work together effectively.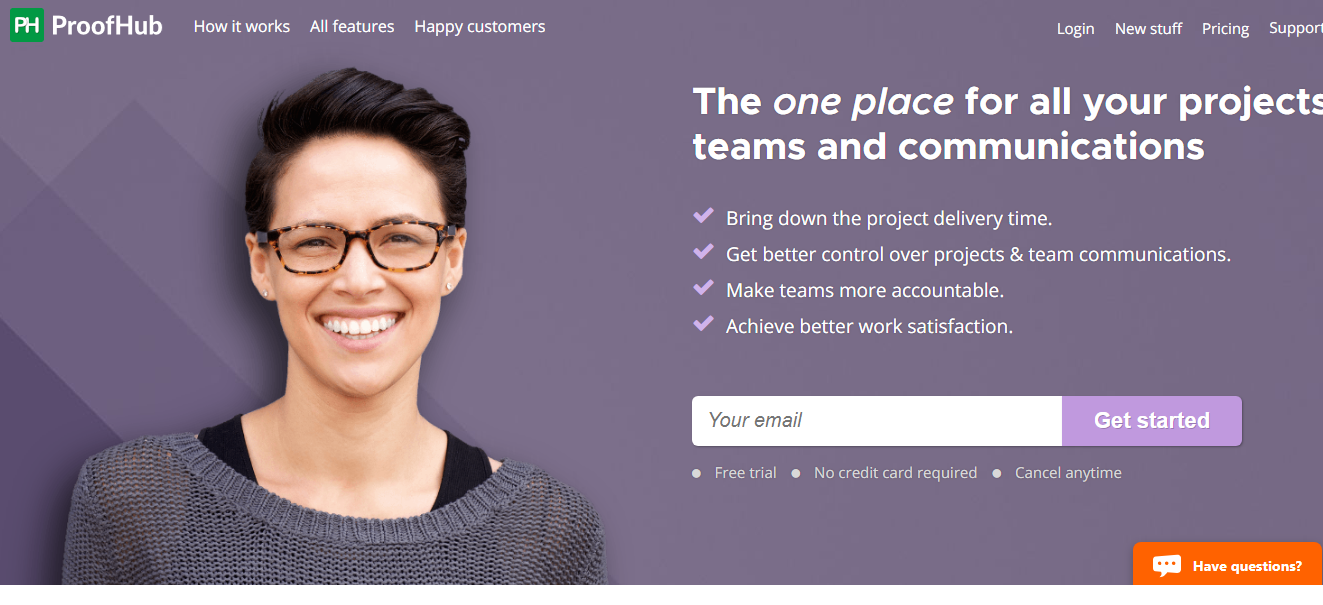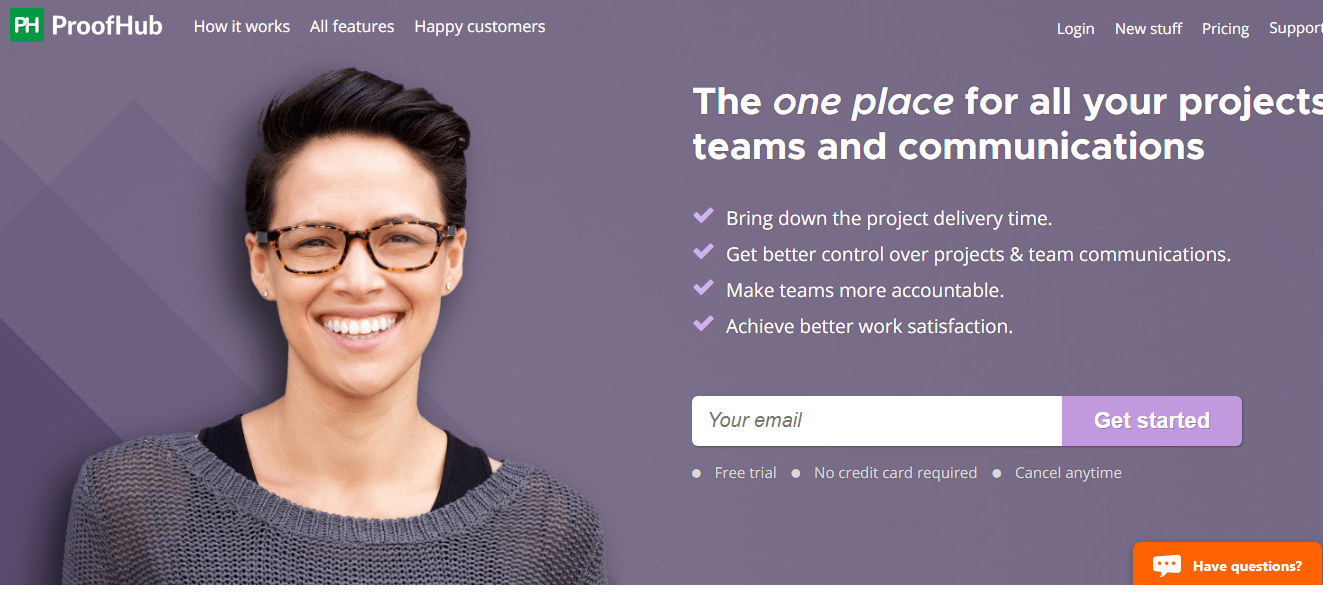 #2 Slack
It is the best online collaboration solution that conveniently connects its users with staff, tools, and devices associated with the business or company. It can be a great choice for virtual offices and teams to stay in touch with each other without facing troubles. It makes real-time communication more accessible than ever and also allows users to find old conversations and shared files within moments. By using this best online collaboration tool, a business or company can bring its all employees and staff on the same page when it comes to collaborating regarding a project or new business activity.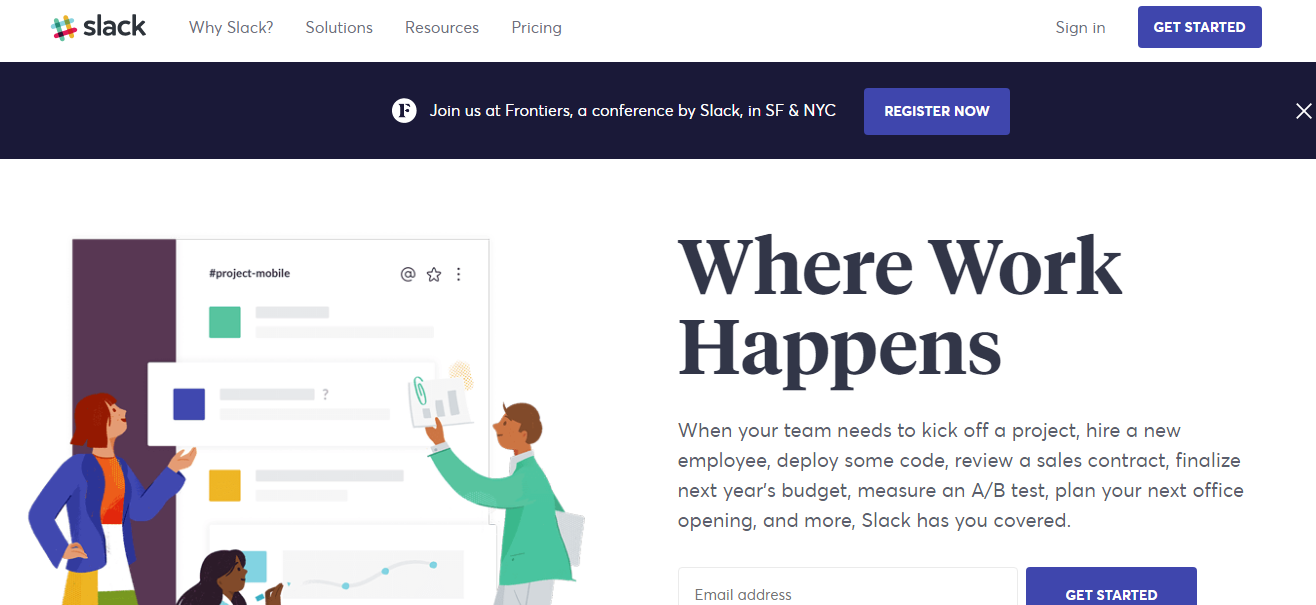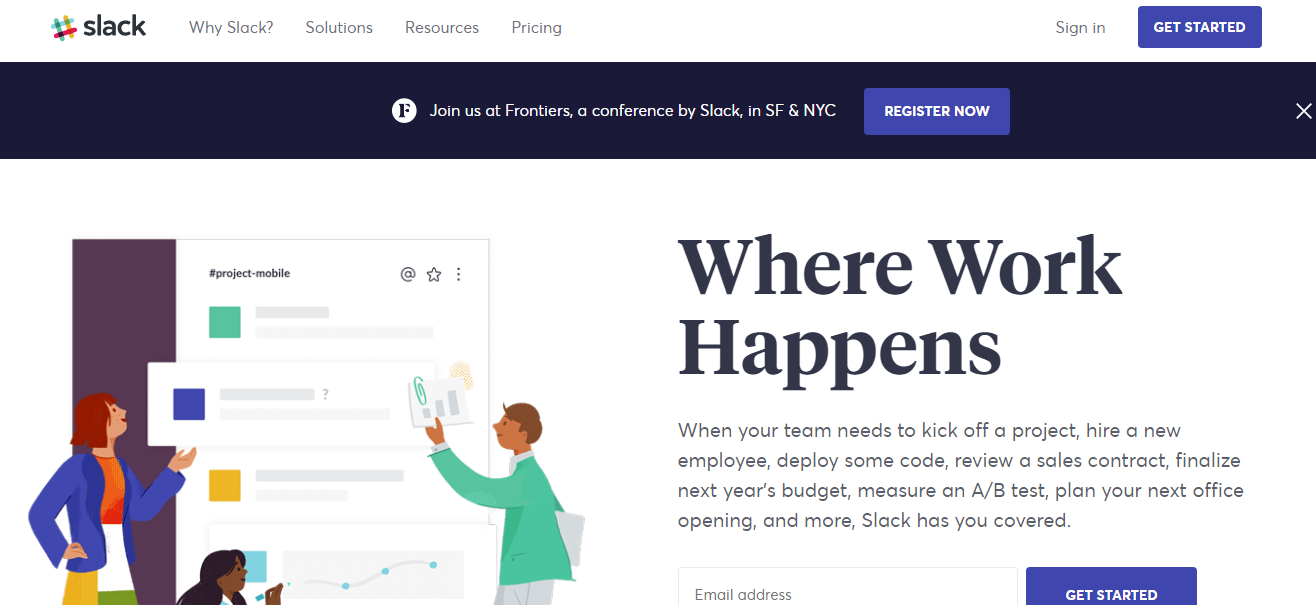 #3 GoToMeeting
If you often forget to host or attend a business meeting on time, then it would be the best match for you to get rid of forgetting vital meeting details and information. Basically, it is a video conferencing tool that brings overseas business concerns or virtual teams to a place and also enables them to schedule meetings or plans to share their screens for effective business collaboration via the internet.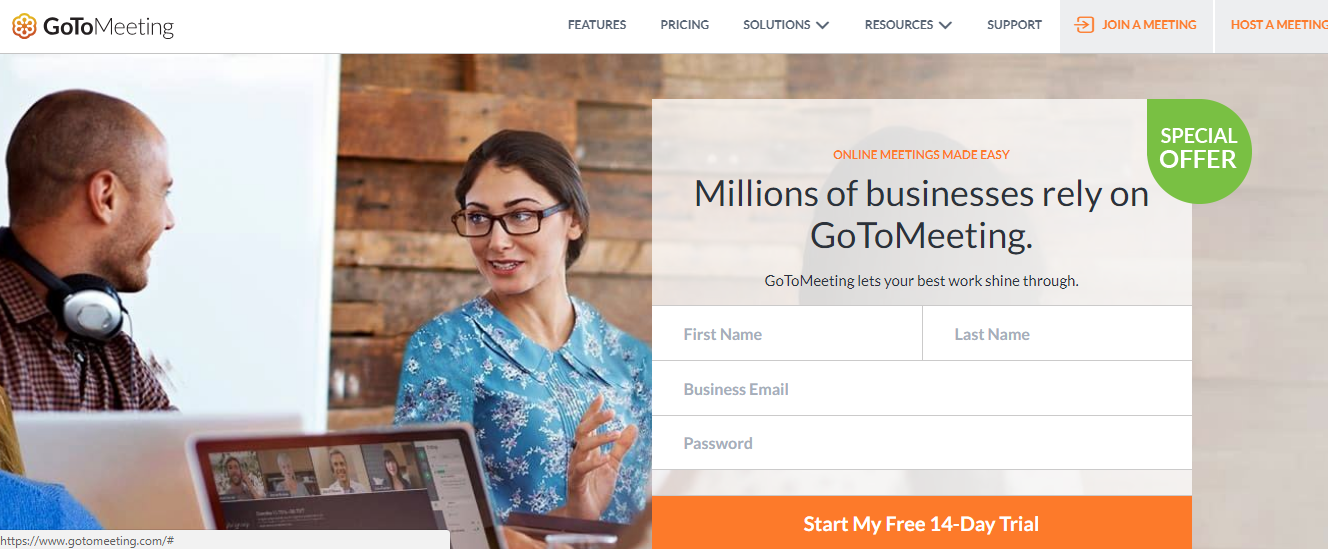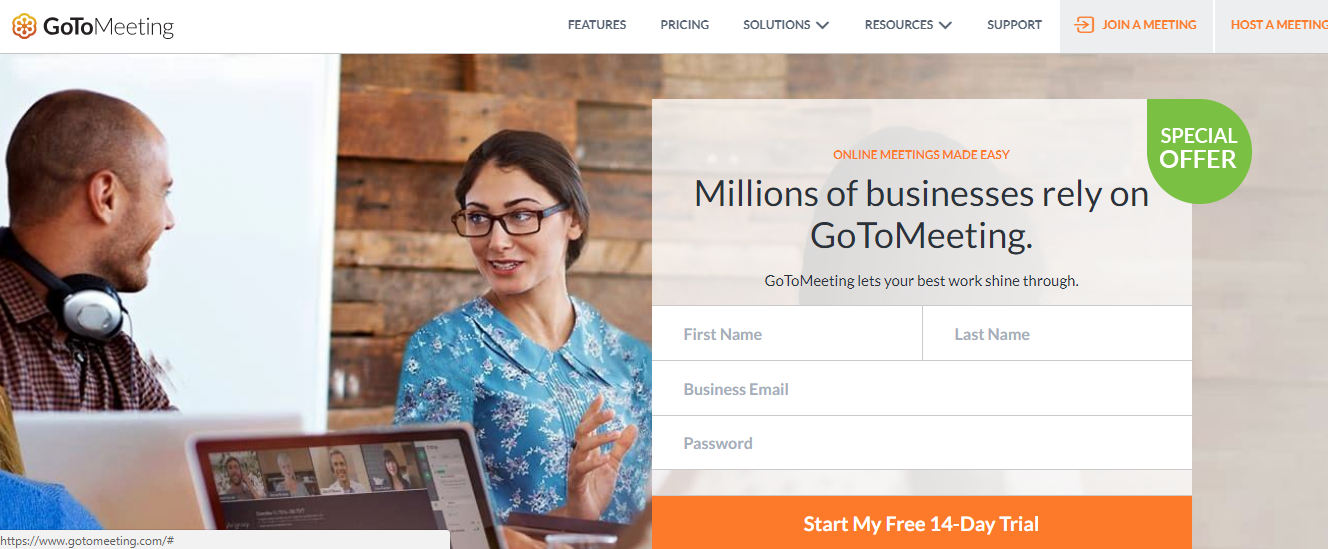 #4 Trello
Trello is a visual online collaboration tool it creates a shared perception for a business organization or virtual team for different projects or tasks in a fun and flexible way. It allows business concerns to manage assignments, daily tasks, documents, messages, etc in the best possible way.
It will not only help a business setting or company to manage constant workload but will also help complete projects, track progress towards chosen business goals, as well as to chase business goals according to the given timeframe.


#5 Asana
It is considered the best online collaboration tool for small businesses, companies, and virtual teams It makes task assignment, scheduling, creating to-dos and progress tracking easier for companies with a few employees. Hence, a growing business or company may need to invest in advanced and full of great features collaboration software to get things on the right track in the future.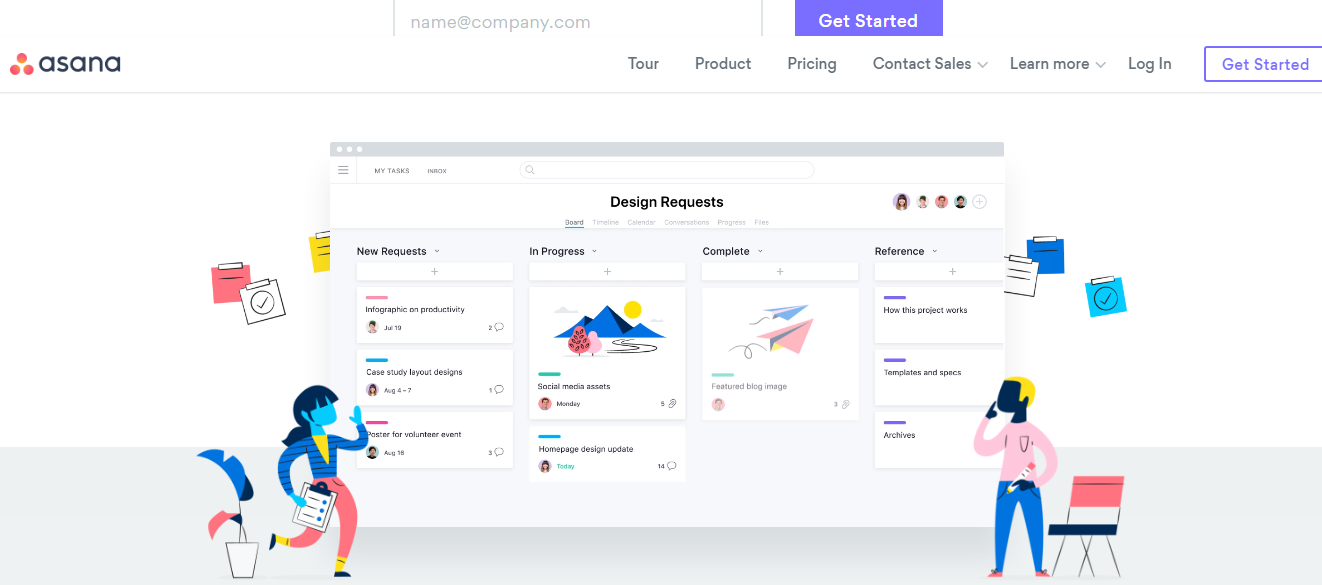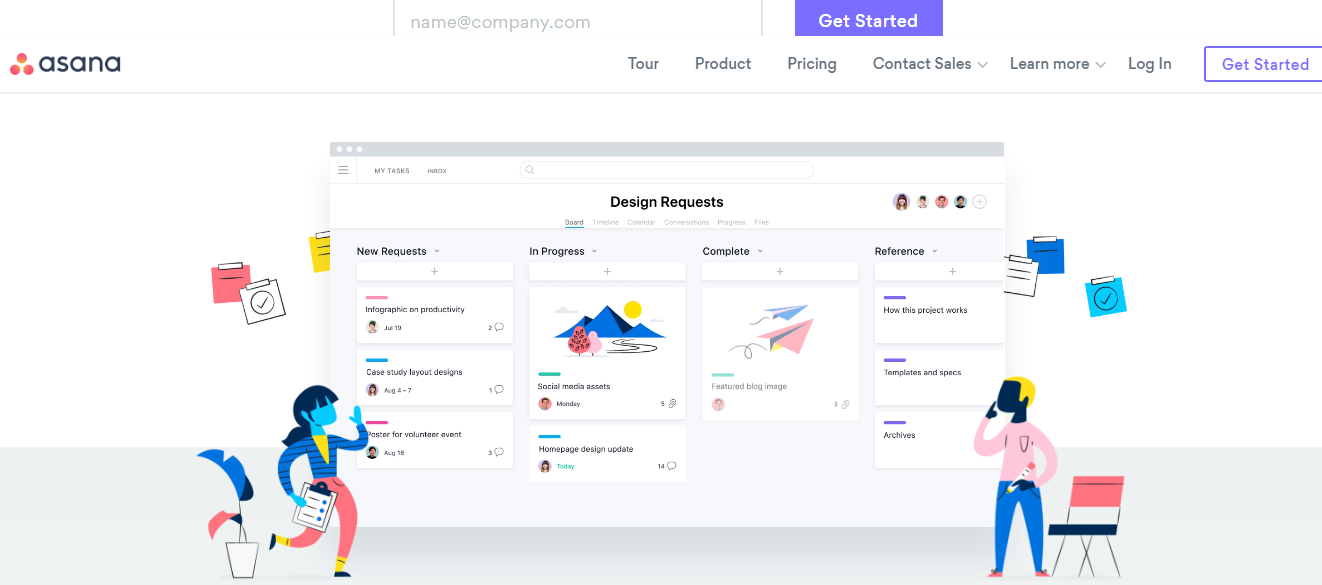 #6 Evernote
As Evernote is known as the number one online note taking solution, it helps employees and virtual team members a lot in getting things done effectively. They can save important details, content, data, graphics even videos in an organized way that can also be shared with other team members via an internet connection. It is more flexible than its competitors and equipped with amazing features. Scanning business cards and searching for words in image files are two more excellent features of this online collaboration tool that virtual offices and companies can use to enhance their overall productivity.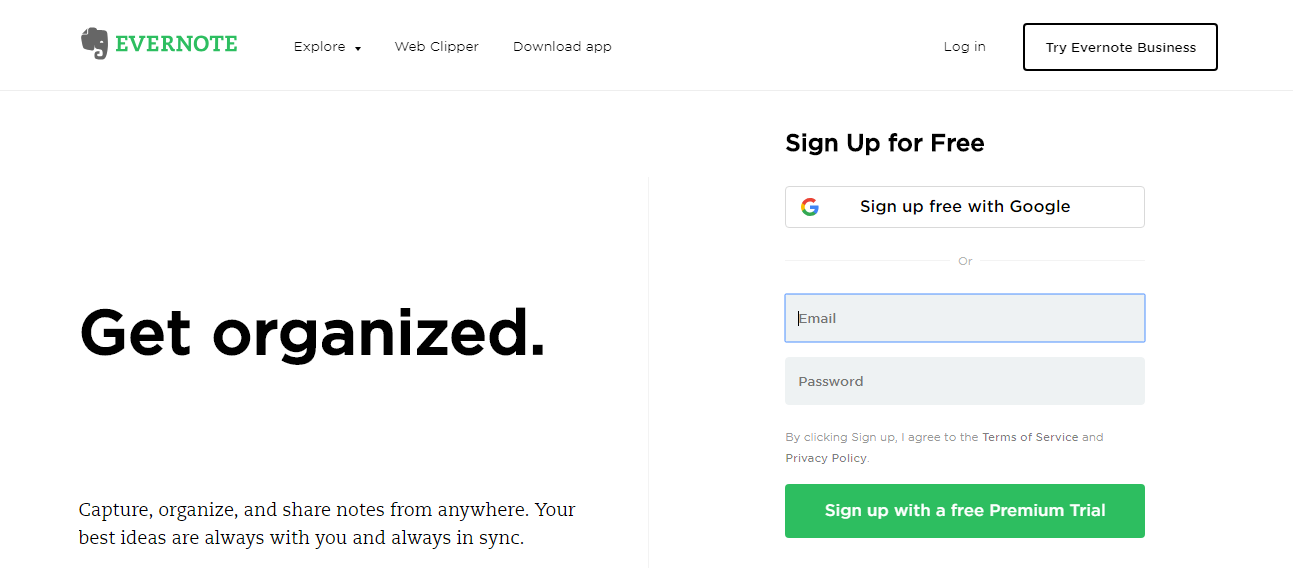 #7 Flock
If you really want to increase the operational efficiency and productivity of your project team or employees, then Flok can be the best option to go with. It brings all team members or employees together at a platform for productive collaboration and decision making to enhance the overall business productivity and performance.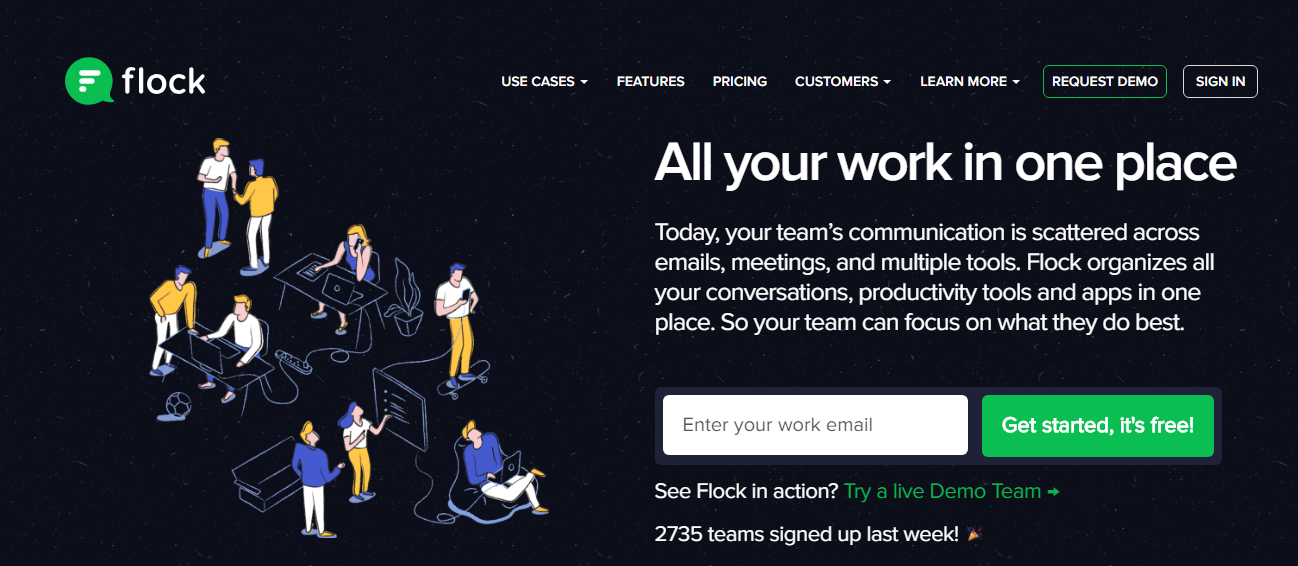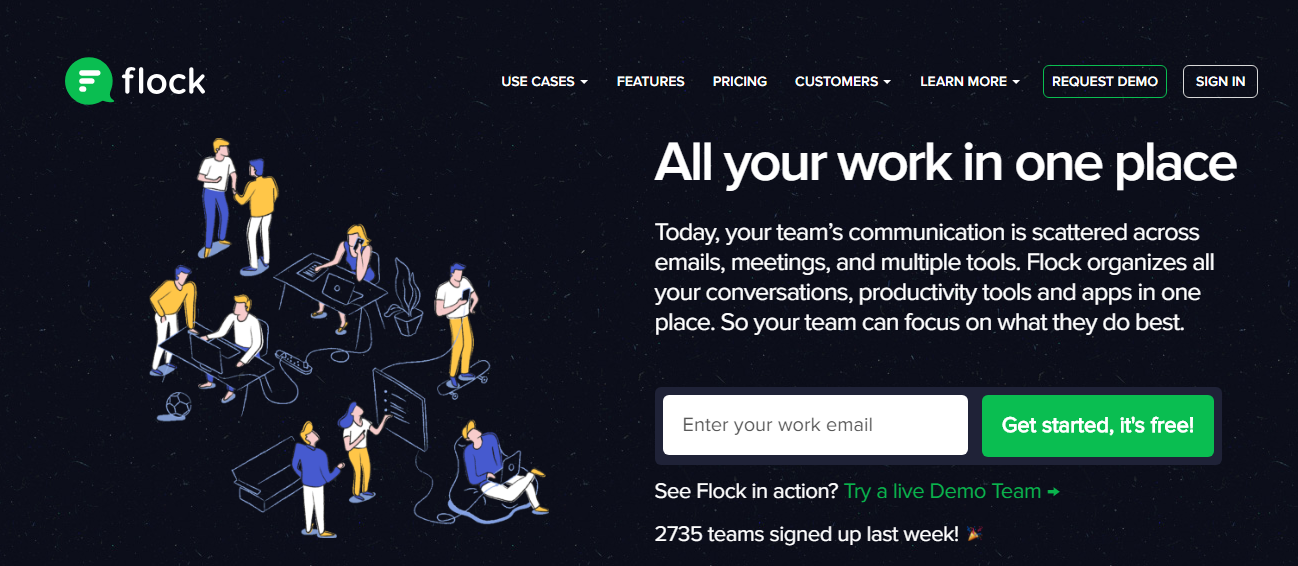 #8 Google Docs
Nothing can beat Google Docs when it comes to sharing important business documents in real time for collaboration. By using this great online collaboration tool, different team members or employees can access the same document in real-time to make the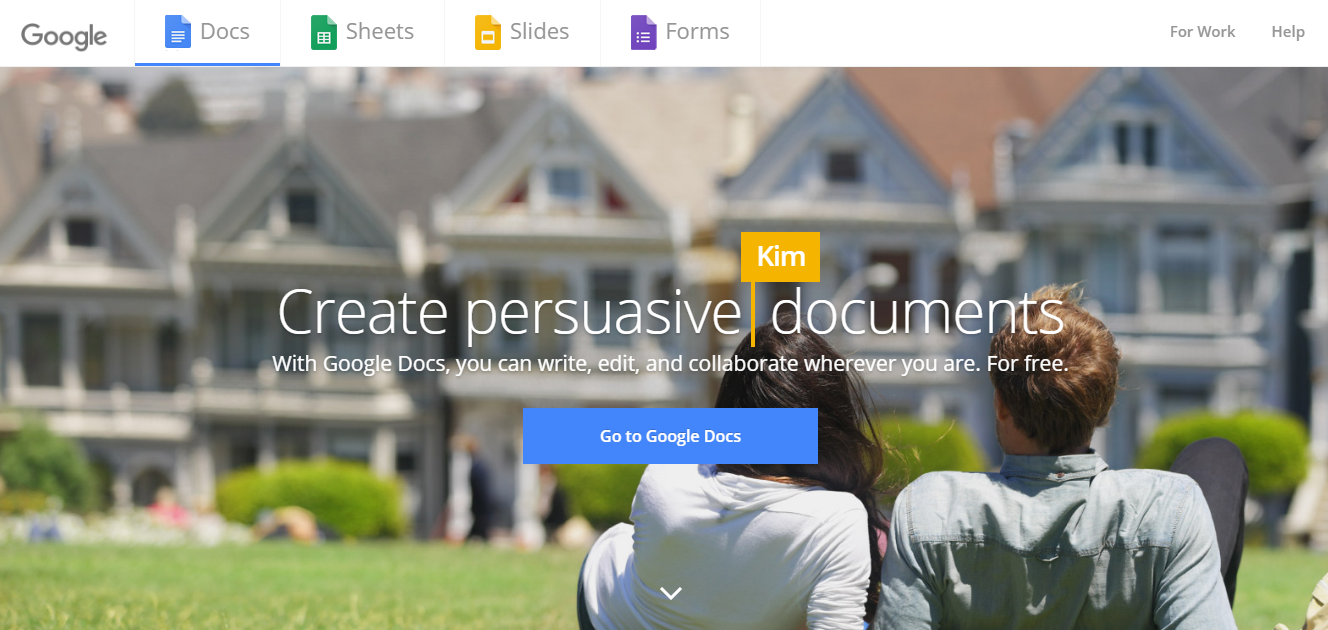 necessary alteration or adjustments.