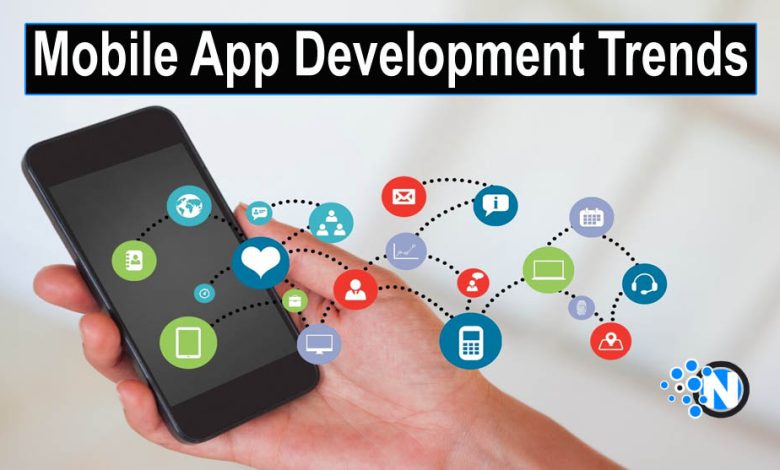 Smartphones are becoming part and parcel of our everyday lives, and so are mobile apps. Therefore, mobile app development is evolving rapidly to ensure that businesses and users will get equal advantages. Technological advancements have opened new doors of creation and opportunities to make applications more compelling and engaging. As a result, you can pocket solid advantages. Web developers must follow the evolving trends to resonate with users' requirements. Ultimately, they can bring massive results into their cards. In this guide, we will look at the top 12 mobile app development trends you must follow to stay ahead of the competition.
Mobile App Development Trends:
Mobile app development has been revolutionized intensively, leading to several high-end applications that take consumers' experience to an advanced level. It doesn't matter if you have created several successful apps previously. By not following the latest trends, you will remain out of the competition and cannot make your mark in this industry. Therefore, we have researched heavily to find out the best 12 ideas on which you can work. The details are in the following section.
1 – 5G Technology
5G technology is making its way into the world as the top tier companies are working heavily on this network. Although it is going through the testing phase, launch in some areas has ensured that you will enjoy the maximum speed with this technology. Thus, the developers need to upgrade their applications to make them 5G compatible. 
2 – Internet of Things Integration
The Internet of Things is also something worth influencing in this fast-paced world. As smartphones are becoming the central hub for managing interconnected devices, IoT will continue to show its power to make more compelling gadgets and improve the functionality of existing devices. Similarly, app developers can integrate it for better outcomes by developing a seamless connection between multiple devices.
3 – Augmented Reality & Virtual Reality
Augmented Reality and Virtual Reality are the products of modern-day technologies that allow you to enjoy a virtual world while sitting in the comfort of your home. Currently, specialized gadgets are required to leverage the power of this technology. However, some applications are there that have started integrating AR and VR. Thus, you must follow this trend to make it more accessible to general users.
4 – Artificial Intelligence and Machine Learning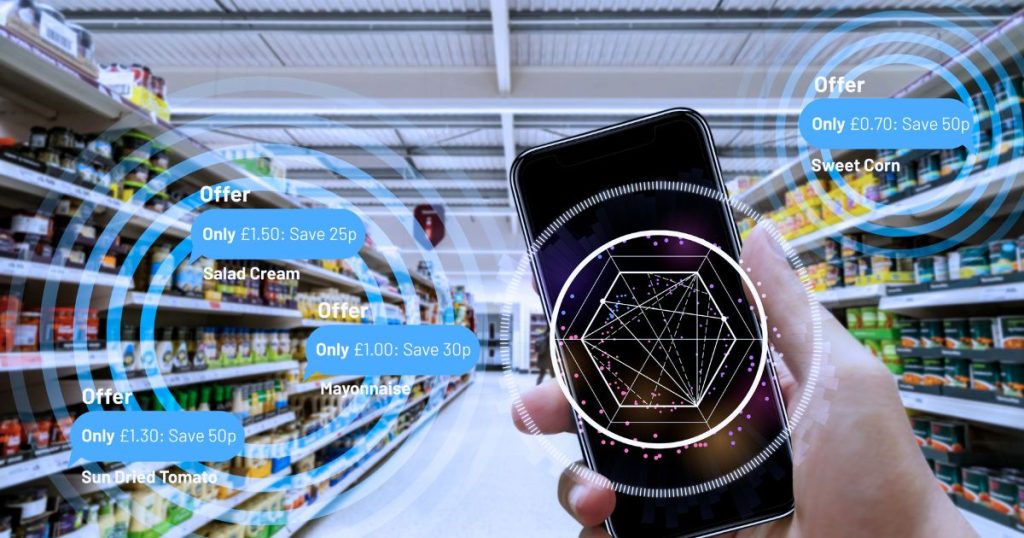 Another key trend to follow is the involvement of AI and machine learning algorithms in application development. Artificial Intelligence enables the app to perform several critical tasks quickly, taking the users' experience to another level. Similarly, machine learning algorithms make apps more intelligent to provide personalized suggestions. Hence, users' experience will be enhanced. Therefore, you need to integrate them into your mobile app development strategies.
5 – Progressive Web Apps
Progressive web apps are also getting into the trends because of their faster loading time and offline capabilities. The PWAs combine the web and mobile app experience to dismiss the gap between traditional websites and native applications. Thus, it delivers a seamless experience to the users. You must work on this trend when designing your apps to make your mark in this competitive world.
6 – Blockchain Technology
Previously, people faced a lot of challenges in making online transactions. However, blockchain technology has resolved these issues and made payments more secure. Also, it focuses on transparent supply chains for enhanced trust between two parties. The app developers must consider integrating blockchain in the apps to ensure data integrity and improved security. In this way, you can benefit the finance, healthcare, and logistics sectors.
7 – Chatbots and Conversational Interfaces
Mobile app development has faced a terrific change due to the rise in chatbots and conversational interfaces. Now, people feel more safe in talking with these AI-powered chatbots to leverage help and assistance. Therefore, you should focus on integrating them into your app. It not only boosts engagement but also provides meaningful conversations to users.
8 – Mobile Commerce
Since the pandemic, eCommerce has been rising, and its growth is almost unstoppable. Now, the use of smartphones is becoming more handy, and people are using them to shop for their favorite items and products. Therefore, mobile app developers must focus on developing more simple and user-friendly mobile applications that can provide a seamless eCommerce experience. 
9 – Biometric Authentication
Security is paramount in the online world. People who are connected to the Internet all the time are at higher risk of being attacked by hackers. Additionally, most people save their money in payment apps. Therefore, securing them is pretty essential. By integrating biometric authentication into the infrastructure, you not only enhance the security of the app but also deliver a frictionless experience to your customers.
10 – Edge Computing
Edge computing has also gained enormous popularity in recent times because it can process data in a more precise and speedy manner. It involves processing data near the source of production. That's why integrating it into the apps will reduce latency and enhance user engagement.
11 – Cross-Platform Development
iOS and Androids are the two major versions of smartphones working on different operating systems. Some apps that work on one may not deliver the best experience on others and spoil the whole charm. That's why you must ensure the development of your mobile apps to make them compatible for multiple platforms to attract more people.
12 – Sustainability in App Development
Lastly, you should focus on utilizing the eco-friendly components in your mobile apps as the environmental consciousness is at its peak. The developers must adopt green coding techniques to ensure sustainability and performance simultaneously.
Final Verdicts
This dynamic world of mobile app development is continuously evolving, and it is necessary to follow the latest trends to attract a maximum number of users and stay ahead of the competition. Otherwise, you will end up with your plans without getting any perks. You can provide customers with more engaging and functional apps by ensuring the use of sustainable practices and integration of AI and machine learning algorithms. Just learn about the new trends and start working strategically to follow them.