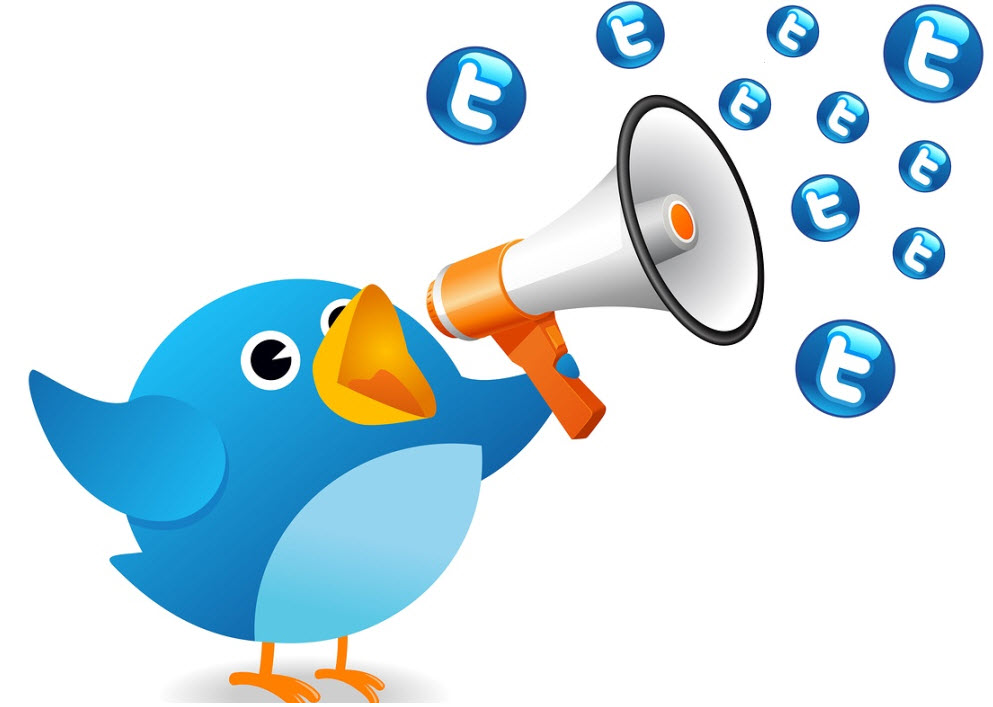 Twitter is an effective message communication tool that can help you to boost your products and services by sending short messages of almost 140 characters to people. You can include links and references of web contents in the tweets. The Twitter account will help you to drive international traffic to the products and services of your business. People follow your Twitter account, and this will help you to read, reply and share your tweets with followers. If you want to get the benefits of your Twitter account, then it is important to get maximum real followers who can follow your tweets and retweet them. Getting followers and tweets naturally will consume your time, but you can buy retweets to make your work easy.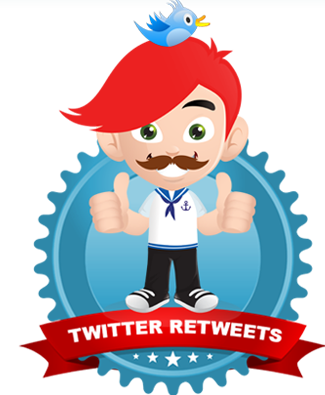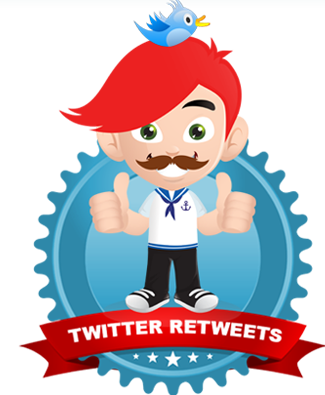 Your Twitter account will really help you to boost your message and promote your business. Following are few simple steps that will help you:
Present your Brand
 Your Twitter account and a sound profile will help you to get maximum benefits because you can tell lots of other people about your business. It is important to design a strong profile by writing impressive details and identities of your business. You have to choose an account name and images of your brand to express your brand name on the Twitter account. It will help people to identify you on Twitter.
Build a Strong Foundation
A complete profile is important to build a strong foundation. Keep it in mind that your profile should contain all important details, such as business success stories, strengths and important features of your business. Your profile should provide information to readers about the location of your business, important services, promotions and specialty of your brands. It is important to write comprehensive details in the message of 160 characters and add a touch of personality to give life to your profile.
Start Following People
For the popularity of your Twitter account, you have to get lots of followers for your account. To make your work easy, you can start following other users of Twitter, and subscribe them to read and share your details. Just find a user profile and click on the follow button to follow a specific user. You have to be careful while following others because Twitter has strict rules for aggressive followers. Any carelessness and aggressiveness will be the reason for the suspension of your account. You can start following people in different categories, such as your customers, business partners, suppliers, contractors, vendors, competitors, peers and professional organizations in your neighborhood.
Start Talking with Others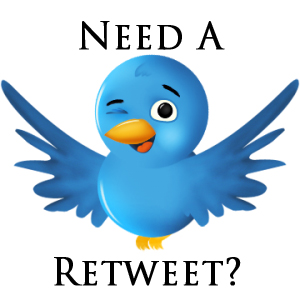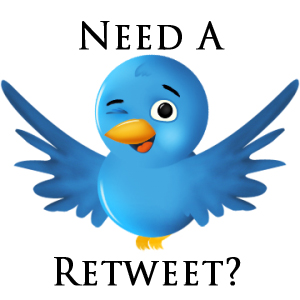 Talking about Twitter and following other people on this account is two different things. You have to take some time to listen to others and start talking with your followers. You can message them, but before this you have to understand the five types of Twitter messages, including:
Tweet that you send out to your followers
Reply that you send out as a reply to your message
Mention is a message that you send by mention the Twitter username
Direct message (DM) is a private message sent by you to another user
Retweet that is a message of someone else shared by you with the people