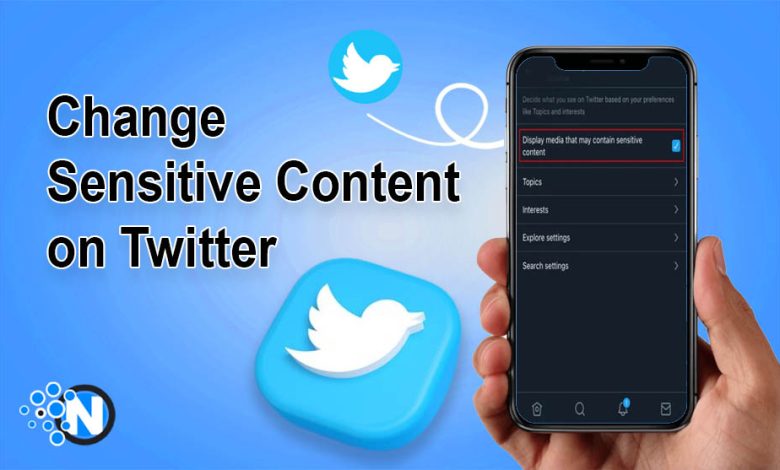 Twitter is considered one of the most effective ways to boost the pace of your business and strengthen your client base. Twitter is an ideal platform that allows you to connect with your audience all across the globe and grow your network. The Twitter hashtags work wonders in the marketing field. You can take your business to the next level using Twitter hashtags. But the question arises of how to use the right Twitter Hashtags. Your tweets are meaningless without hashtags. Lack of targeted audience interaction arises from incorrect Twitter hashtags. Consequently, all your struggles will be in vain. We have prepared this guide for you to let you know how you can use the Twitter hashtags most appropriately and receive the response you want.
What Exactly Are Twitter Hashtags?
A pound sign (#) represents the name hashtag. A hashtag is simply a word, or a collection of words, a phrase that is written with this symbol, without any space. The major purpose of hashtags is to let the audience search for the desired topic with more ease. For instance, anyone who is in search of plenty of content on affiliate marketing, then they can go for "#affiliateMarketing." The origin of Twitter hashtags is found back in 2007; since their commencement, they have been one of the most effective marketing tools.
In order to improve the readability and accessibility of the hashtags, it is a common practice to capitalize the first letter of each word. It is not very necessary, but it helps the reader to understand the phrases well and deliver the right meaning of the content. This is only for the ease of the readers. It simply means that you should write the hashtag as #AffiiateMarketing rather than writing it as #affiliatemarketing.
How many Twitter Hashtags help you out?
Twitter hashtags have earned a great reputation in the marketing niche, and this is because of several good reasons. Mainly, if you are a marketer or an influencer, then keep in mind that Twitter hashtags can save your day. Here are three ways that show how Twitter hashtags help their users.
Get Recognized on Twitter:
The ideal way to get recognition is by using Twitter hashtags. Twitter hashtags have the capability to group your content with others having the same hashtags for a better search experience. As a result of this, the targeted audience will get your content more frequently when they search for a similar hashtag. In this era of technology, all the users of Twitter very well know how to deal with hashtag searches. They tap on a hashtag and get the numerous content available on that very hashtag. This increases your chances of reaching your target audience.
Research:
Since hashtags are clickable and searchable, they are considered excellent search tools. Searching with hashtags rather than with key phrases retrieves more relevant results.
Adding Humor:
As Twitter hashtags are one of the social media tools, it does not require an unnecessary formal tone. You can go for inside jokes to grab the attention of your readers. You can brag about the personality of your brand by adding more punchlines as your hashtags.
Understanding the Twitter Trending Hashtag Finding One?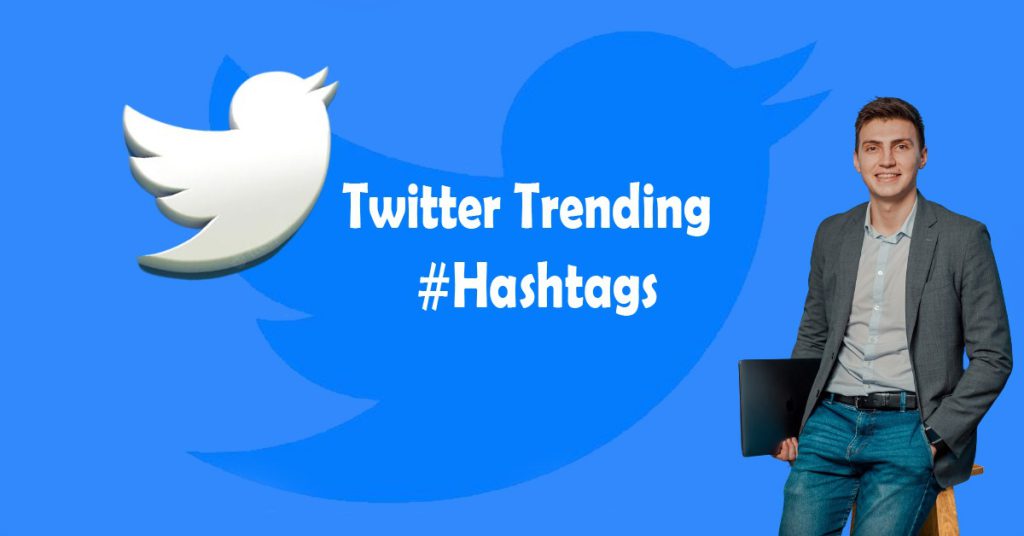 You can tweet about your business, and your followers will see your tweets. They can turn your tweets into Twitter trending tweets by retweeting them. You can make your hashtag by adding the # symbol, and then you can write whatever slogan or whatever brand promotion line you want to use. Once your hashtag keeps trending, your followers will rapidly increase and, in this way, the reach of your hashtags. Various tweets can contain that specific hashtag in their own way, and by clicking on your hashtag word, you can get all the tweets that contain the clicked hashtag in them. There is no particular rule for adding hashtags. It can be added anywhere in your tweet.
It is a straightforward way to find trending hashtags. As soon as you get logged into your Twitter account, you can see trends for your option, which you can click on and find all the trending hashtags. It would give you a basic idea about the things happening in the world in a short time. You can click on the explore option, and you will still find the same hashtags.
How to Make Use of Twitter Hashtags
Before we get into how you should use hashtags on Twitter, let's go over some general guidelines.
To increase the visibility of your hashtag, contact the influencers.
To improve accessibility, capitalize the first letter of each word.
CAPS LOCK should not be used (until the hashtag contains an acronym)
Tell your users how to use your hashtag by giving them proper reasons.
Use hashtags that are naturally integrated into your tweet.
Don't repurpose a popular hashtag for another purpose.
Check to see if you are using existing hashtags correctly.
In a single tweet, avoid using more than one or two relevant hashtags.
Try to create a hashtag that is unforgettable and simple to remember.
The first thing that needs to be taken care of is that the hashtag that is trending on Twitter and which you are choosing should be related to your brand so it can act as:
Voice of your brand
It can show the values of your brand
The topic should have a deep link with the hashtag
The used hashtag should have an attractive point to engage a variety of audiences.
Marketing Tips for Twitter Trending Hashtags:
There are multiple opinions about making a certain hashtag trend on Twitter, but in the below section, some of the most general and practical tips are listed.
Consistency
Consistency is the key. With your tweets and hashtags, you need to be consistent. Using hashtags would help connect your brand with whatever is happening on Twitter. It would help in increasing your marketing funnel and lifting it. Through hashtags, brand awareness boosts the intention of people to purchase.
Research matters
Use those hashtags that are easy to use and pronounce. For ease, use all the capitalized letters in your hashtags. If people are tweeting about your brand and using hashtags that relate well to your brand, use them on your business account.
Ask people to use your hashtag for the marketing of your business. Give them small favors such as a discount. Also, ask your employee to do this for you.
Ask Influences to be Partners with You
If influencers post the same hashtags as your brand, it will help increase visibility for your brand, and the exposure of people will be increased. If you do not have the resources to do so, you can use your followers as unpaid influences, as their reviews and self-made content for your brand would also matter.
The use of branded hashtags would help in attracting people as using ghee creative content contained ad plus adding the hashtags of brands would increase the chances of your ad getting viral by ten percent.
Use hashtags for your brand and Campaigns
You can specifically design your brand-related hashtags. Use the name of your brand or your company tagline that relates well with people. It should be unique enough to connect with people. It should be short and easy to pronounce. Similarly, you can use campaign hashtags that include any ongoing sale your brand offers. It can help in increasing the SEO of posts that your brands show.