Marketing
Affiliate marketing Tips -Ways to Boost Your Affiliate Income
Multiply Your Affiliate Marketing Income
Affiliate marketing is one of the great ways to generate income from a blog or website but due to hard T&Cs for affiliate marketers, Google's action on thin affiliate content, and overall increase in the competition, it's now very difficult for affiliate marketers to survive in the industry.
Hence, plenty of affiliate marketing tips can be found over the web that might help an affiliate marketing to boost the earning from affiliate marketing.
So, after getting started with this famous way of online earning if you might now be wondering that 'how to increase the affiliate earning'?
Don't go elsewhere and go through the article and take following simple ways to boost your affiliate income on in order to get ahead in the game smartly.
Increase Affiliate Earnings With These Strategies
Choose a product that solves problems
In consequence, a wide variety of products and services can be promoted via affiliate marketing to earn more from the internet.
But, believe me, that if you are offering something that will aid your readers to get things right for specific reasons, they will happily pay for it without wasting time.
In every walk of life, there is always a need to get some problems solved and you can choose a particular industry or market to get started efficiently.
For example, if you really don't want to go out of the blogging, just start helping the beginner blogger to get their initial problems solved by promoting basic blogging tools and other services that can be great for them.
Bring them some dedicated hosting plans if some of them are facing problems with existing hosting plans due to the big number of visitors they are getting on blog or website.
Identifying the pain of users and bringing them with apt solutions will definitely add great value to your blog and the user will surely buy something from there.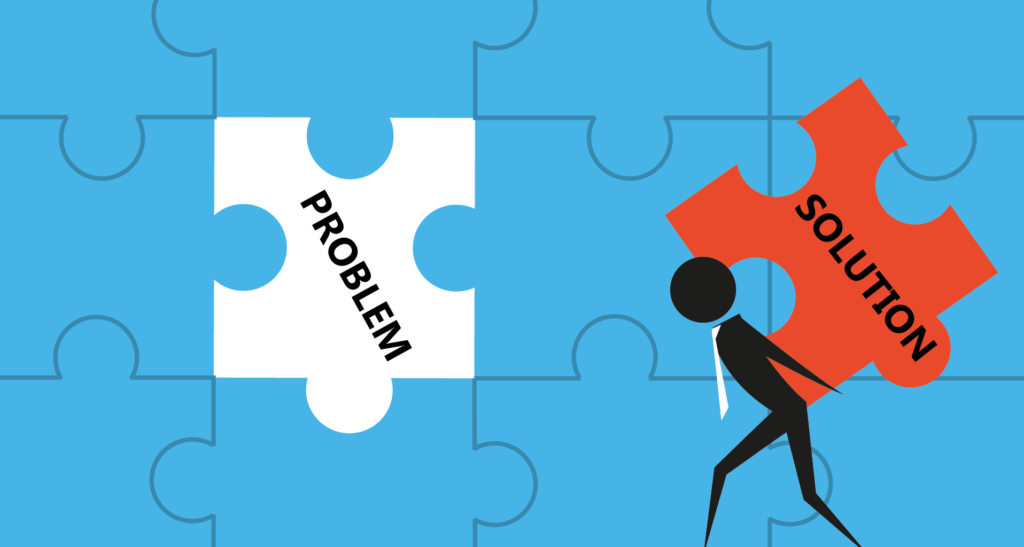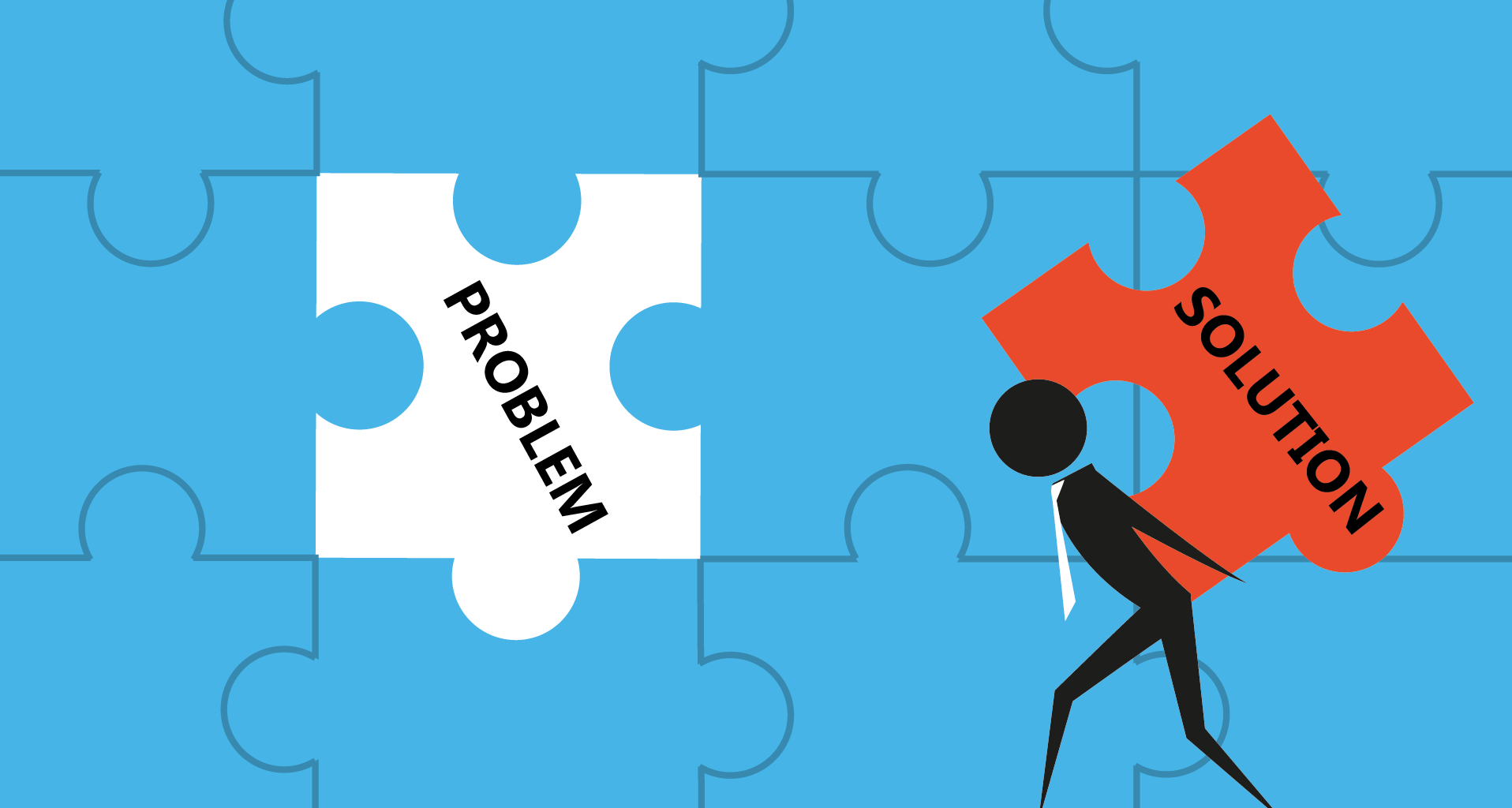 Experience the product or service yourself
If you think that something is providing amazing features and benefits to get a common problem (that you are your readers are facing) resolved, first get the product or service yourself and give it a try.
By doing so, you will have a strong reference to illustrate your readers that why they should go for it and how it will assist them to get things on right track.
Experiencing the product or service yourself will allow you to enjoy the direct contact with the product or service to tell the readers about.
In this way, you will not just rely on the materials made by product authors or other affiliate marketers and will get a chance to write about it in your own words.
Writing about the product or service that you are about to promote is the most important thing in order to make more affiliate sales.
Share your personal experience (product reviews) with readers
Well written product description and reviews are the things that boost the sales and conversion rate as well.
Once, you have purchased the product or service yourself from your amazon business account, you have gotten your own piece to use and write about your personal experience.
For instance, be quick to share the social share plug-in link (to get some affiliate commission back on sales) that you are using for your own blog or website that may aid your readers to get the problem regarding social shares resolved.
Also provide them step by step guide to purchase and use that product for convenience as well as to add more value to your content.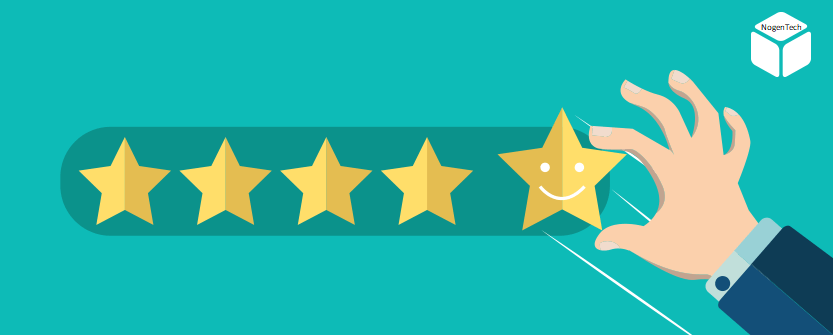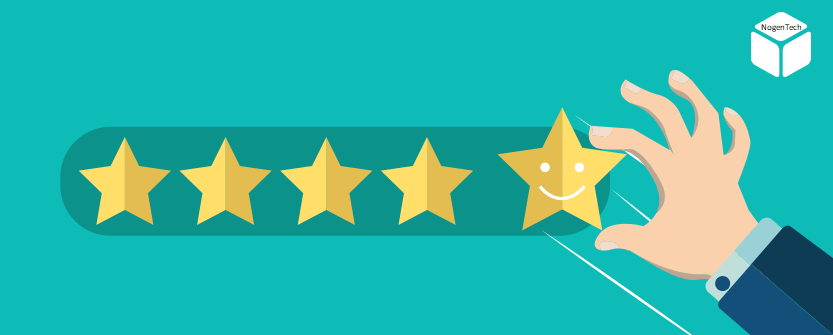 Create content that competitors can't compete
Quality of content is a vital element when you want to keep your audience engaged with your blog or website. Content that offers something valuable and handy to the readers, could be a cutting edge for you to get more from your affiliate marketing efforts.
Majorly focus on creating quality content that your competitors can't compete with and it will absolutely add more bucks in your commission total.
Your content must add value to the product or service that promoting you are to get affiliate commission so always be cautious about creating content and product selection in order to boost your affiliate income.