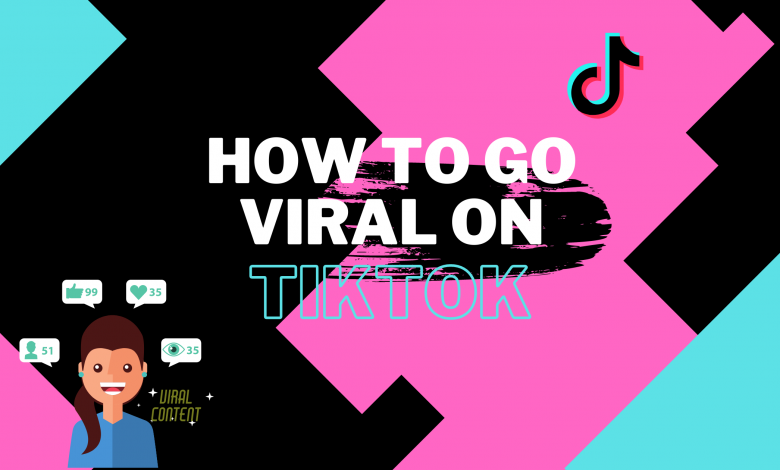 Nowadays, everyone can hear the word TikTok, and it is an incredibly widespread social media application. Whether you're a child, younger, or old person, you can use TikTok to show your creative thoughts and get high engagement.
Do you want your videos to gain massive engagement?
TikTok is a perfectly applicable social media channel to reach your videos among the wider people and get enough engagement. Here are 12 trending strategies that will help you to get more likes, views, and how to gain Followers on Tiktok videos. 
1. Post A Funny TikTok Story
TikTok allows users to create and share up to 15 to 60-second videos. If you're a great storyteller, you can use TikTok videos to transfer your message to whole new people. TikTok contains a maximum of entertaining and funny content that captivates big audiences.
Make your content in a concise and funny way, which helps to entertain your target audiences. The more entertaining stories you have, the more ideas you will gain, and you can influence potential people to your TikTok account. Hence, uploading funny stories is a great strategy.
2. Add Meaningful Tags To Your Videos
In order to enhance your profile reach on TikTok, you have to make videos with exciting content. At the beginning and end of your TikTok video, you can try to share some useful information with your TikTok followers.
For every social media platform, hashtags play a crucial role in growing engagement and each. In addition, how many people will your TikTok post depend on what type of hashtags you used? Thus, try to find hashtags that are most trending and huge people already search for.
3. Maintain Regular Posting
Your consistency will help you to grow your fanbase and achieve more engagement with your videos. If you're a new user of TikTok and don't have enough of an audience, you need to post regularly. It will grow your viewers count, receive likes on TikTok, and build your followers.
Make sure your content is creative, informative, and original. At the same time, provide something new that one has already posted on TikTok. It is one of the best tactics to pay attention to among the larger TikTok audiences.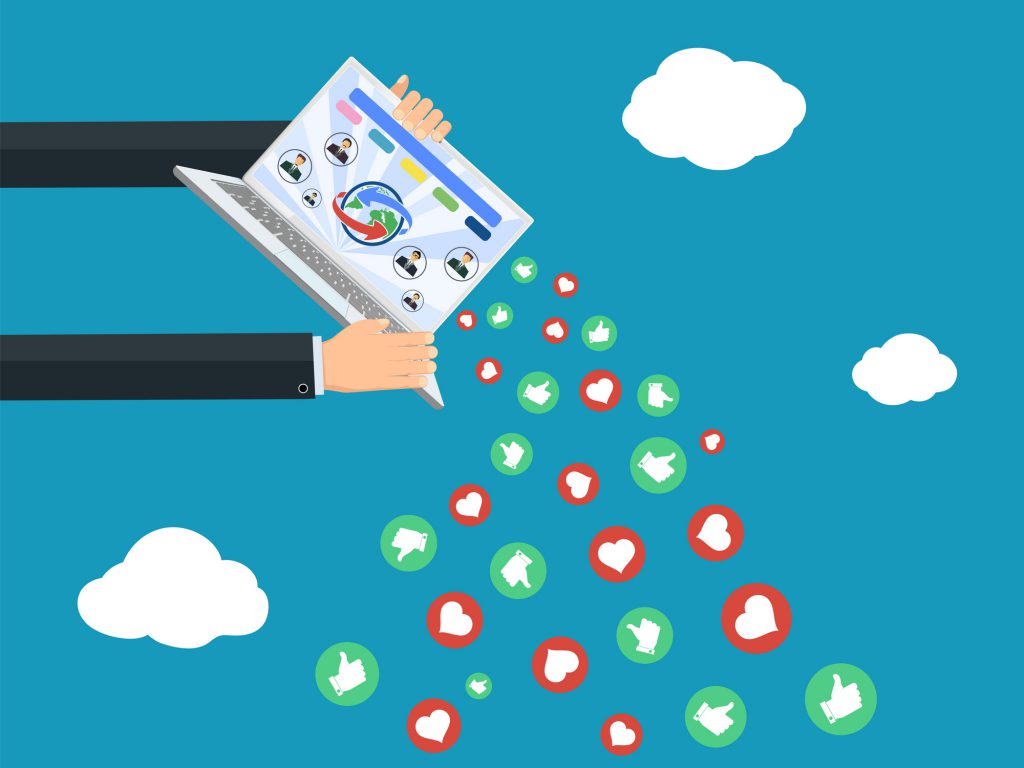 4. Make Videos With Hot Songs
Audio plays an important role in the middle of TikTok users. If you are concentrating on the audio, your video will feature on the For You page of TikTok. Every day, there are lots of challenges and songs appearing on TikTok.
Make sure to include the most popular and trending songs in your videos. Using this strategy, you can quickly raise your viewer's count, and your video will generate enough engagement.
5. Make Visually Stunning Videos
The personality of your videos is important to obtain huge likes and views easily. If your videos have an attractive look and feel, more people like to repeatedly watch your content and share it with their friends and followers. Here are some tips to make visually attractive videos:
Film videos in the eye-catchy background.
Provide clear visuals with quality content
Use inapp and external editing tools to provide an additional look and feel.
Upload short-form clips.
6. Incorporate Hashtag Challenges
Every time you open TikTok, you can notice there are hundreds of thousands of videos. Hashtag challenge is one of the most powerful content, even though most people love challenges on TikTok.
So, create your own challenges that are something unique and fun for your audiences. If people highly engage with your challenges, your videos will rank on the For you page. In this way, you will additionally get lots of views, likes, and followers to your TikTok videos and profile.
7. Promote Duet Videos
Duet is a unique way to engage with your TikTok fans and followers directly. Using this feature, you can make conversation, interact or imitate other users' content. 
Many people use this duet feature to build their online presence and drive traffic on TikTok. Duet videos appear in a side by side square format. So, people can effectively reply to other users' content with their own clips. Hence, a duet is the one more benefit to grow more likes and followers to your videos.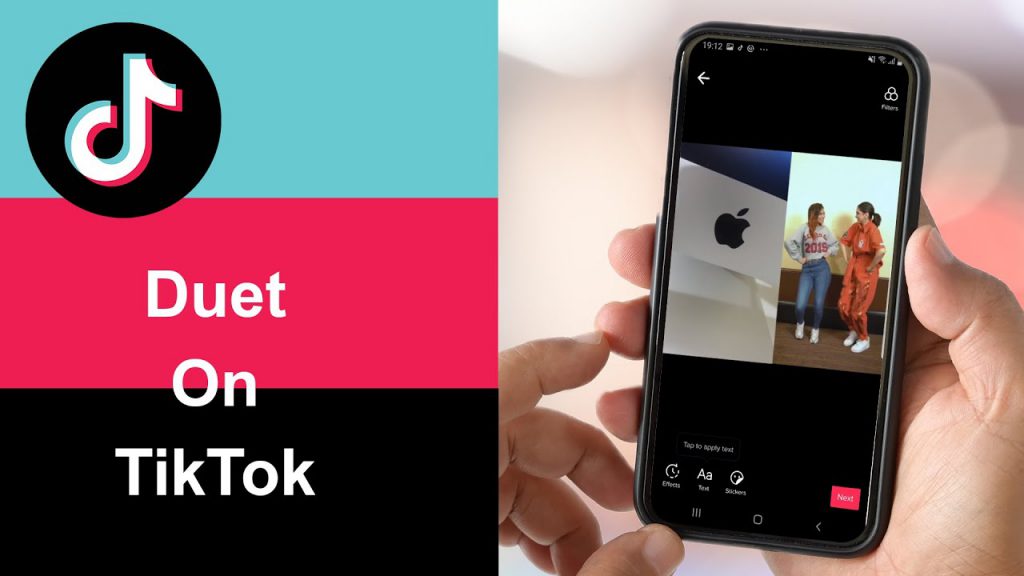 8.TikTok Live Streaming
Similar to other social networks, TikTok offers live streaming features. It is one of the amazing aspects of raising viewers and followers to your TikTok account without spending lots of time.
In TikTok, when a person goes live, their fans and followers will get the notification. So, the audience may visit your live streaming immediately and interact with you. Hence, live streaming is one of the best chances to invite more followers to your profile and engage them to watch all videos posted on TikTok.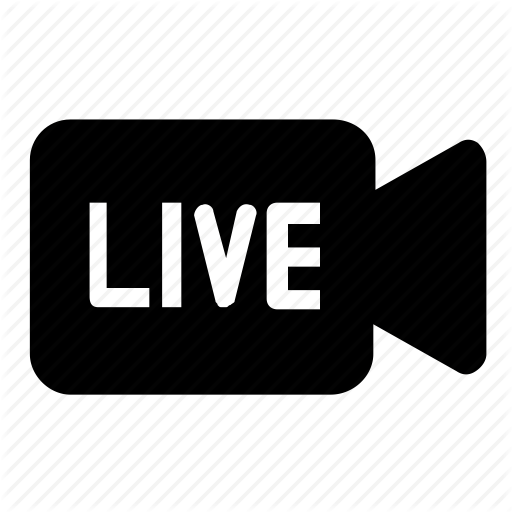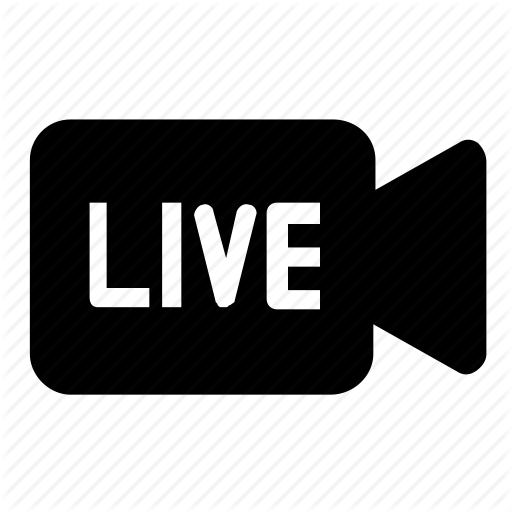 9. Partner With Other Creators
Collaboration is a perfect strategy to raise more fans and followers to your account. As well as on TikTok, you can find the right people who are relevant to your niche and have larger followings.
For instance, if you have 500K followers and collaborate with a person with 1 million followers, both will get huge benefits. Hence, partnership with other TikTok users is one of the cost effective hacks to become popular on TikTok.
Now we're going to look at some marketing tools that uplift your TikTok followers and video likes.
10. Viralyft
Viralyft is a popular site to boost your TikTok likes, views, comments, and followers. When you want to increase your brand visibility and credibility, you can use these services to become popular on the platform. It provides high quality and risk free services for every individual, creator, and influencer.
11. ViewsExpert
One more effective site to enrich your followers and views on TikTok is ViewsExpert. You can see the list of services that are relevant to different social media such as Instagram, YouTube, Facebook, Twitter, and more.
So, you can use this website to achieve real and active engagement with your TikTok videos. However, you can quickly order services from ViewsExperts in simple steps.
12. FollowerPackages
Last but not least, there are lots of TikTok services tools available in the market & ideas that how to gain followers on Tiktok. One of the best sites to grow your TikTok fans and followers is FollowerPackages. It will help you to gain huge likes, views, comments, and followers on TikTok. 
So, suppose you have an account on TikTok and need to improve your video visibility and discoverability. In that case, you can use this site to purchase real services to raise your TikTok profile growth!.
Conclusion:
Now, Do you have a better understanding of how to get millions of likes, views, and followers to your website? With all of these strategies, you can instantly increase your social presence and show your videos in front of wider people.