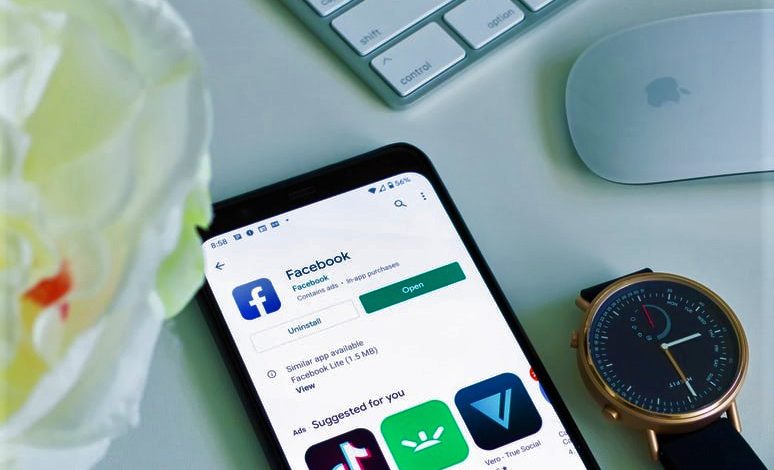 Every Internet user knows that TikTok is the fastest growing social network right now. This service, which was created quite recently, has become a real media giant and has spread all over the world. Those who started blogging on this platform from the beginning became famous very quickly and are now making a lot of money. However, the prospect of making money without leaving home attracts all users and therefore many are still planning to create their own channel. If you think that this area is already occupied and you will not be able to promote your blog, then you are wrong! In this article, you will learn how to become popular on TikTok in 2021.
What is the TikTok format?
At the moment, the TikTok format is the most popular format for publishing on social networks. Posts on this service are short videos that are usually accompanied by music. This attracts users because they don't have to spend a lot of time browsing the content. Channel authors usually gain subscribers very quickly because the audience of this service can view posts from tens and hundreds of authors at the same time due to the convenience of the format. Therefore, most video makers do not have to buy TikTok followers.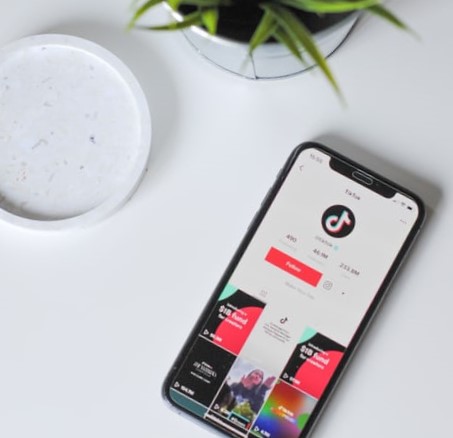 If you want to develop your channel in TikTok, then it will be quite easy for you. You don't need to come up with different post options, because this service only needs short music videos.
What content should I publish on TikTok?
As a rule, entertainment content is in demand on this platform. Usually, these are some kind of jokes that are accompanied by music or funny sounds. To get into the recommendations section and bring your channel to the top, you should follow the trends of this social network. Basically, most authors post videos that relate to some global trends at the moment. If you publish on popular topics, then you will not need to buy followers on TikTok, because the audience will find you.
In addition, if you own a business, then you can promote it through this social network. For example, the owners of online stores show new collections of clothes in short videos or tell subscribers what style is fashionable this season. You can also advertise some brands in your account when you already have a large enough audience.
How to start blogging?
Before you start filming a video, decide which topic is closest to you. You can upload educational videos, entertainment videos, or show something atmospheric, such as beautiful nature or cozy places. After choosing a topic, think over a content plan for the month so as not to take breaks. To do this, you can invite an SMM specialist. Also, don't forget to transform your profile and make it attractive to social media users.
Remember that in a short period of time you can be successful at TikTok. If you want to make money without leaving your home, then this is one of the best and most effective options in 2021. We wish you success!