Here at Nogentech.org, we are passionate about revealing the latest technology news, digital marketing trends, and industry updates on a regular basis. We have a team of professional content writers and industry experts who specialize in the world of technology, online marketing, search engine optimization,  mobile phones, and the latest market trends.
This technology blog is a one-stop source to read about advanced personal, domestic, and corporate technologies. We update the blog with quality and informative content on a regular basis to provide our readers with content that adds value to their lives.
Fawad Malik is the man behind this blog!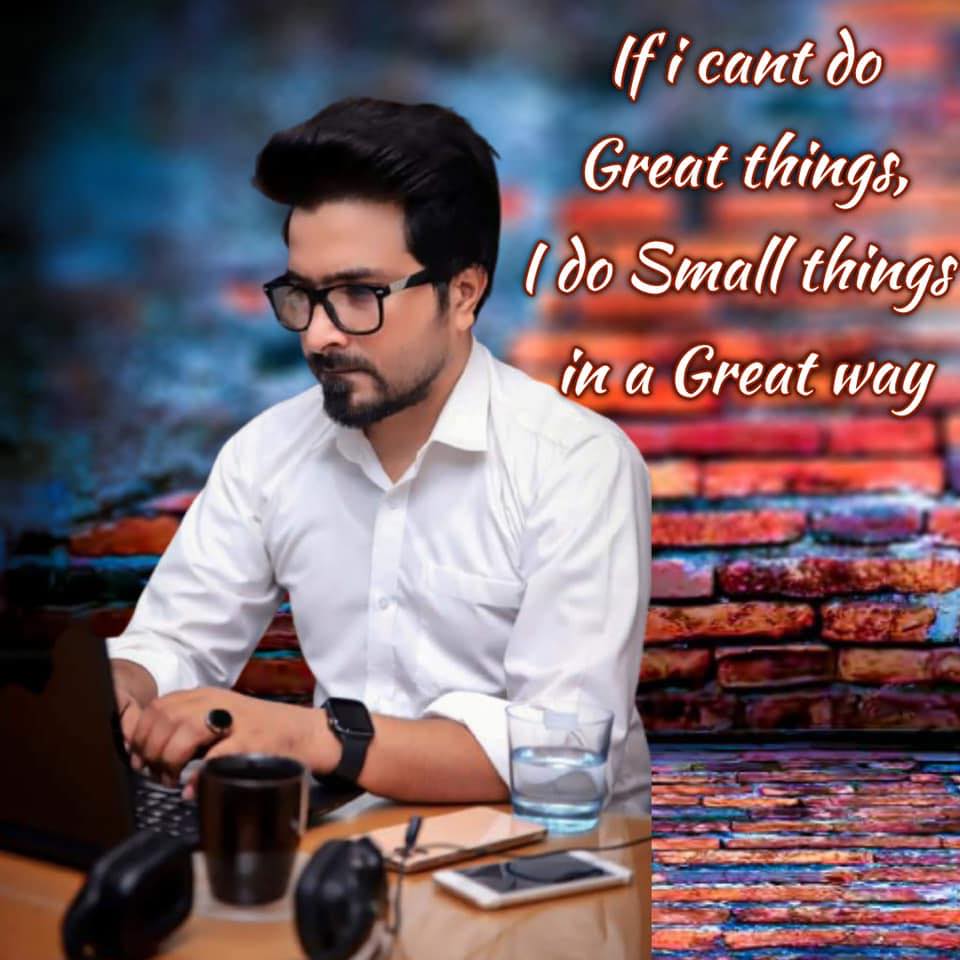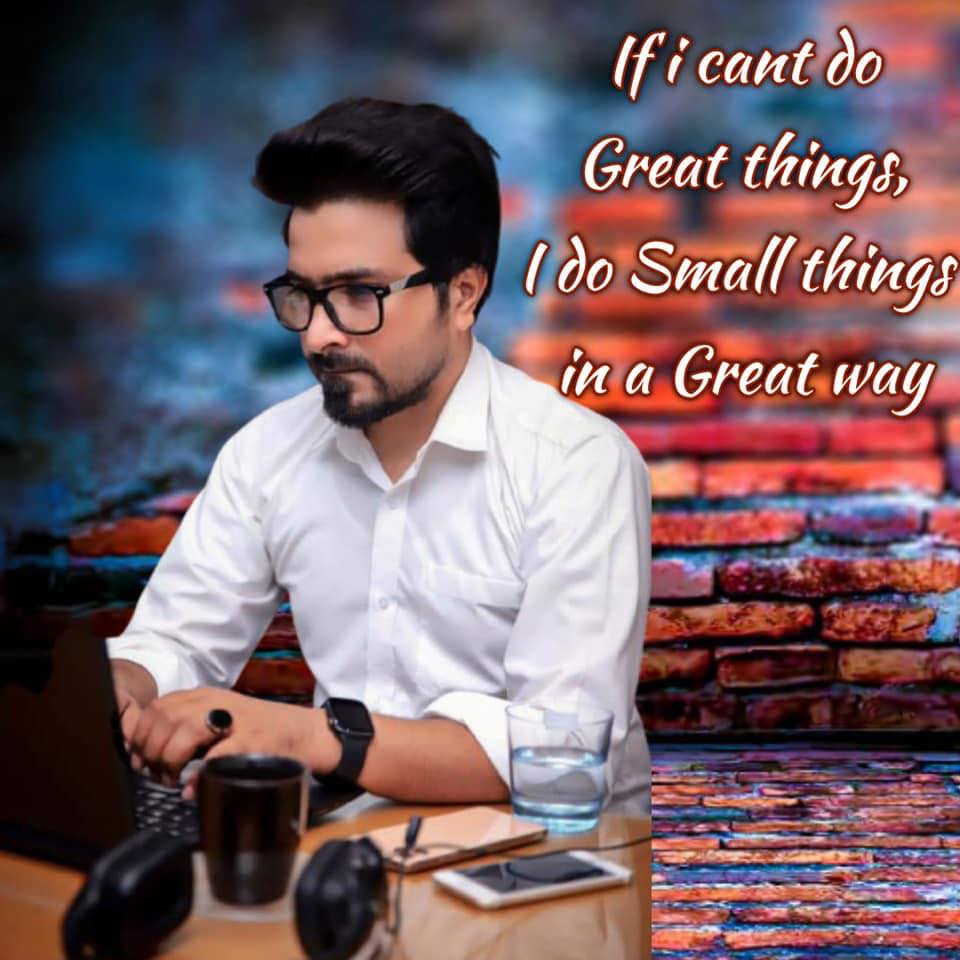 He is a tech geek by heart and a digital marketer by profession. He is running a digital marketing agency named WebTech Solution and offers a variety of online marketing services to help brands and businesses grow greatly in this competitive business landscape.
He has a massive following based on social media because of his eagerness to support & help startups and small businesses to increase their visibility online as he has a successful decade of tech & digital marketing blogging.
He is also contributing quality content on a variety of high-authority blogs.
Services we Provide:
Web Development
Web Designing
SEO
Content Marketing
SEO Content Writing
Social Media Marketing
Guest Blogging
Linkbuilding
Visit our website webtechsolution.org for more details or send an email at info@webtechsolution.org if you have any queries.