NogenTech  Privacy Policy
We consider the privacy of our users seriously and we are transparent to our users in telling them how we are using their information. Any websites and any of our services that direct you to this page of the privacy policy are being controlled by us.
Our privacy policy will tell you
What type of information do we collect from you and why do we collect such information from you
How and where we use your information
Our choices in accessing and updating the information
One who has questions about our privacy policy can contact us through our mail id.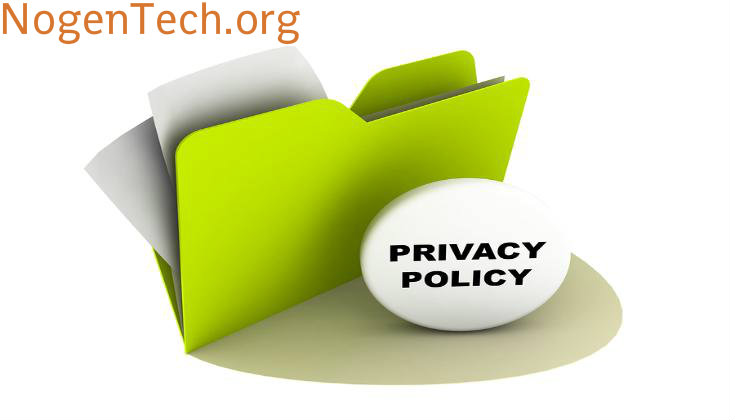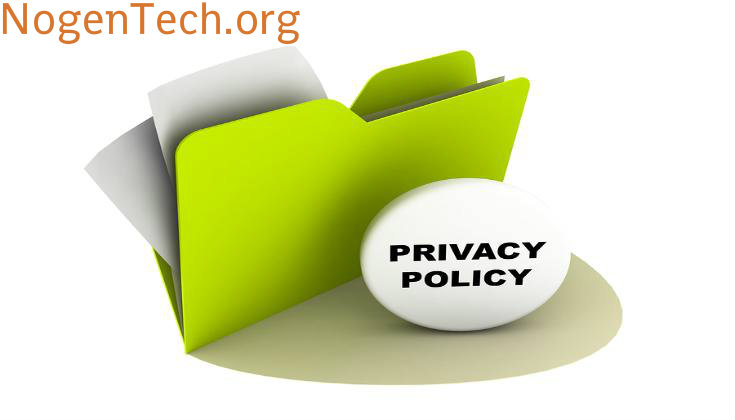 We collect information:
You need to provide information about you for some services on our website. Since we combine with social networks, we collect the information provided by the social networks as per your privacy settings of yours in those networks
We also collect information about the devices you used in accessing our website
We also collect some log information such as navigation paths, internet protocol address, browser type, cookies, and other technical information.
How and where we use your information:
We use the information we collect in improving our services, developing new services, protecting our users, and offering our users tailored content to get the best relevant search results.
Accessing and updating the information:
We aim in providing our users to access their accounts in our services using their personal information. If any information provided by the user is wrong, we will update it or delete it to keep the information for legal purposes.
 Security
We have a dedication to providing 100% privacy to you here. We ensure that your information is protected.  We use advanced tools and technologies to secure the details we collect from you.
 How we use cookies
Once you agree on cookies, these cookies support you know when you visit the website. These cookies let web applications respond to you immediately. We use traffic log cookies that support them to identify pages that are being used.
We use these cookies to analyze the webpage traffic to improve the overall quality of the website.  We use these cookies to gather the most useful information about the website traffic for statistical analysis only. We delete this information as soon as used.
Third-party links
Occasionally, at our discretion, we may include or offer third-party products or services on our website. These third-party sites have separate and independent privacy policies. We, therefore, have no responsibility or liability for the content and activities of these linked sites. Nonetheless, we seek to protect the integrity of our site and welcome any feedback about these sites.
Control your personal details
You can control your personal details in different situations like filling up an application form and writing an email to us to change the personal information for marketing-related purposes.
Your privacy
We reveal how securely we maintain the privacy of every user of our website.  We support you to keep your personal information as secure as possible.
Children's privacy
We do not collect information from those who are under 18 since we do not have an objective to attract anyone under 18.
Change notice
We change our web pages like administrative pages and legal notice pages over time. These changes are useful to protect your privacy successfully. You can check these pages on a regular basis to notice the latest changes directly.
We are updating our social pages Facebook page, Twitter Page, Linkedin page, and Instagram page as well so you will see always new posts there. Keep in touch.