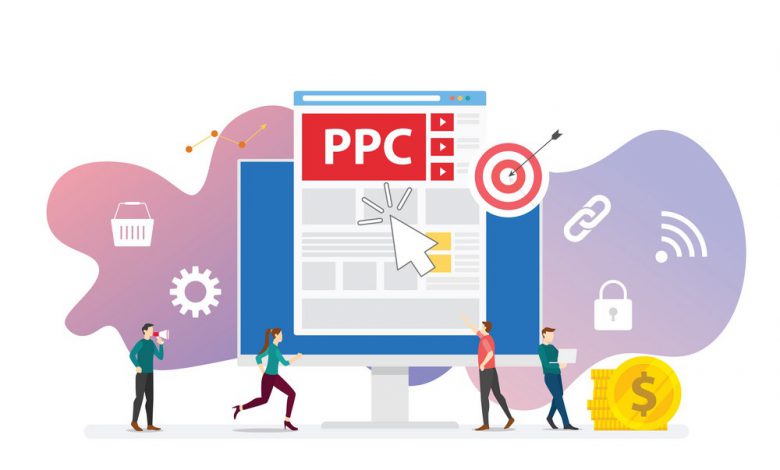 The world of digital marketing has seen astronomical growth in the years gone by, especially in the last half a decade. There is no dearth of choices today when it comes to picking the right PPC network for your campaign. While many of them are new and emerging avenues, some are established players in the field offering much to businesses in the sphere.
The PPC industry has seen staggering development, with a supposedly $ 109 billion worth as of 2021. It also holds the potential of amassing up to % 124 billion by the year-end, despite the raging pandemic which has affected almost all other sectors of global economic operations. This speaks enough of the vast magnitude of impact the digital marketing industry holds for itself.
As a business, therefore, it becomes crucial to weigh in on the different options one has in terms of the best PPC networks of 2021. The three clear biggies are Facebook, Microsoft and Google Ads, and you cannot miss out on any when shortlisting the location of your first or next campaign. Making this task easier for you, we have tried to compare the three and come up with a conclusion on which to prefer.
What is a PPC network?
PPC platforms offer businesses and brands a platform to generate and distribute targeted ad campaigns either with the support of partner websites or entirely within their domain. The kind of ads one can generate with PPC networks is wide and varied – text-based search engine results, display banner ads, video ads, native advertisements, pop-up advertisements, in-app ads and so on. The choice between the varieties remains with the businesses depending on their campaign's objective and platform.
Interestingly, the kind of audience pool you are targeting also plays a crucial role in picking the right network and campaign. These parameters are not very simple to understand – expert assistance, like PPC Agency London, can help you decide better after comprehensive market data on the table. However, you can never go wrong with the big players – Facebook, Microsoft and Google.
Comparing Facebook, Microsoft and Google Ads
Facebook Ads
Social media giant Facebook has an impressive advertising audience of about 2.14 billion, making it one of the most effective PPC networks in 2021. The uniqueness of Facebook lies in its demographic targeting, unlike search-based campaigns of Google and Microsoft. This signifies that Facebook users are shown relevant ads without even actively searching for them.
The mechanism behind such an efficient model of the campaign is a range of algorithms deployed based on a Facebook user's profile – friends list, search history, content engagement and interests and so on. Therefore, the platform itself offers a plethora of opportunities for campaigners who are looking for targeted but dynamic audience pools as they grow over time.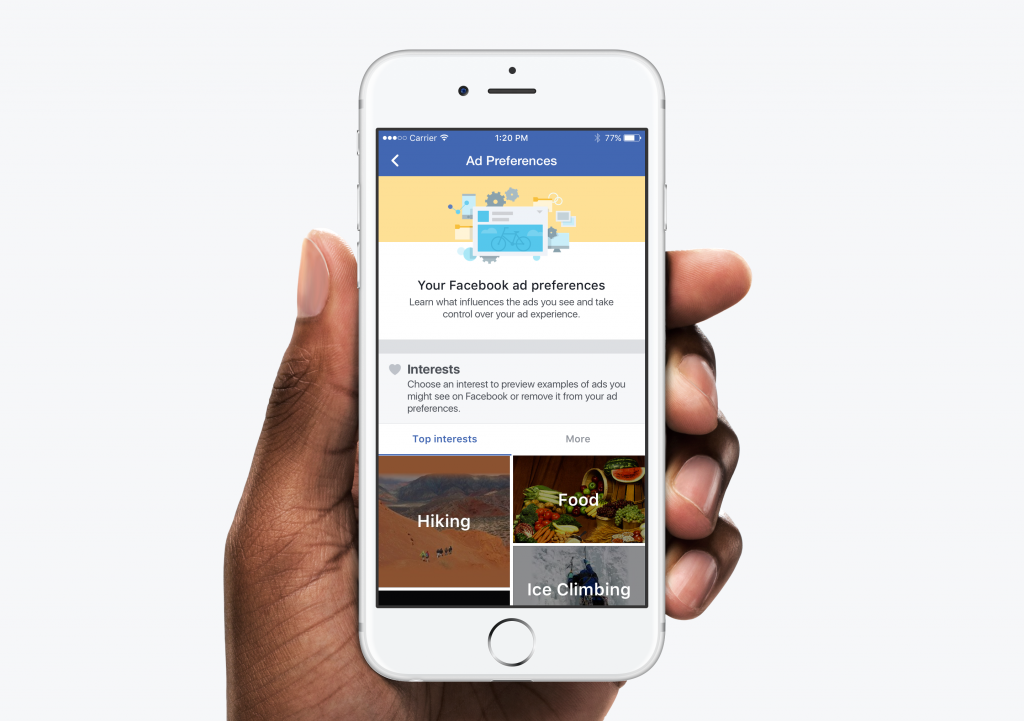 Also, Facebook ads are not limited to a single location, say the Timeline. The ads are also displayed in Facebook Messenger and Facebook Audience Network, thus expanding the reach and penetrability by impressive records. Facebook offers impressive demographic data to businesses, assisting them in targeting very specific groups of audiences with a lot of flexibility on the table. The results, undoubtedly, are very promising indeed.
Microsoft Advertising – Bing Ads
Going by the numbers first, Microsoft's Bing Ads does not fail to impress. A single ad purchase on the PPC network biggie can extend your reach to 162 million unique searchers across the web using Microsoft and Yahoo sites.
At the same time, Bing ads allow you to explore a list of the most popular and high-performing websites where you can display your campaign ads. Advertisement rates are cheaper compared to Google despite the customers on Bing being generally from high-earning backgrounds, which seems perfect for a campaign. However, the number of partner websites on offer are lesser compared to Google. Nonetheless, MSN, Yahoo! and AOL are great anyway.
Google Ads
Coming to the most popular and widely used PPC ad network of all time, Google is known to all as a digital giant today. The reasons behind Google's massive popularity are many – over 78% of the global market share is to their credit. This has a direct repercussion on the impact of the PPC campaign for a business. Telling the number tale, Google single-handedly sees 40,000 searches every second, roughly 3.5 billion searches every day and 1.2 trillion searches a year – phew!
This is also the reason there is such stiff competition on the platform – so many businesses across different and overlapping niches are using it. The most competitive keywords, therefore, scale-up unprecedentedly when it comes to costs. Nonetheless, with the kind of massive global reach Google Ads guarantees, along with its set of different bidding strategies and an array of tools at your disposal, Google ads remains the top choice to go for out of the three.
Besides these digital giants, there are also a few other high-performing PPC networks that come with an impressive reach and pronounced impact.
LinkedIn Ads: A single ad on LinkedIn can reach 13% of the world's population, thanks to the hub of business-oriented and well-educated users it has grown into. This means that compared to other PPC platforms, LinkedIn offers both higher purchasing intent and power rise, making it one of the best network choices.
YouTube Ads: A haven for advertisers, YouTube sees over 2 billion user logins every month, providing an extensive ground for successful campaigning. Besides, YouTube Analytics Tools provides a lot of features for setting targeted campaigns in motion.
Twitter Ads: Twitter, unlike others on this list, offers advertising that is entirely contained within the Twitter network. Rather than acting as a disadvantage, this augments the credibility and effectiveness of the campaign. Besides, Twitter analytics tools allow you to set up ads quickly and flexibly with minimal regulations to restrict your ideas.
The Takeaway
While there are several impactful networks to leverage, the real deal is in chalking out an effective PPC strategy. Only after a thorough understanding of the target audience and their interests can you send out a meaningful campaign message to bring in the right results.