Regardless of the industry, business, or sector you are associated with, there are a lot of inventions and useful tech gadgets out there for professionals that can make your work life easier and more effective. This advanced era of technology has the answer and solutions to all your workplace productivity issues or problems so you can do more easily in less time.
Useful Gadgets & Devices for Professionals
Here is the list of useful tech gadgets for professionals to maximize potential and block daily distractions.
When it comes to accomplishing some important official tasks even when you are on the go, the Google Pixelbook go is the perfect laptop for you as it is lightweight and comes with a 13.3inch touch screen. It is operational with Chrome OS and has a textured bottom to stop it from accidentally slipping out of your grip. You can get it with core i5 and i7 Intel processors. It is available in two different storage variants 8 or 16 GB RAM and SSD storage up to 256 GB. You can use it for up to 12 hours with a single recharge. 20 minutes of battery charging can provide you with 2 hours of screen time.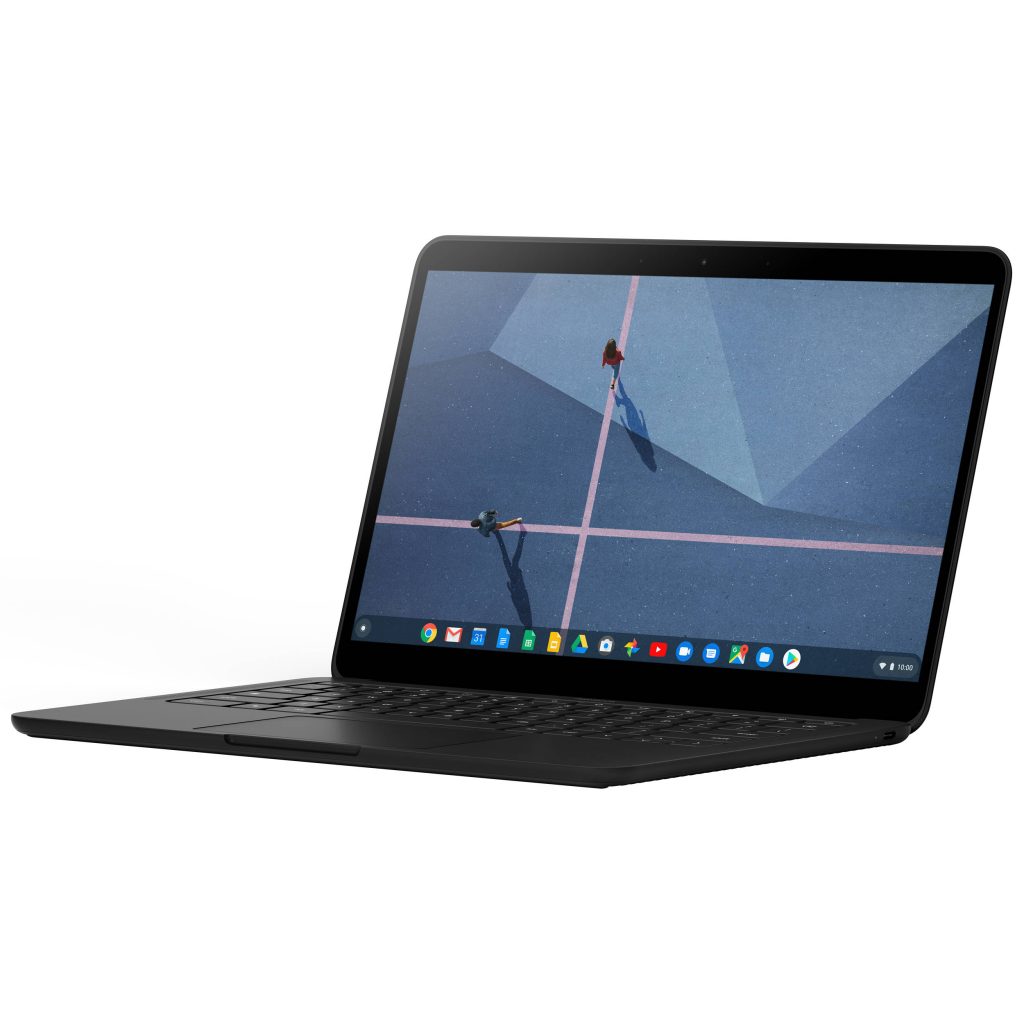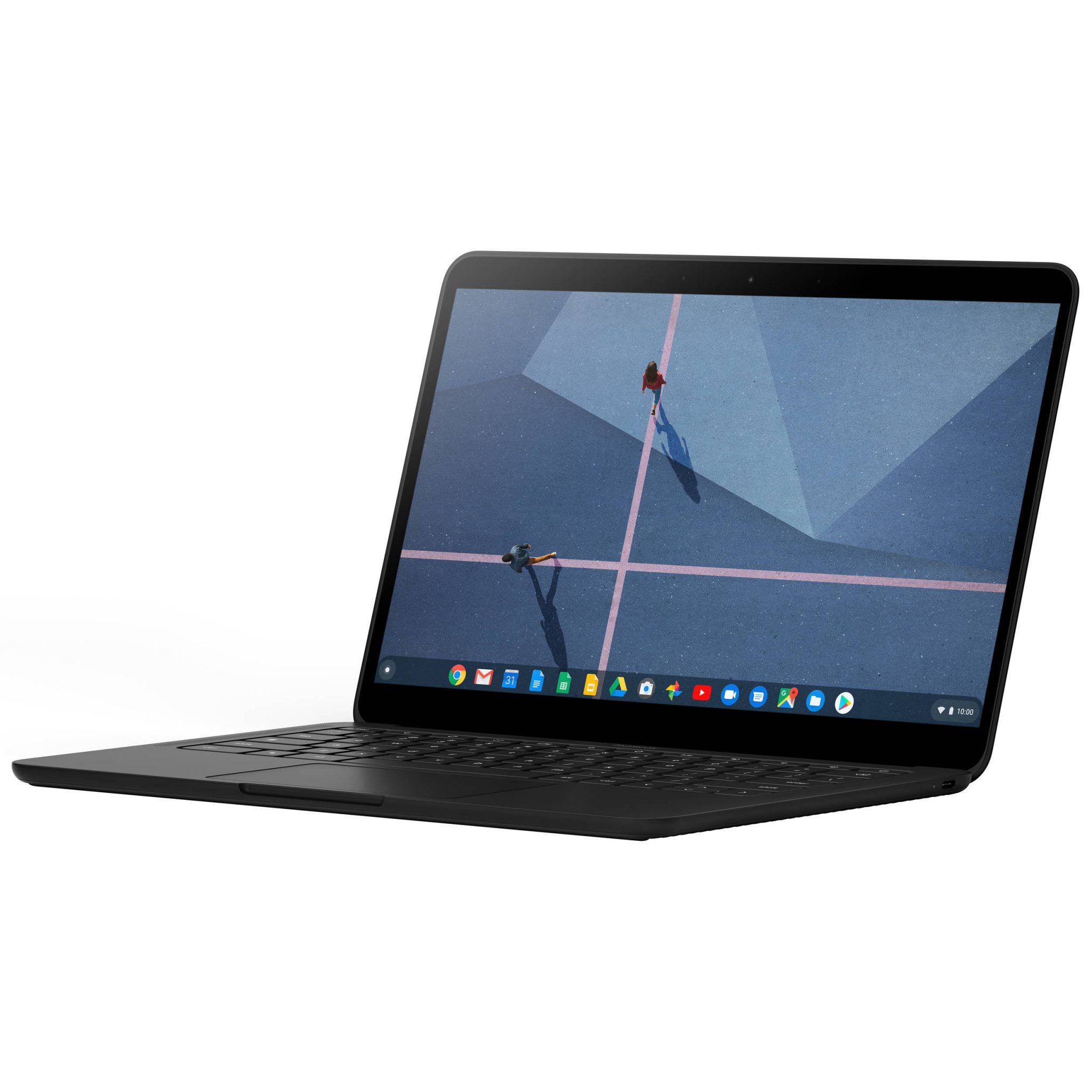 It is a portable and stylish battery pack that can charge your smartphones and other gadgets blisteringly fast. It comes with a USB and USB-C connector so you can charge your devices with different USB ports. It has a battery power of 6000 mAh and can charge your smartphone and other smart devices either in the office or traveling. Moreover, you can also buy it with a PD XL variant with 10,000 mAh capacity if you need some more power when on the go.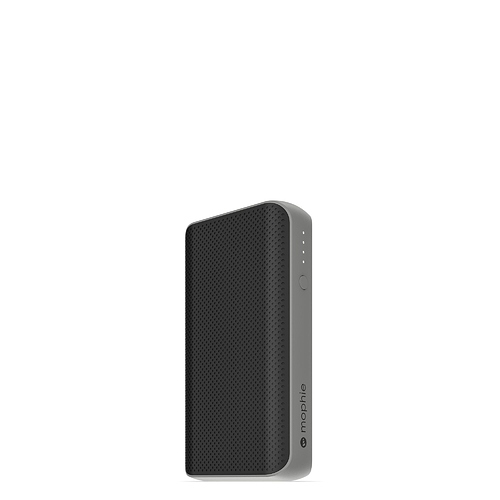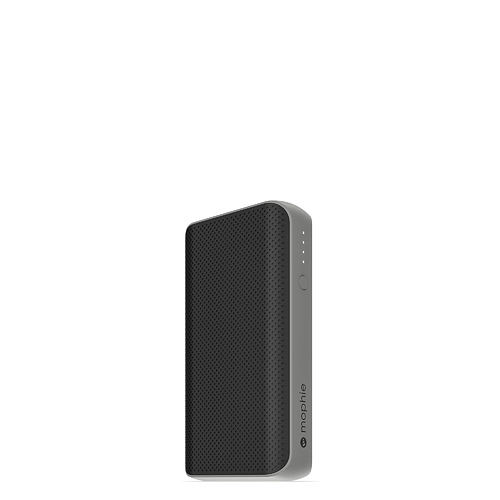 Scanmarker is one of the best and most useful gadgets for professionals as it is small enough to fit into the pocket and can quickly transfer printed text to your mobile device or computer. Its simple design and advanced technology provide you with enhanced processing speed. It scans and turns the printed text into editable text so you can make necessary changes immediately without typing a lot of words in a new file. It is one of the best tech gadgets for students as it can help them a lot in notes taking process.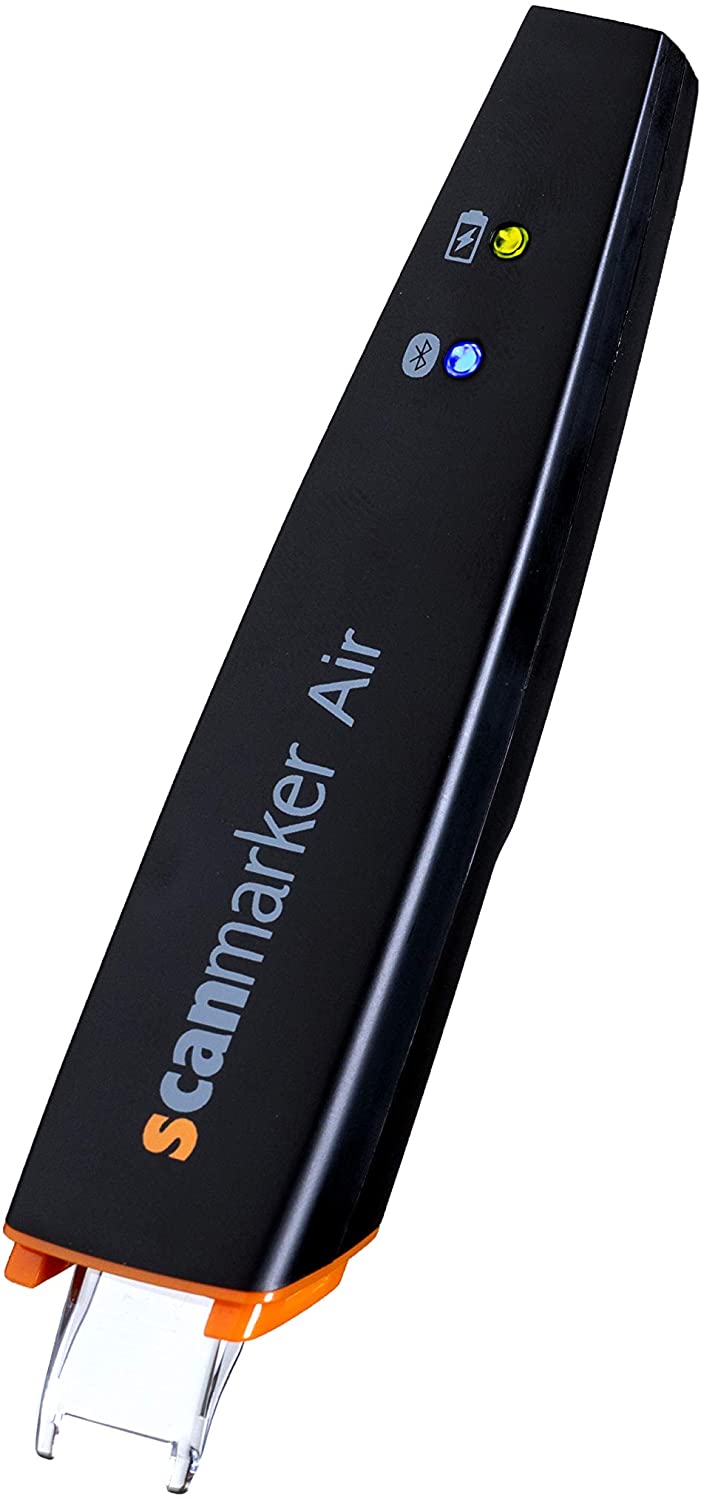 The Samsung T7 touch portable SSD could be the best choice for you when you need to store or transfer business or office data into portable storage. Its fingerprint scanner makes it unique among competitors. It comes with 1TB of storage that allows you to store a bigger amount of professional data or information on it that you can easily access with one touch. It is a palm-sized portable storage device and can provide faster data read and write speeds of up to 1,050 and 1,000 MB/. It comes with a futureproof USB C connector so you can easily attach it to your desktop or laptop.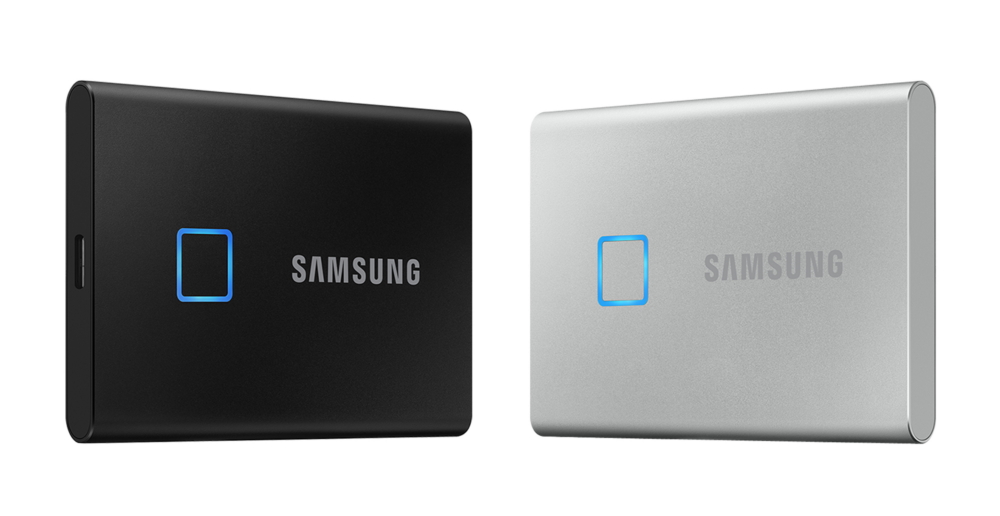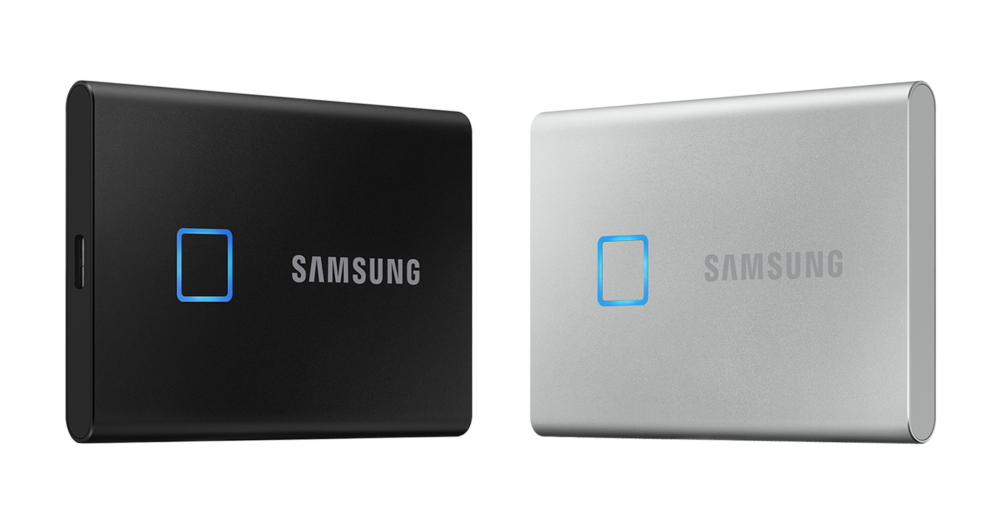 You can attach this useful gadget to your belongings like office keys, wallets, and other important things to make tracking easier and more effective. It works with GPS technology to help you spot things when out of sight. You can easily find the missing things with this tiny and cool gadget as it creates sound to let you know the location of anything you are looking for. You can keep it in your wallet if you really want peace of mind when doing different official tasks. It is one of the must-have gadgets as it makes sure that nothing is misplaced either in the office or when you are traveling.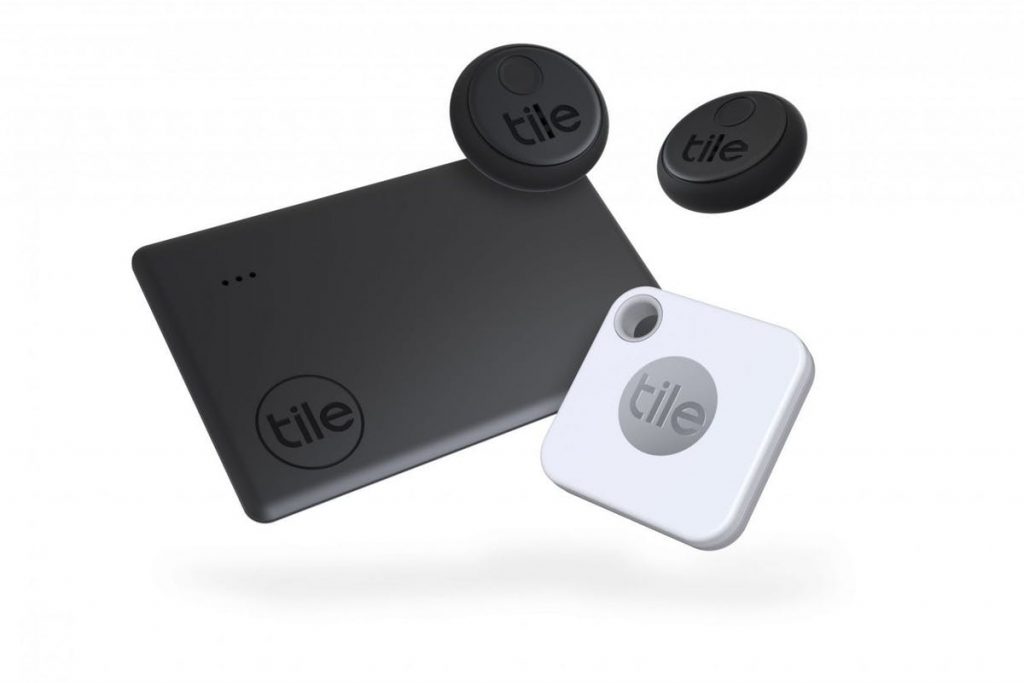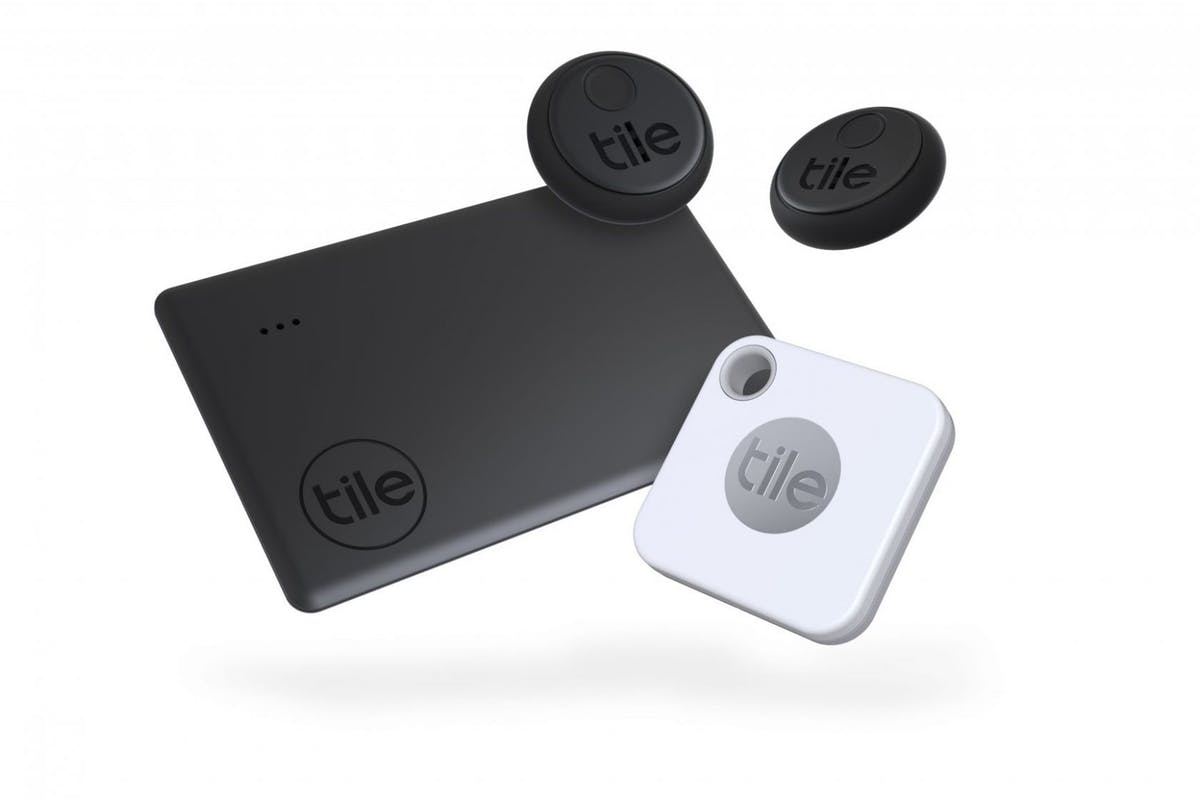 This USB condom can protect all your sensitive data stored on your device and keep the device safe from malware and unauthorized access if you often need to use public USB charging ports. It gives you peace of mind when you are using charging pots that are not your own. In this way, you can keep both your data and device protected from cybercriminals.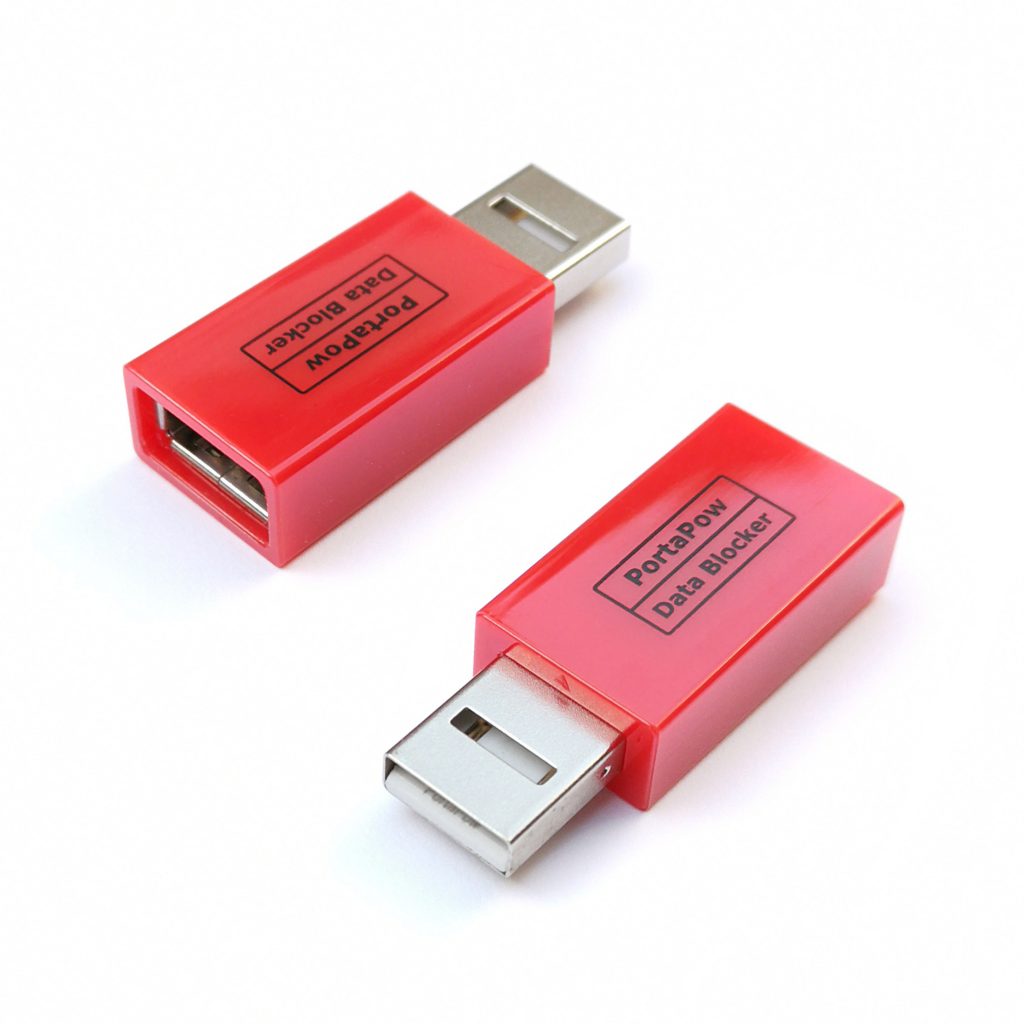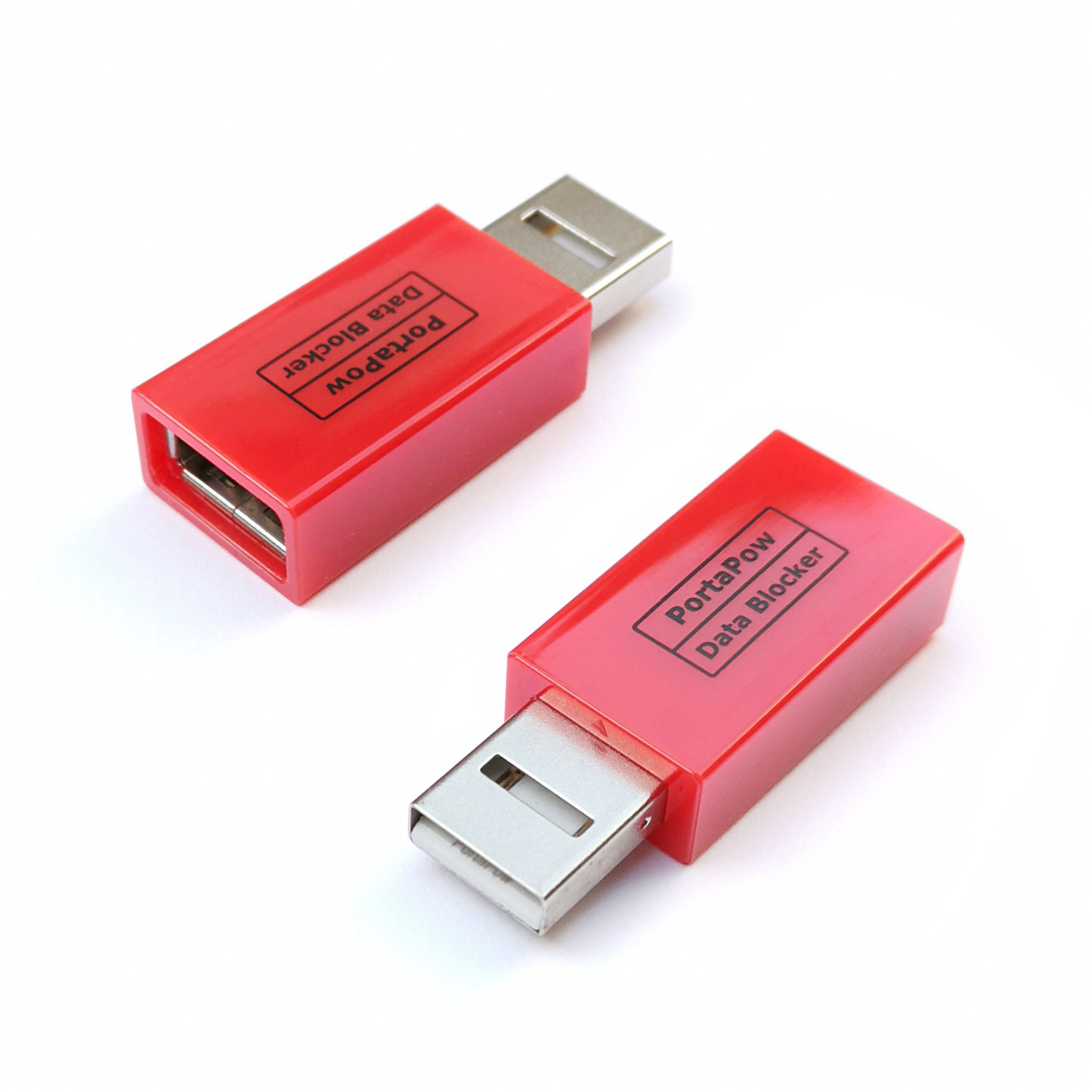 When it comes to keeping all your online accounts and profiles secured, hardware-based two-factor authentication is one of the best ways to make sure your accounts are protected from unauthorized access. Yubikey hardware is highly recommended by professionals to secure different accounts like Gmail, Facebook, LinkedIn, and other business logins. It works great with Google Chrome and any other FIDO-compliant application on Windows, macOS, or Linux. If you often work with online accounts and profiles, you must have Yubikey in your tech arsenal to make your digital life easier and secure.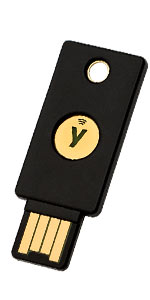 If you need something stylish and bulky to keep all your tech gadgets and accessories before leaving for the office, then this peak design tech pouch is made for you. It has enough storage space and pockets for all your smart gadgets like smartphones, tablets, charging cables, memory cards, portable hard drives, etc. It is made with a weatherproof finish to make sure all your devices are safe either under the sun or rain.