Facebook
Best 5 Facebook Tools To Get Traffic In Your Website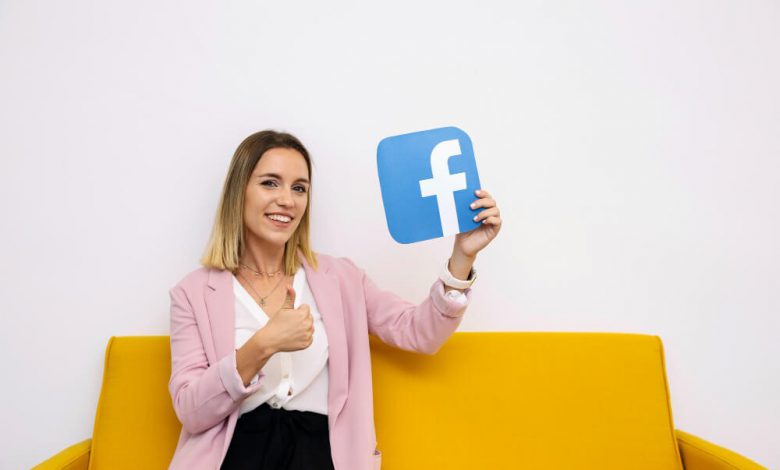 It is specifically essential for business entrepreneurs who are trying to fix the business rapidly. If you are a business owner, you must know how the Facebook tools work and attract the readers to read the articles.
When you are an owner of a specific brand, you have to make promotions of the business. That is why you have to create content. At this moment, just use the Facebook toolkit and get benefits from it. In the whole world, there are a total of 2.3 million Facebook tool users. And they all use Facebook for their business purposes.
When you start using the sites, you will get the highest audiences in your location. So, let's see the best tools for high trafficking.
The Best Facebook Tools For High Trafficking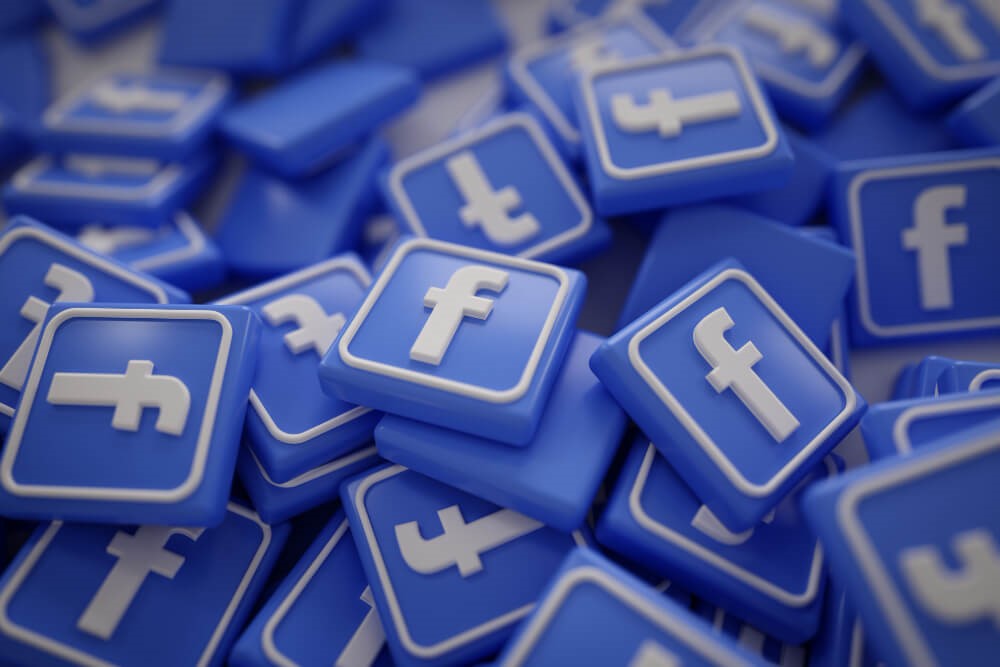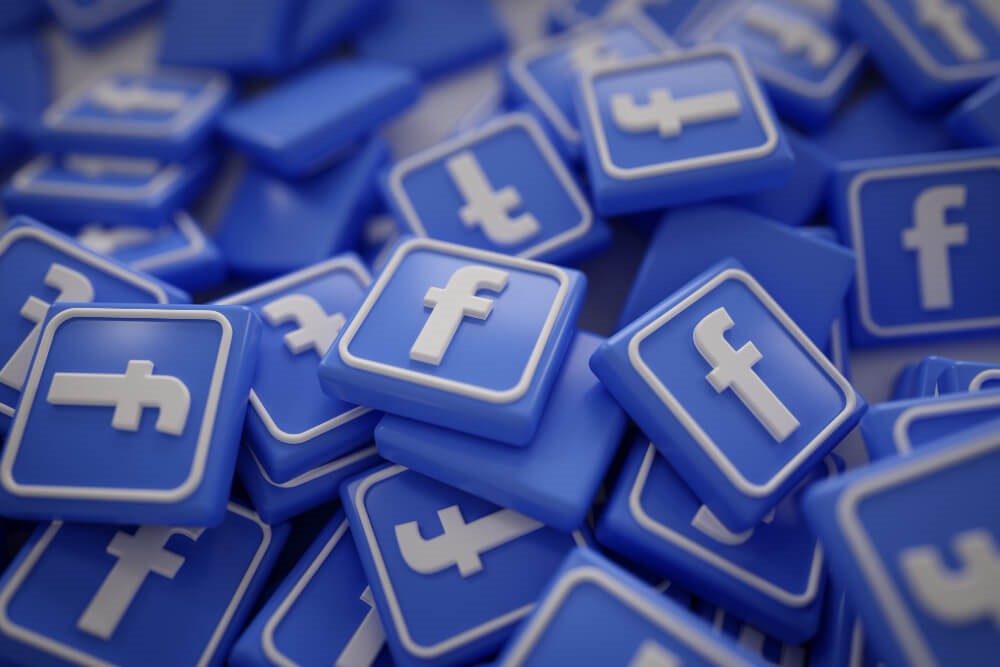 The tools generally recognize the algorithm of Facebook that typically doesn't have colossal sense. Using that, they can fetch the audience.
Don't cause any confusion. We are providing the best Facebook tools that will bring the highest traffic to your site. So, give them a look and get benefitted from that.
1. Mobile Monkey
In the digital marketing world, the mobile monkey is working well and bringing the highest audiences to their sites. At this time, it has more than thousands of active users. The engagement with the users is beautiful, and that is why people go for the site and take subscriptions from the site.
When you access mobile monkey, you will see that they are making subscribers in the messenger and then making the campaigns for the traffic. So if you are thinking of messenger support from the teel, you will get it here.
The messengers also come in their service to promote your brand specifically. Besides traffic, you can also take a subscription to this tool for messenger marketing. It generally they do through the messages.
2. Heyo
Heyo is a Facebook marketing tool that also works for bringing traffic to your site. So if you want to take this service, it will come to work, and you will get the best traffic in a few times. Like the mobile monkey, it also makes sweepstakes and campaigns.
When you use it, you will see that this service is quizzing, campaigning, and voting. It helps to increase the audience and also entertains your Facebook friends. However, Heyo is best for trafficking. At the first time, you will get guidance from this.
Here you have to take the subscription plan of 45$ every month. There are variations in programs. Whatever you will select, the service will provide more features. This service is easy to use so that you can access it.
3. Short Stack
In the list of the best facebook tools, a short stack comes in front. It works well for the traffic. Moreover, it is a comprehensive tool that makes contests. Most interestingly, this tool is free. So, you never have to pay for that. But if you want to upgrade the plan, only then do you have to pay.
You will get this service without money and also can make campaigns. Here you can make your campaigns with the visual editor. Moreover, they allow their users to create campaigns. There are numerous strategies, from which you can pick anyone. But, whatever you will choose, the tools will work accordingly. That is why, first be assured and then go for the plans.
4. Buffer
Buffer is one of the best Facebook toolkits that work genuinely well for traffic. When you access this tool, you get a chance to see for yourself. Then, it generally makes a schedule according to that. Finally, you will work and will publish posts.
Anytime you can post on social media. But when you do this in a frequency, it will catch the readers' eyes. The interface of this tool is straightforward and will be best if you are a new user. The user-friendly interface generally users like much.
When accessing a site, you need to know that it is associated with WordPress, chrome, and other tools. When you post, it will go to the distributors and try to gather the traffic from them. First, however, go through the Facebook tools to grow business with Digital Marketing.
5. Social Oomph
In the list of the best facebook tools, Social Oomph also comes in first. It is one of the recognized marketing tools that also increases traffic. So, when you are thinking of the increasing traffic, you can take the help of the marketing tool.
This tool schedules a plan for posting on the tweeter and other social media platforms. The user-friendly interface will encourage you to work perfectly. The auto RSS feed is one of the best features the other conventional tools don't provide.
One of the unique features is, it offers to make self-destruction posts. Suppose you have posted something and then fixed a destruction time like 48hrs. Therefore, the post will automatically vanish after the time. However, it is your best choice to select this tool for getting more traffic on the site.
The Final Words
You will feel interested Maybe after knowing the things. However, proceed with a particular tool and grab it. In maximum devices, you have to pay, though the price is not too high compared to its facilities.
When you use it, you will have a series of features and facilities. So, don't waste your time and go through a particular tool. We think you will get the best benefits from it when it starts working properly. In your digital marketing business, it'll come to work.