Dumpor is a tool to help users to see someone's story privately and anonymously on Instagram. Moreover, you can watch their profile and followers without letting them know. It is an interesting way to hide your identity, not letting others know you have seen their profile, stories, and followers.
Instagram has become a popular platform at present time. According to CNBC, there are 2 Billion monthly active users who are spending their time on this platform. Keep in mind that many users prefer to hide their identity and want to use Instagram without having an account. This is the exact place that Dumpor appears to fulfill by playing a great role in keeping the users anonymous.
How Does Dumpor Work?
Dumpor can be described as an Instagram post analyzer and viewer. It has an algorithm to assist the users in watching other users' profiles and data. We are talking about dumpor.com.
The Instagram staller helps a lot to improve an Instagram account's popularity. It allows the users to monitor others accounts as well, even though, without clueing them, you have visited their accounts. Dumpor makes finding someone's profile, account, news, posts, hashtag, and followers very simple.
Read More:
Instagram Visual interference

This global website allows users to visit different profiles to get to know many things without notifying the profile owners. It allows you to download many of the things from the account that you are visiting. But on the contrary, you can not download anything when someone has a personal account.
How to Use Dumpor?
It is not rocket science that it will take a lot of time to learn about the use and work of Dumpor. There are pretty simple steps that you have to follow to use this app.
How to Use Dumpor:
Dumpor provides users a very easy and smooth way to stalk other Instagrammer's accounts.
Visit the Dumpor website
Create your own desired user account
Go to the Instagram profile of whom you want to visit
Visit the different accounts without letting them know
Features of Dumpor
Dumpor makes you delighted to provide the features to explore many accounts, stories, and profiles without being feared that the next person will come to know about you. This is an interesting trait that the users like the most.
Now let's discuss the important features of this attractive app that must grab your intention for a while.
Free Service
This is one of the best features of this platform to provide complete free service to its users. You will never be upset to pay anything while using this app.
Download Anything
Allowing the users to download anything is another interesting feature. An option is available from where you can download any video, Story very smoothly. You will not face any restrictions while using this app.
Users Friendly
It has one more convincing trait that is easy to use. Even though when beginners visit the site for the first time, they have no problems using it. They all come to know and become able to use it.
Anonymously Browsing Instagram
It is interesting that when you are browsing any Instagram profile on the Dumpor, the profile owner will not come to know that you have visited his profile and get downloaded some of the photos and videos from his ID. It is more obvious and impressive that it adds much value to the user experience.
Explore Hashtag
One more very exciting experience you get here, you can find here different hashtags just in a few seconds. So, enjoy the app and share it with your friends. This would excite you a lot.
Alternatives Of Dumpor
No doubt that the above Dumpor is one of the best sources to stark not show identity to others when you explore anything. Here are some alternatives that are also working to improve and maintain your experience.
IzoomYou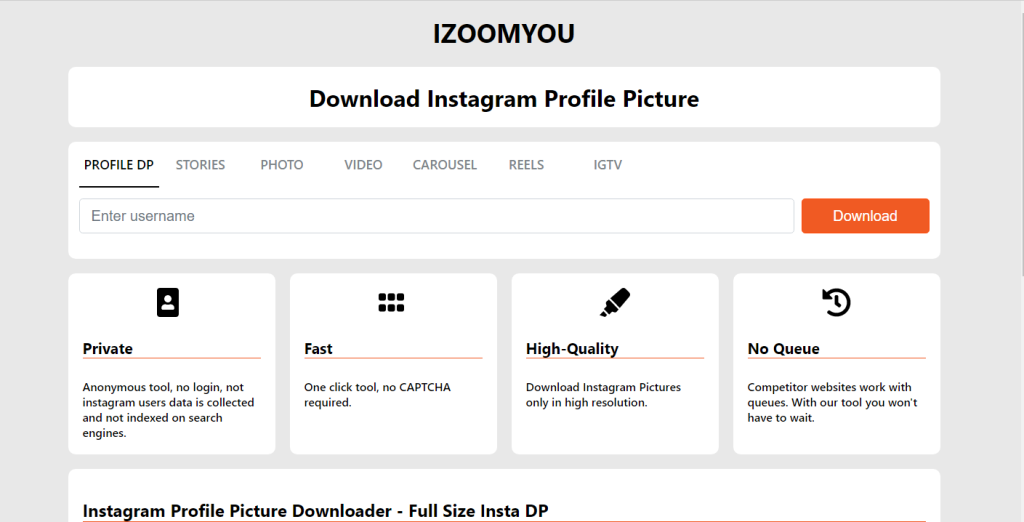 This is a primary function of Izoomyou to enlarge the images from Instagram. If you are in searching for this kind of tool, then you are at the right place. Being an alternative to Dumpor this has also gained great importance from the users. This would help you to enlarge your profile photos on Instagram. It is not just stopping here. You can also watch and download posts, stories, profile pictures, and posts from Instagram. This procedure is very easy that can be done on a mobile phone.
Instalkr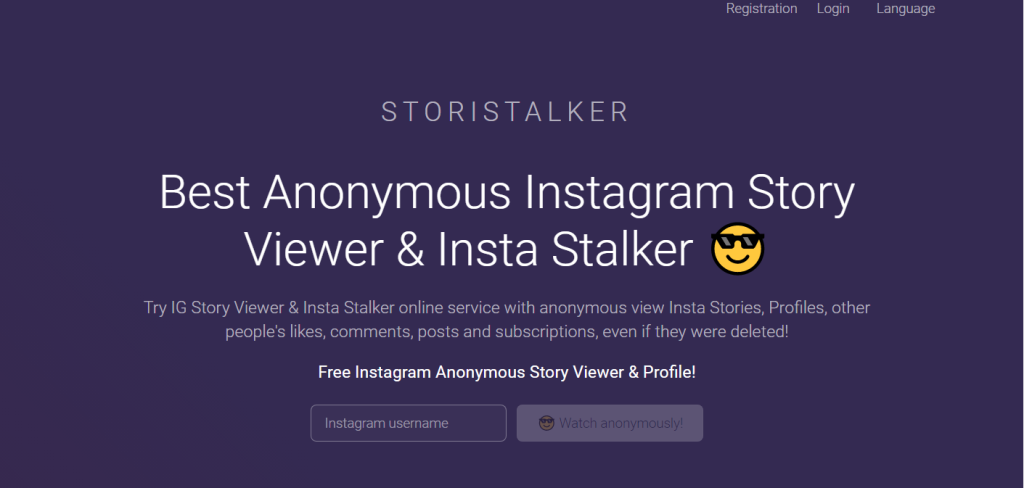 Instalkr has a great hand in helping users to see their profile without being afraid that the next person will come to know about you. It would not appear to help if you want to download anything, but you can watch everything on a profile. The profile owner will not come to know about all your acts. The impressive function of this app is to discover the stalker who viewed your profile. It is very helpful here to know who stalked you.
StoriesIG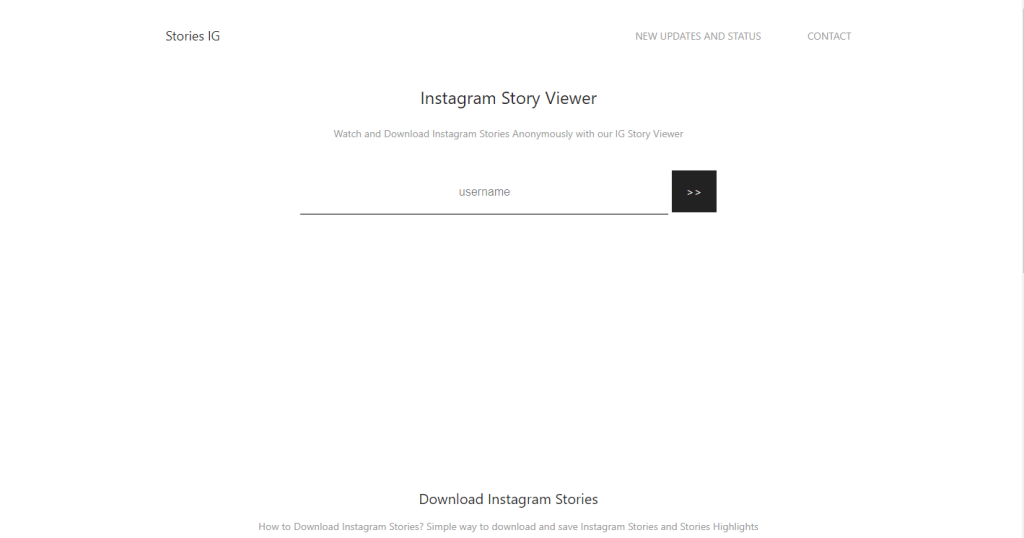 This has gained great importance as being an impressive alternative to Dumpor. This is also the best tool to view stories and stalk their status, and you can download them without taking any prior effort. It has the same duty to help the users to watch the different accounts as being there anonymously. All you need is just to create an account of your own choice and click on the button; just wait until the browser loads the video, and you watch.
Pixwox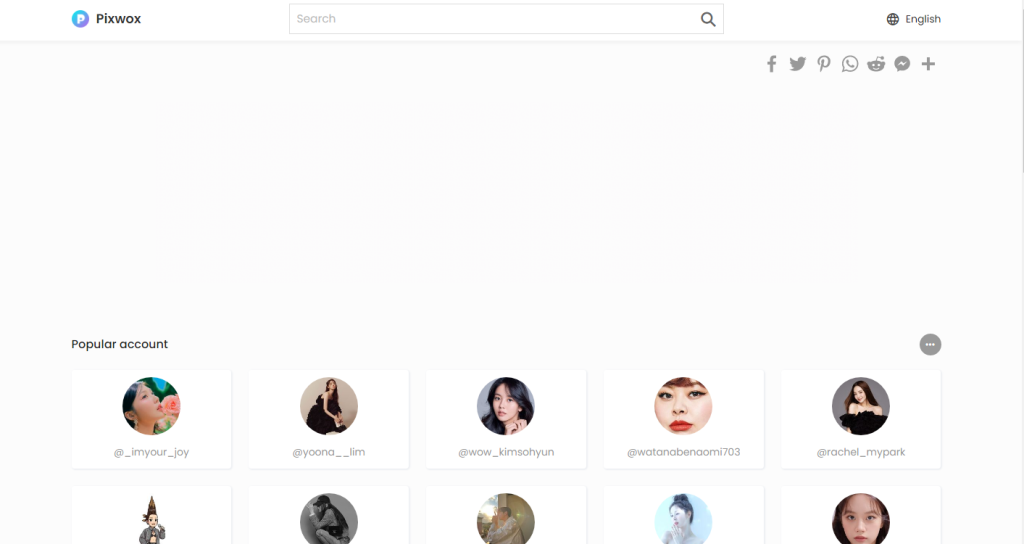 This is one of the best alternatives to Dumpor. This website's most interesting feature is offering users a chance to download anything from their desired account. It makes users effortless not to worry if they want to download anything from the account that they visit. It also enables the users to view any account or download anything in their own way. Users can easily download from public and private accounts or view them offline. Users enjoy many popular hashtags, like happy, love, fashion, food, and art.
FastSave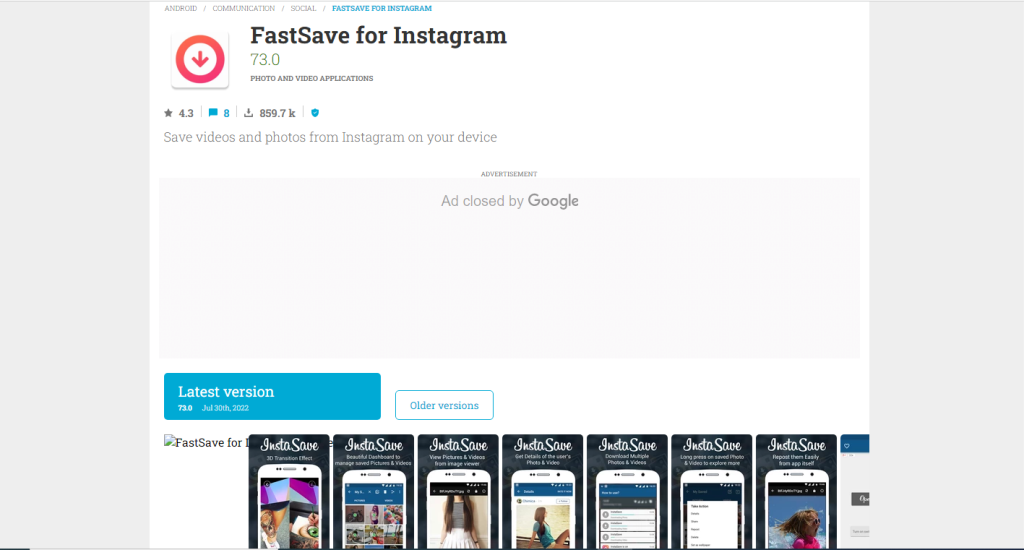 FastSave assists global users whenever a user wants to download anything that needs a click to download any photo, video, or post. You can use this tool on your mobile phone and laptop. This platform has tremendous use due to the stalked option available for users. Moreover, you can watch offline photos, videos, and posts of all the private accounts on this splendid platform.
Conclusion:
Dumpor is one of the best ways to view the story of your loved ones without letting them know. Many features of this tool make it a strong candidate among others. It's an ads-free, and easy-working process is easier for to get into others' accounts. Some of its market competitors are also listed in this detailed note for making multiple choices in your task.