With technical devices being manufactured and people being more interested in getting the best device, having the perfect lens and camera built within that, the need for a separate studio might not be a good option as everything is made accessible to the audience, the smartphone devices are becoming more of portable studios and people are trying to switch to the latest technology just to update their photos and videos in the best possible ways for the people to have the images and videos in higher resolutions.
Video Content and Social Media
Different social media networking sites are more displaying and directed towards more content in video form than that images. Videos of high quality make people get to the videos and follow your social profile, so when a social media user uploads any video content, it is considered a key to growing the account and increasing your followers help you to expand your reach. For this, You need to have videos with proper editing instead of the random videos which you record on your smartphone.
The necessity of Using Video Apps :
Different apps are being used by individuals for editing before they post anything on social media Platforms. Video editing apps come with the benefit of having different editing options and they can be time-saving and handy as they provide the best results and are being used by a large number of people to revolutionize their social media platforms.
List of Video Apps
Here is a list of some video editing apps which helps users create engaging content to increase the reach of their social media profiles. These would also help create engaging content.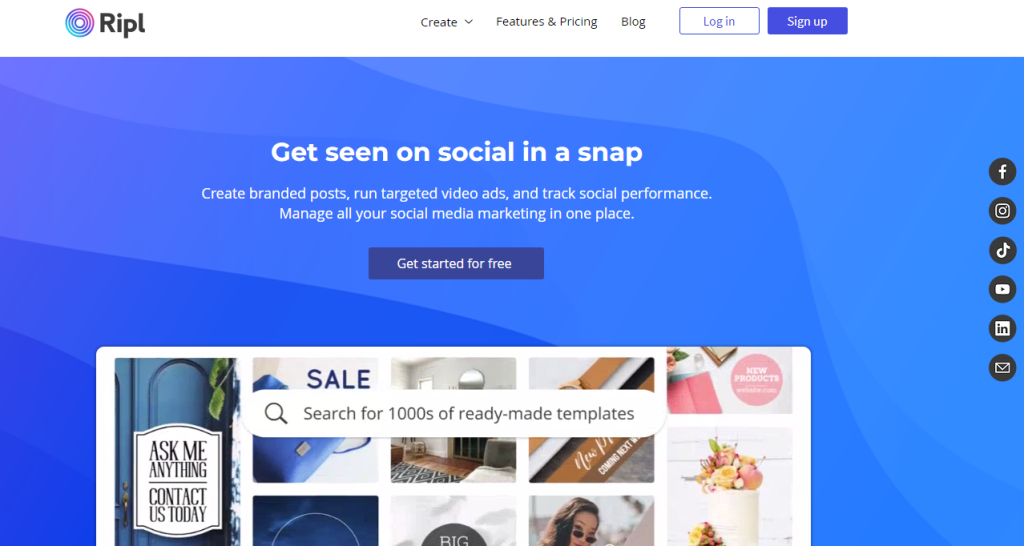 Ripl is one of the best video maker's apps as It provides creative and innovative images and comes with thousands of user-friendly templates. It helps users and influencers create high-quality content for their social media networking sites. Ripl has an option of changing the brand logo, fonts, and audio. Branded campaigns and modified videos can be created by using different colors with the help of this software. It is one of the easiest and fastest content editing apps that is used by millions of people worldwide.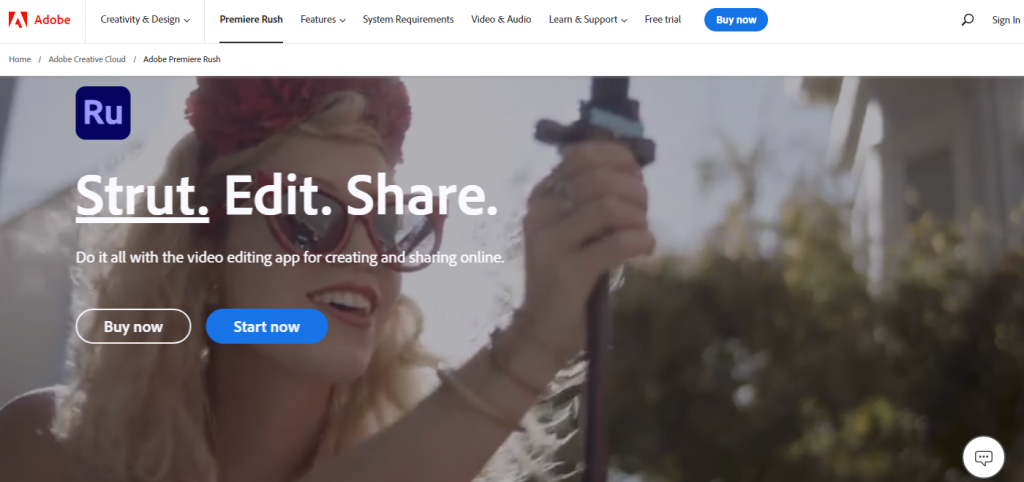 Adobe Premiere Rush is all in one video app that is used not only to create videos but also to get provide an access to direct share on different social media platforms.
it provides you with customization options and enables you to get some advantages of having filtered results to create the videos you want with specific details. This video editing app is of big help for users who are using social media profiles as influencers and want to get their videos to reach a higher audience.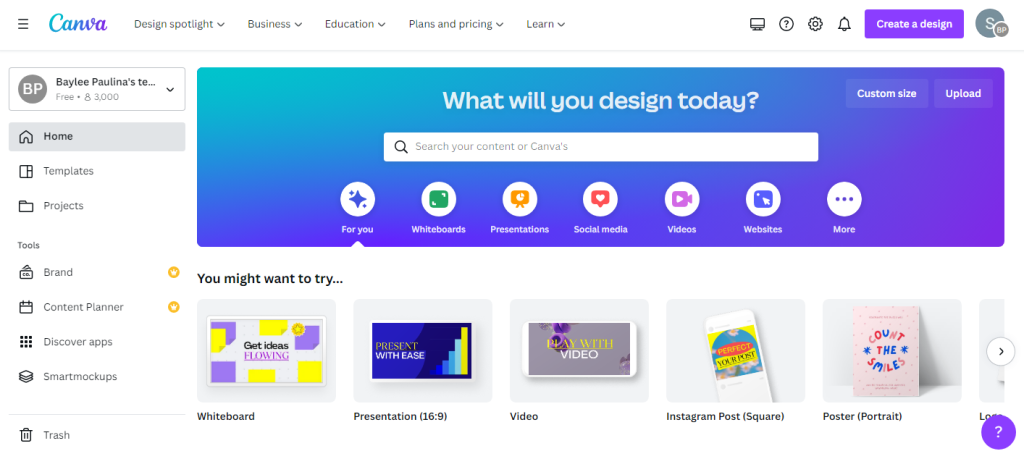 Canva is also one of the best social media apps that is being used by teams for creating customized videos and images, this is one of the most popular and most used video app. thousands of editable and high-quality templates for videos are being offered by Canva. The app comes with the main page saying you can design anything, that indicates any video content you want for your social media accounts and other webs can be customized. Organizations and agencies are using canva for their social media account on a larger scale and are considered the most authentic ones.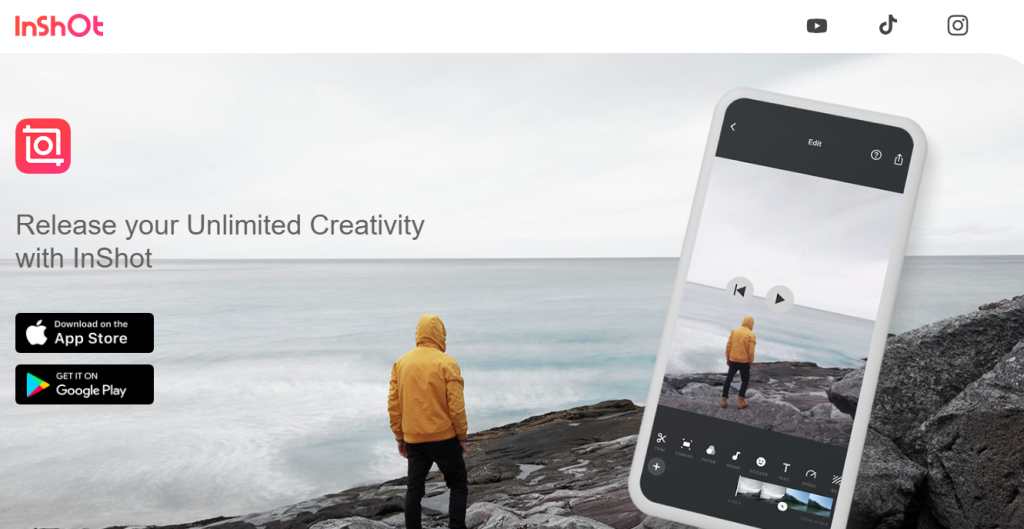 Inshot is one useful app that can be used to create the video content according to the needs of influencers and it follows specific sizing of content with the guidelines and by the social media templates. Inshot comes with the features of adding texts, voiceover, colors, filters, music, and emoji. Inshot can help users make attractive, innovative, attention-grabbing videos for the users that will make them reach a higher number of accounts. This app helps influencers to stay updated by making customized videos for their followers.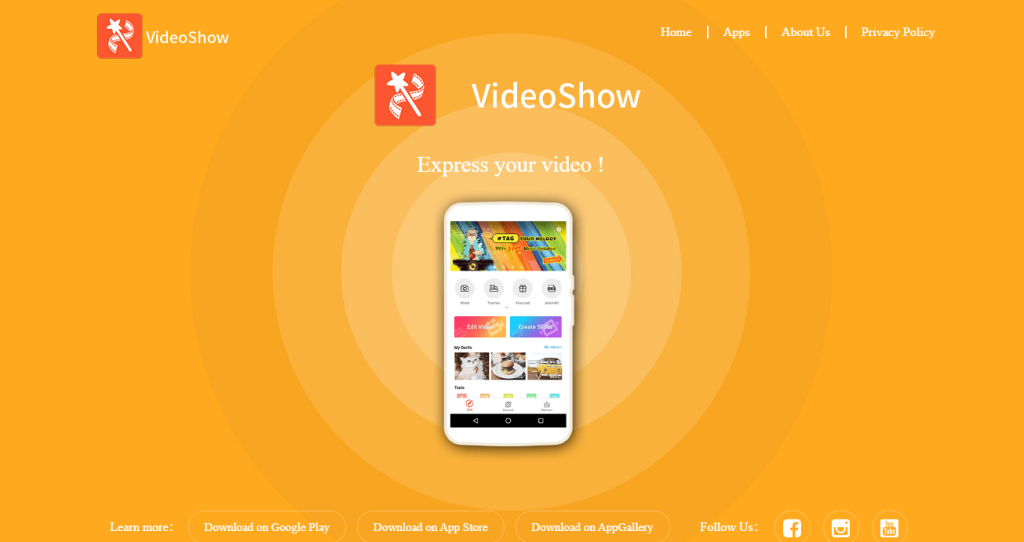 VideoShow is used as a tool to edit videos on a mobile phone whether it is an android or iOS, this can be used to create slide shares with visuals, images, music, and sound effects. The app comes with built-in features such as filters, themes, and videos. As a beginner, this is very user-friendly and its interface is also very easy on the eyes. This is one of the greatest and best apps for beginners to get started with.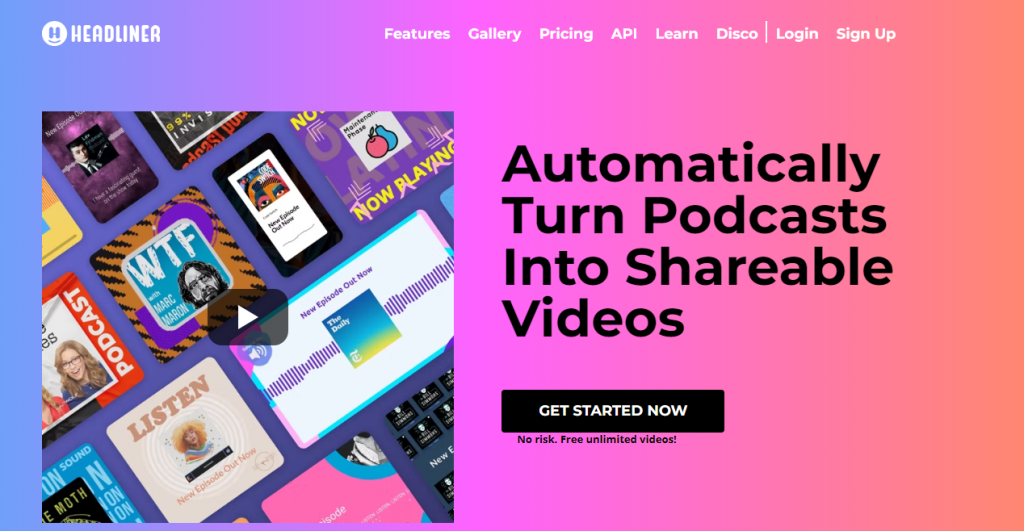 Social media video makers can use this tool as a social media maker. This app helps video makers to turn captions into images and add or mute the audio according to their own needs and demand. This app helps in converting headlines and other images into videos.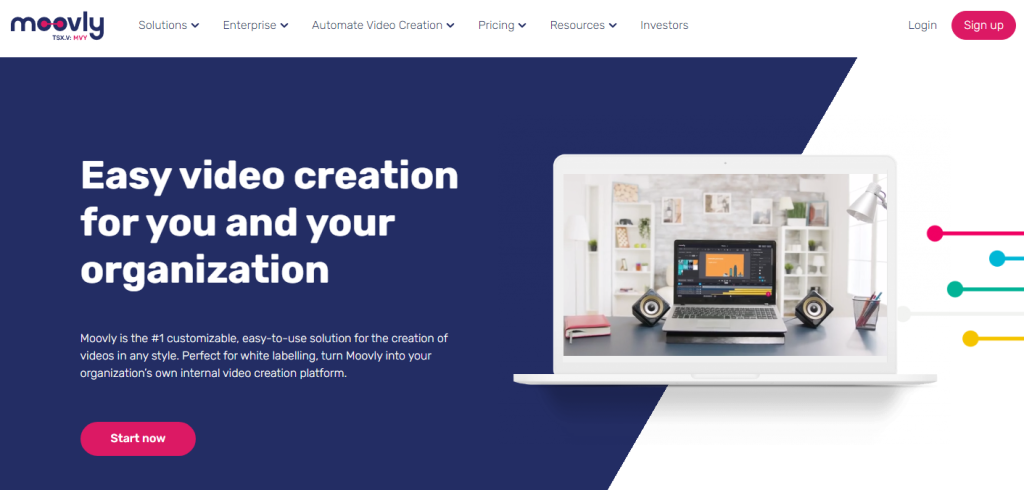 Moovly is also another video-making app that helps entrepreneurs with different inbuilt easy on eyes templates to be used by businessmen. Brands promoting business, and educational activities can make videos using this app that helps in ranking the video on different platforms. It has customized fonts, colors and images to be added to any video that is to be added to an Instagram post.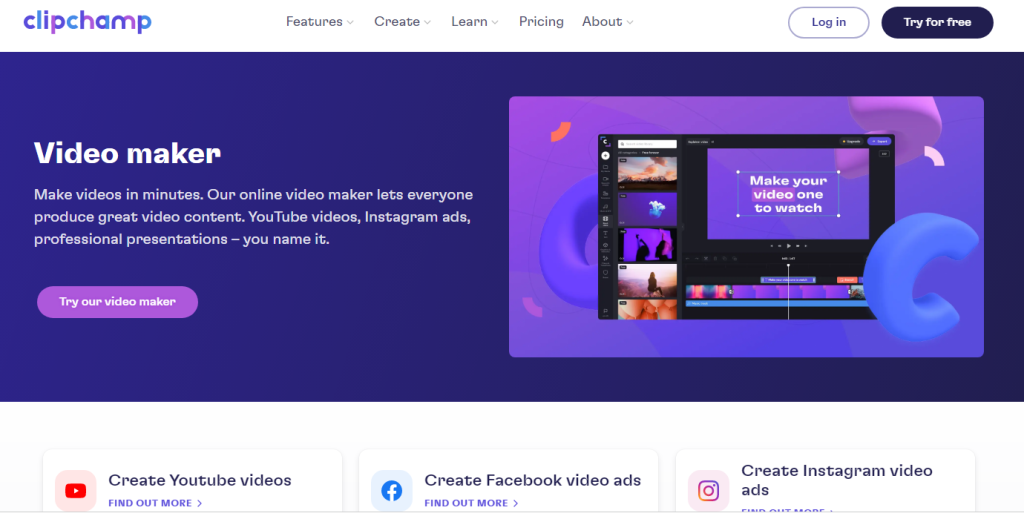 If you are promoting your product or services using social media apps, you have got to work on making videos and creating content but you don't know where to start, this is one of the best places for you to create video content related to your work, Product, and services. You can pull and drag any image to be added to the content of your video and edit it accordingly. Another option is to choose from 1 million images to be included in your video content. Other features include screen recording, webcam, and video resizer. This is one of the best apps to be used to make your video content according to the image or product you want to add to your social media post.
Conclusion
Everything in today's date is available on social media in the form of posts. The videos are a way of providing detailed content to the viewers. Creating such videos require an artistic mind and an app to get done with your idea. Above mentioned apps are of great use for influencers if they want their social media posts to be game-changing.