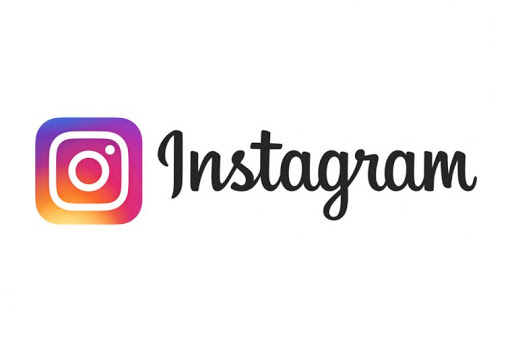 Whether you are a startup or an established organization, your social media profiles are one of the greatest digital assets to reach and interact with your customers effectively. According to an enormous 80% of Instagram users, the platform helps them make informed buying decisions. This is the reason, your business must build a robust presence on Instagram by implementing the right Instagram marketing approaches.
To make things easier, here we have listed some useful Instagram marketing tips you can consider to market your business or products on Instagram.
Start by defining your Instagram marketing goals
This one might seem like a no-brainer, but it should be the first and foremost step towards successful marketing on Instagram. Decide on whether you want to generate more leads, build a community around your brand, or increase brand awareness. Setting goals for your marketing strategy on IG will determine everything from the type of content to the time you need to spend. Defining your marketing goals will help you get the most out of your efforts.
Optimize your Instagram profile for increased engagement
Setting up a profile on Instagram is relatively simple. Hence, you need to take good care of little details to stand out among competitors. Make sure to convert your profile into a business one if it is personal. Upload professional-looking and appealing profile pictures and cover photos to increase the visual appeal of your profile. Fill your bio on Instagram with strong, relevant, and enticing words. 150 characters of IG bio is your irreplaceable real estate and tells a lot to your customers about your brand or business. It provides you an opportunity to explain what your business is about and entice users to follow and take action accordingly. You can also buy likes to make your profile look popular.
Cross promote Instagram posts
When it comes to growing your profile on IG, you should add new followers that love to connect and interact with your brand. For this purpose, you should share your Instagram posts across all your different social profiles. It will help you gain new followers and get more likes on your posts. Cross-promoting your IG posts provides consumers with another effective way to socially connect to your business. A lot of social media marketing agencies are out there that allow you to buy Instagram likes cheap so you can give your profile a quick boost to reach a broader audience that might be interested in what you offer. Cross-sharing also boosts customer trust by providing them with more ways to connect to your brand or business and get the latest updates in their social feeds.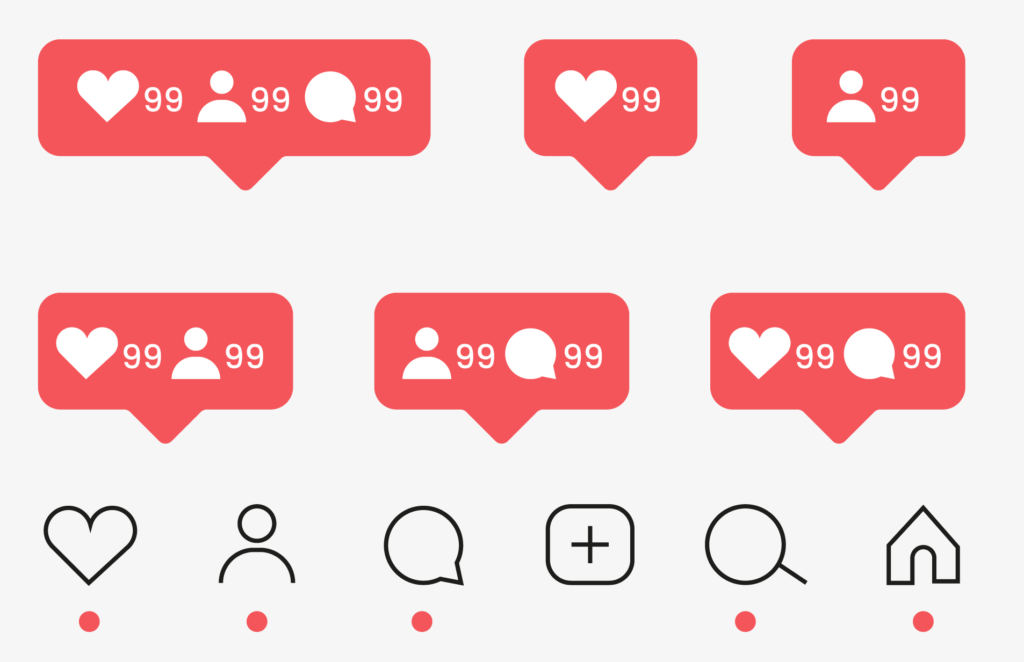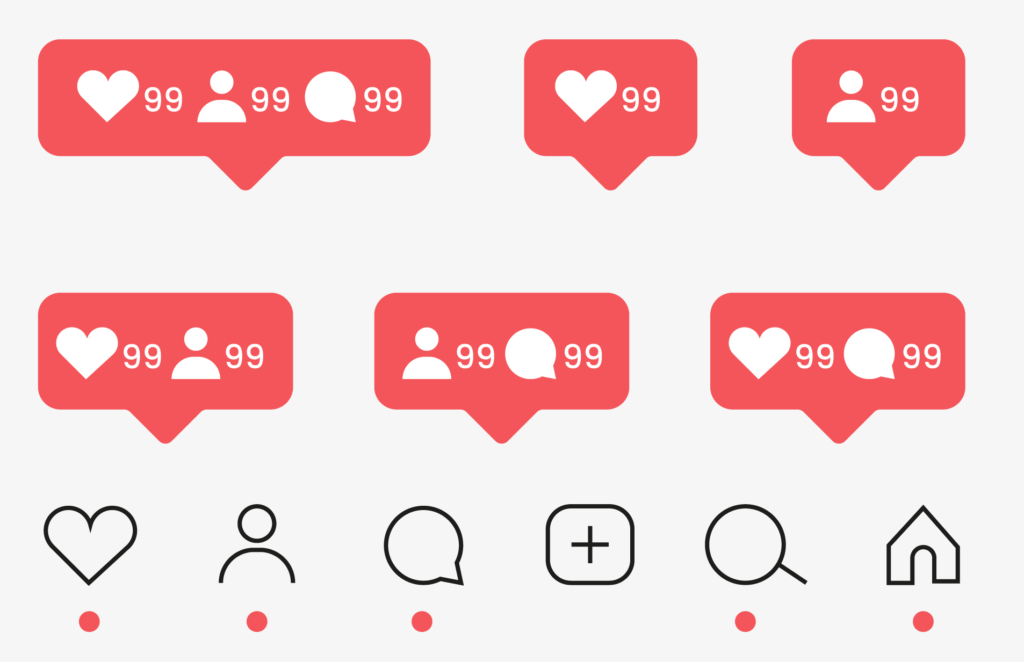 Interact with followers to spark growth
When people take time to engage with your posts by liking or leaving comments, you should also take some time to respond to their feedback to make them feel recognized. This little act can help you build a loyal and valued customer base. Try to connect and interact with them on a more personal level by sending greetings and wishes on their big days. You can also run contests or offer giveaways if they are ready to mention their friends on your posts or share your posts with their IG friends. It will quickly get your brand or business in front of a broader audience even without spending a lot of effort.
Take advantage of free Instagram tools
As you can create a business profile or convert your personal account into a business one, you can get access to free Instagram tools that can help you grow your presence on the platform greatly. Business Instagram profiles have access to insights that provide you with useful data including impressions and engagements on your posts. As a result, you are better able to understand what type of content performs well and what should be eliminated to save both time and effort. The better you know the performance of your posts, the better you can make necessary changes to grow your profile effectively.