Reviews
MyStalk – The Best Anonymous Instagram Viewer
Mystalk is a tool that helps users to watch someone's Instagram profile and story without letting them know. It helps to hide your identity when you visit others' accounts. This is the best application that allows you to see your friends, family, and loves ones' photos, Instagram stories, and much other stuff without any clue about them. More interestingly, you can download their posted photos, videos, or any other item without their knowledge.
In this guide, we will lead a complete understating of this tool and how to use it.
Mystalk:
Mystalk also performs duties as an Instagram but this is a different platform. It can be used to share reels, and photo stories, it also helps to download and save any item from other peoples' accounts in mysterious ways. This is an Anonymous Instagram story viewer and a kind of software that let you examine anything in other content on their Instagram accounts.
How Mystalk Works?
Mystalk is a completely free tool, the user need not pay even a single penny to use it. Mystalk enables users to watch plenty of Instagram posts and stories. This software is also known with the name of StoriesIG. Remarkably, this can be used without having an Instagram account.
The best feature of this tool is, the person whose account you are visiting cannot come to know about you even though they have no idea you have watched their account.
Guide How To Use Mystalk Instagram Story Viewer
To navigate Mystalk is not a big deal there are very steps that have to follow for enjoying this outstanding software.
First of all, you have to visit the official website of Mystalk
On its home page, there would be a view of the search box
In the search box just enter the name of the account you want to visit
Keep in mind, the Instagram ID or name should be correct
Tab on the view option and wait until the result appears
Click the Search button can also be used
Now, you can watch all the posts and photos and can save them as well on your mobile
Advantages of Using Mystalk
There are many advantages of using Mystalk, The most interesting advantage of using this is, you need not of signing up with an account or provide your personal information. You can watch all the things without any account.
Secondly, you can use it freely, there is no fee or monthly subscription that you have to pay. This is free of cost for all users.
Thirdly, it allows the users to download any video, or photo from their needed account without letting them know about your act. More Interestingly, the downloading process is very simple.
Fourthly, the navigation of Mystalk is very simple, that can easily be used by all kinds of users. There are very simple steps that can follow even a simple person.
Fifthly, the very impressive and outstanding feature of this software is keeping the users always mysterious. No one knows you have just seen their Instagram story or his profile. You can watch stories and posts as being mysterious.
Sixthly, it offers unlimited content to the users, it does not specify of just watching some accounts it all depends on the users how many accounts they want to visit privately.
Alternatives of Mystalk
There are some alternatives of Mystalk that can also be used to watch Instagram stories anonymously.
Pixwox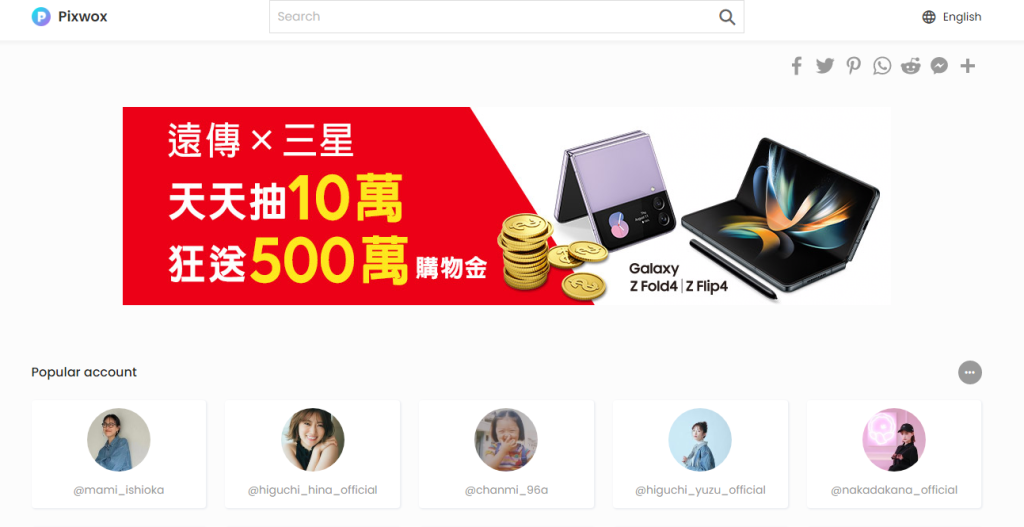 Pixwox makes it easy to download and watch Instagram posts, stories, and posts in the way that you want. As likely, Mystalk also enables users to download any of their favorite posts and photo from the different accounts in spite of their desired accounts. By using Pixwox the user can visit private and public accounts or watch them offline. This has some of very important hashtags such as happy, love, fashion, sports, beauty, and many others.
Dumpor
Dumpor is another one of the best Instagram story viewers anonymously that help the users to accomplish different activities on other users' accounts without having any clue. It has also many outstanding and impressive features that make the users happy when they use this tool to go through different Instagram stories. Dumpor also works as Mystalk which can be used without having an account. The user can download their liked post and story without having any fear of paying. It helps to keep stalking a secret and not share it with others.
Instalker

As we are talking about different story viewing and downloading tool, this also helps to do the same activity. For those who are curious to find an app that can help to view several people's Instagram stories and photos so, this is a very fruitful source that can help to do that. You can stalk others' Instagram accounts. The best quality of this tool you can know who is just watched your profile on Instagram and it allows you to watch secretly the Instagram stories of Instagram users and can stalk them without leaving your footprints.
Instastories

Instastories is also a kind of tool that has great value among Instagram users. It comes to help when you simply enter the name in the search box for getting to know about any Instagram user. You can enter your intended user name and just wait to get the result. You can come to know all about the action that the user is performing on Instagram. Instastories performs the same action as Mystalk does.
IzoomYou

If You are finding a tool that can help to enlarge profile photos on Instagram, then this is the right place where you have come. IzoomYou makes things very easy for you when you want to watch the profile of people secretly. It has more functions as well you can download posts, and stories to your mobile phone without getting into any trouble. You can find any of your desired people and stalk them without letting them know.
Final Verdict
Mystalk is the best tool to help users to see someone's stories, profile, and photos anonymously. This helps the users do all this without letting the other person know. More interestingly, in this article, we have discussed all of Mystalk if you need to know more about this tool you can make a glimpse in the above body of text.