Instagram
How to See who Shared your Instagram Post
In the digital and advanced world, Instagram is a leading social media app that allows users to share their gallery stuff. No doubt it is the most used social platform across the world with millions of users. It has the feature to share pictures and videos onto the stories and news feed with the world. Stories remain for 24 hours while posts remain until you delete them. When someone came across your post and liked it. He wills to share it with his friends.
Sharing someone's content is helpful in a way to promote and reach the post. Sharing is a powerful tool to engage more and more users on the post. During sharing performs manifold functions to promote your content. It leads to many engagements and post reaches towards the actual post. Each share of your post will bring new audiences and followers. For example, if your post is being shared by many users then it will be bounced and will be shown to many Instagram users based on their interests.
It is an automated function of Instagram that boosts freely your post when people shared it and liked it. To see that who is sharing your Instagram post with others. There are two main types of sharing posts on Instagram;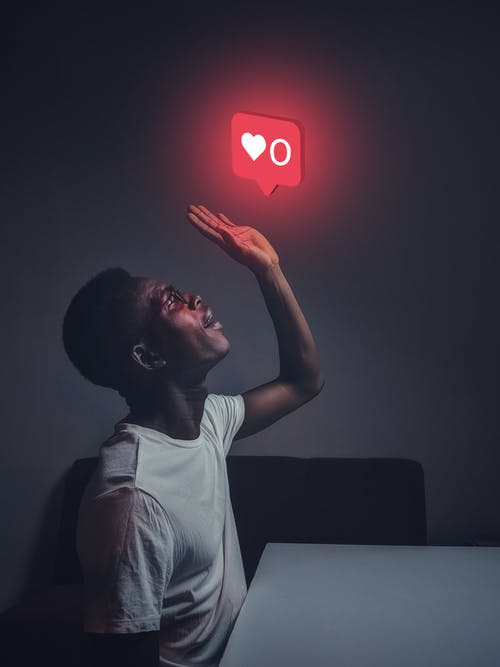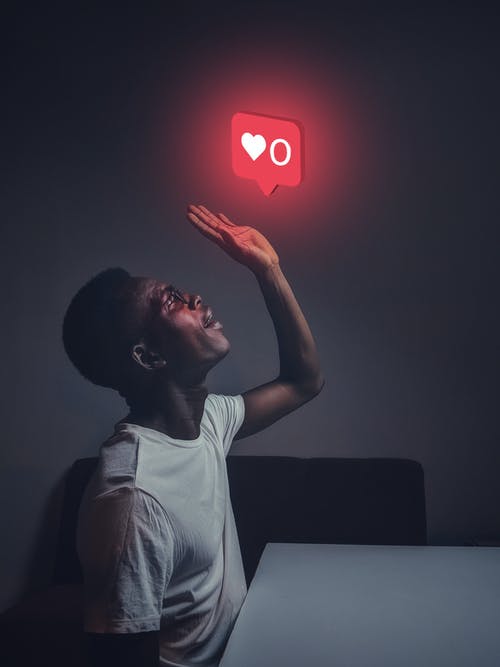 Share in stories
Share into DMs
You should have a business or creator account, that in a way you can see who shared your Instagram. It is mentionable here that only you can see the total numbers of your Instagram post shares through this method. Due to the Instagram policy about users' privacy, there is not any way through which you can see the exact user account or to whom the user shared your post. But you can predict that how much people are interested in your content.
To change your account type into a business or creator account you have to go into your Instagram Profile Settings>Account>Scroll down> Switch to a professional account.
To see who shares your Instagram post.
Open Instagram on mobile app or web browser
Go to your profile area where you can see all the posts you have posted
Click on the post you want to check who shared it
Click on the View insights on the bottom left of your posted image a new interface will come with all post insights
The airplane-like icon will show the total number of shares of your post.
Remember that only Bussines or Creators accounts have this option. Other users can't proceed with this feature. Creating an effective post with an effective description will force constantly the masses to share it.
Who Shared Your Post on their Instagram Stories
You can open any story and can see the username and can go to his profile. You can see that who shared your content post on his story for the next 24 hours or till he deletes that. Depending on the person's privacy settings, you'll not notice everyone who has shared the post. i.e if someone has a private account and has shared your post on his story then you will not be able to see his username or story.
Go to your profile
Open the post you have posted recently
Click on the three dots a the right corner side of the post
This option "View story re-shares" will show you if at least a single user has shared your post on his story in the last 24 hours otherwise this option will not be shown.
By proceeding to this option you'll find an interface of shared posts on the story in grid view
You can open any story and can see the username and can also visit his profile.
Open and check who shares it
Keep in mind that you can see your post-Re-share on a story when someone has shared it and the shared content is still available on his stories section.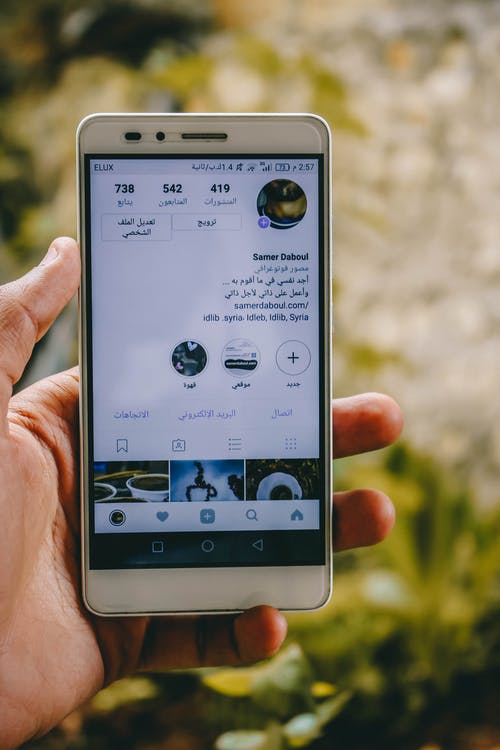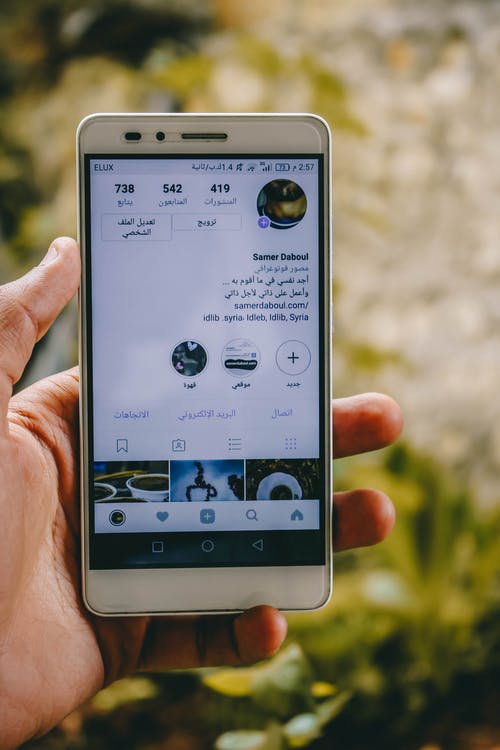 Re-share is one of the effective features of Instagram. By following the above-mentioned procedure. You can check out who is sharing your Instagram post in his stories and DM's. You cannot see that if someone has shared your post to someone's account. Although you can see story re-shares of your pictures the above method. If You couldn't find these features on your Instagram make sure that your app is updated to the latest version.