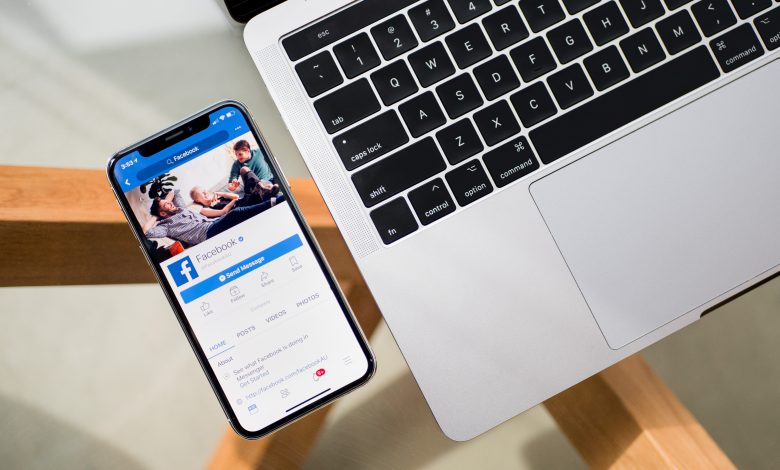 Today, Facebook has more than 2.6 billion monthly active users, which is making it the most popular social network in the world. Facebook can provide many opportunities for freelancers, family entrepreneurs, and even large e-commerce companies to sell their products or services. The only reason for
influencers' success on Facebook is that they have completed the audience-building process. You need to improve your Facebook experience by sharing lots of great posts, interesting links, pictures, and updates. Being able to use influencers to advertise for them may also wish to create some form of Facebook presence. Let's discuss some ways to make more money on Facebook.
Also Read:
Facebook Marketplace
Based on your location, you will see various products and services available for sale on Facebook Marketplace. They are divided into groups from homes and gardens to vehicles and bicycles. You can call it Craigslist from Facebook.
However, if you want to sell old things, rent space, sell old bicycles, etc, Facebook Marketplace is a good choice. To get started, go to Facebook Marketplace and click the Sell Something option.
Most regions also have buy/sell groups on Facebook. In these groups, you can create publications for selling spare parts. They usually have a common core of participants and are therefore less affected by traders trying to complete the transaction.
Building a website for Facebook
Building a Facebook store with Facebook also has many unique disadvantages. The wrong choice of payment methods and poor-quality product pictures may become obstacles to sales. The website builder makes up for these difficulties with its advanced features so that you can easily manage your store. Or, you can direct customers to your website or ask them to pay at the Facebook store. 
Website builders like Shopify help users quickly build their Facebook store and have excellent features and skills to enhance their online business. It helps to increase your brand sales and interact with buyers to definitely shop from your page.
Read:
Create Your Own Facebook Group
Facebook groups are especially useful when you sell information products. You can create a group by encouraging members to help each other and share ideas. Likewise, you need to make sure to provide useful content to your team members, and you can recommend your products from time to time to solve their problems. Facebook groups can also be used well as for other activities. 
For example, if your product is a course or an e-book, you can create a Facebook group for your students or the people who bought your ebook.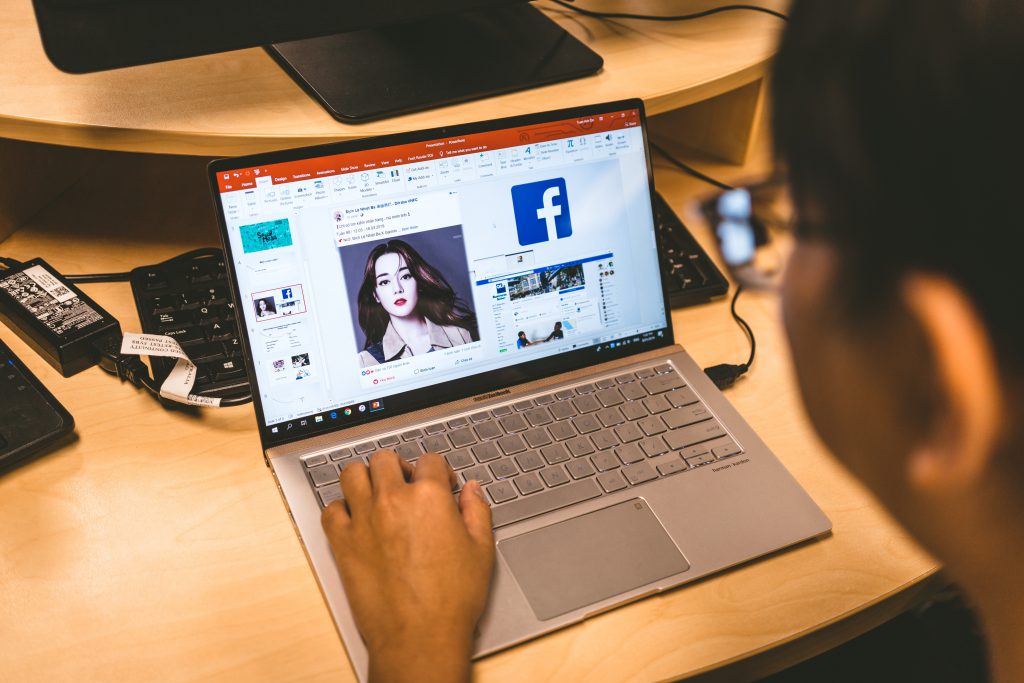 Create an App on Facebook
If you are a freelancer who is ready to invest in technology, then Facebook may be your business platform. Freelancers can use Facebook metrics and training to build fantastic web applications, or you can hire skilled developers at any time. The documents are available on Facebook which explains how to register, configure, and develop applications so that you can successfully use Facebook products, APIs, and SDKs.
Read:
Become a Facebook Blogger.
Freelancers can earn income by cooperating with brands, publishing featured content and promoting products on their websites. Brands and website owners can use the brand collaboration manager and make their collaboration more effective. Another is brands send PR packages of their products to influencers for free so that they wear them and make a post on their page to promote their products.
Add Streams ads to your content.
If your content reaches more than 10,000 views, adding In-stream ads in your videos will help increase your income on Facebook, which will be successful by making a good reputation on the page. More content views will make more income. Users can also customize ad placement. Direct advertising is best for long videos and content suitable for advertising.
Depending on how you plan to make money on Facebook, you should also create a separate account. This allows you to separate your personal activities from your business. By joining groups, interacting with other Facebook members, and maybe even showing some ads, you can earn Facebook income regularly if you want. Even if you just announce a useless sale or want to sell your old car and make money once, Facebook is a free and effective way to let others know what you are selling.