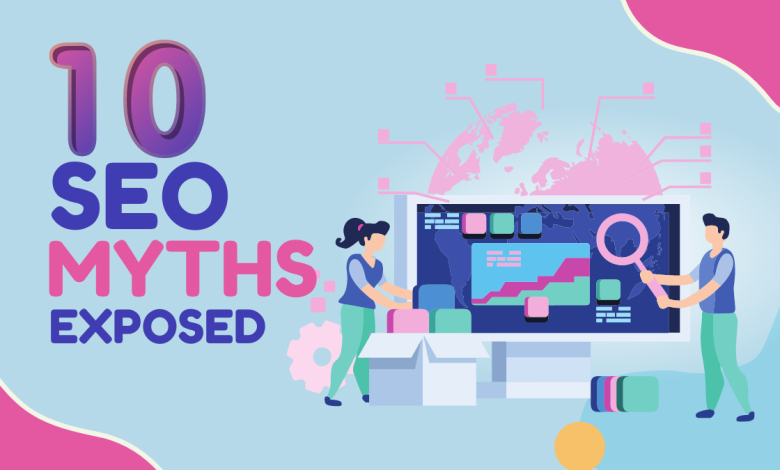 Search engine optimization or SEO is a great marketing strategy for any business that wants to succeed in the digital space. It helps businesses to increase their visibility and rank in search engine results, allowing them more opportunities to reach potential customers. SEO involves optimizing the content on a website, so it is found by the right people in search engines, as well as other tactics to improve rankings.
What is Search Engine Optimization (SEO)
Search engine optimization (SEO) is the practice of optimizing websites and web pages to increase their visibility in search engines such as Google, Bing, and Yahoo. SEO involves making sure that your website has content that is relevant to the keywords you want to rank for, ensuring technical aspects such as page speed and mobile compatibility are up-to-date, and optimizing images, titles, and meta descriptions. SEO can also include link building, which involves getting external websites to link back to your pages. The goal of SEO is to make sure your website appears at the top of search engine results for relevant queries, as these are more likely to be clicked on by users.
10 Common SEO Myths to Avoid in 2023
Unfortunately, there are a lot of misconceptions about SEO and its capabilities. Before you get started with your optimization efforts, make sure to avoid the following 10 common SEO myths:
SEO Myth # 1: You can Achieve Instant Success With SEO
SEO is a time taking process, but the long-term benefits can be significant. It takes time for search engines to index your website, analyze your content and rank it accordingly. With a comprehensive SEO strategy, you can drive more traffic and conversions in the long run. Therefore, patience and consistency are essential when it comes to SEO optimization. Regularly creating high-quality content and optimizing it for keywords can help ensure that your website and its content are being seen by search engines.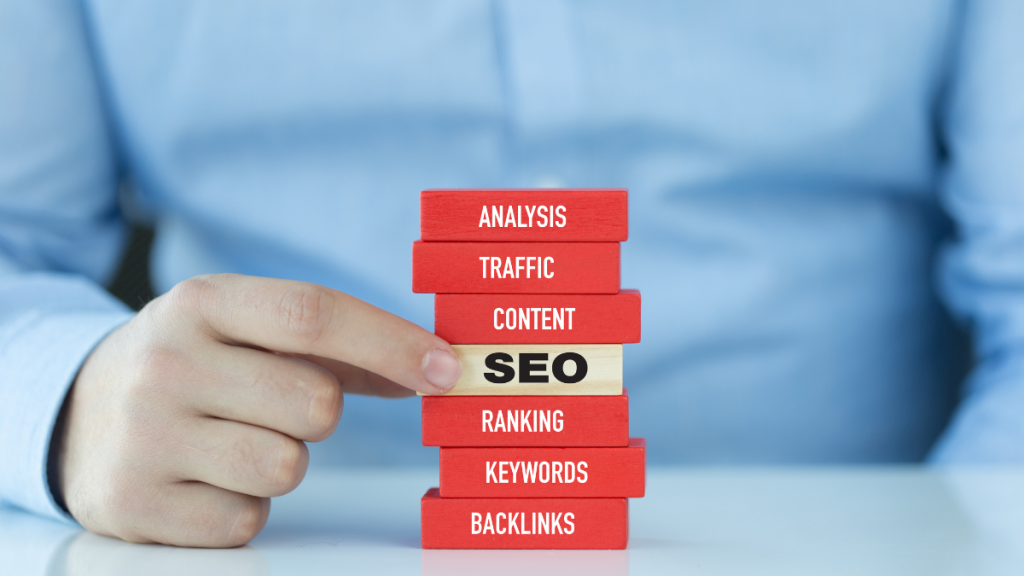 SEO Myth # 2: You Only Need to Focus on Keywords
While keywords are important, they're not the only thing that matters when it comes to SEO. It's also important to optimize for user experience and create content that appeals to your target audience. Improving user experience and making your website easy to navigate are superb ways to encourage search engines to rank your site higher in search results.
SEO Myth # 3: You Don't Need to Optimize for Mobile Devices
With the rise of mobile technology, it is essential that you optimize for mobile devices if you want your website to be found in search engine results. When your website is unable to view and navigate on smaller screens, you are likely to miss a chance of getting mobile visitors as they bounce away quickly when unable to use your site.
SEO Myth # 4: SEO can Fix All Your Website Issues
While SEO can help improve your website's visibility and rankings, it won't solve other problems such as slow loading times or a poor user experience. You may need to hire relevant experts and professionals to get these things in good order. So, make sure to address these issues before you begin optimizing for search engines.
SEO Myth # 5: You Can Buy Top Rankings in Search Engines
It's possible to purchase sponsored links in search engine results, but you cannot purchase top organic rankings. When you run a paid campaign to show your site in top search results, it is shown as an ad, not an organic result. Search engines prioritize content based on relevance and quality, so the best way to earn high rankings is through a well-crafted SEO strategy.
SEO Myth # 6: Meta Tags Are All You Need for Great Ranking
Although meta tags are important for informing search engines about your page's content, they are only one piece of the puzzle when it comes to SEO. You also need to focus on keyword optimization, link building, and other tactics to improve your rankings. SEO is a blend of multiple on-page and off-page techniques to rank higher in search engines.
SEO Myth # 7: Linking is All About Quantity
Backlinks are important for gaining visibility in search engines, but quality is just as important as quantity. Experts say that a link from a high authority relevant site can be more valuable than getting links from 10 irrelevant and low authority websites. Make sure you're linking to relevant, high-quality websites to boost your reputation.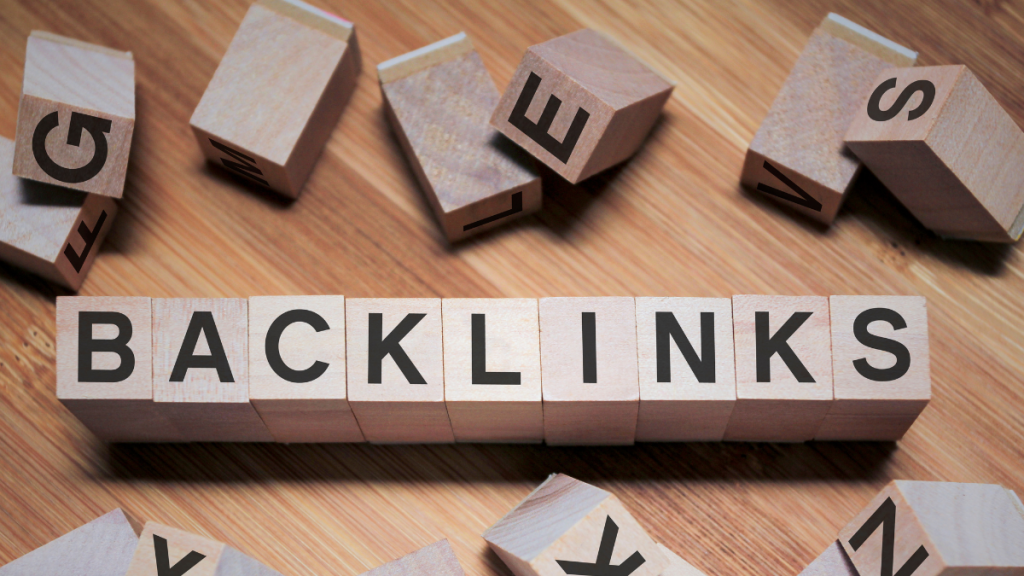 SEO Myth # 8: You Should Always Create New Content
While creating new content can help keep your website fresh and engaging, you don't have to create brand-new content every day. You can also focus on optimizing existing content for better rankings. Repurposing old web pages and blog posts can also help you improve your overall SEO efforts for better rankings.
SEO Myth # 9: SEO is Too Expensive
The cost of SEO can vary depending on the scope and size of your project, but there are many affordable options available that don't require you to break the bank. With a comprehensive understanding of SEO and knowledge of basic SEO tactics, you can rank your website on your own without hiring an agency.
SEO Myth # 10: SEO is a One-Time Task
SEO is an ongoing process that requires regular maintenance and updates in order to be successful. As search engine algorithms change, you will need to adjust your SEO strategy in order to stay ahead of the curve. You need to invest time, effort, and money in SEO for the long run to achieve desired ranking results. You should follow the slow but steady rule to get the most out of your search engine optimization efforts.
Conclusion
By avoiding these myths and developing a comprehensive SEO strategy, you can drive more organic traffic and improve your rankings on search engine results pages. Make sure to do your research before embarking on an SEO journey to ensure the best possible results. Staying on top SEO trends is also important to know what types of SEO techniques work and SEO mistakes to avoid for desired outcomes.