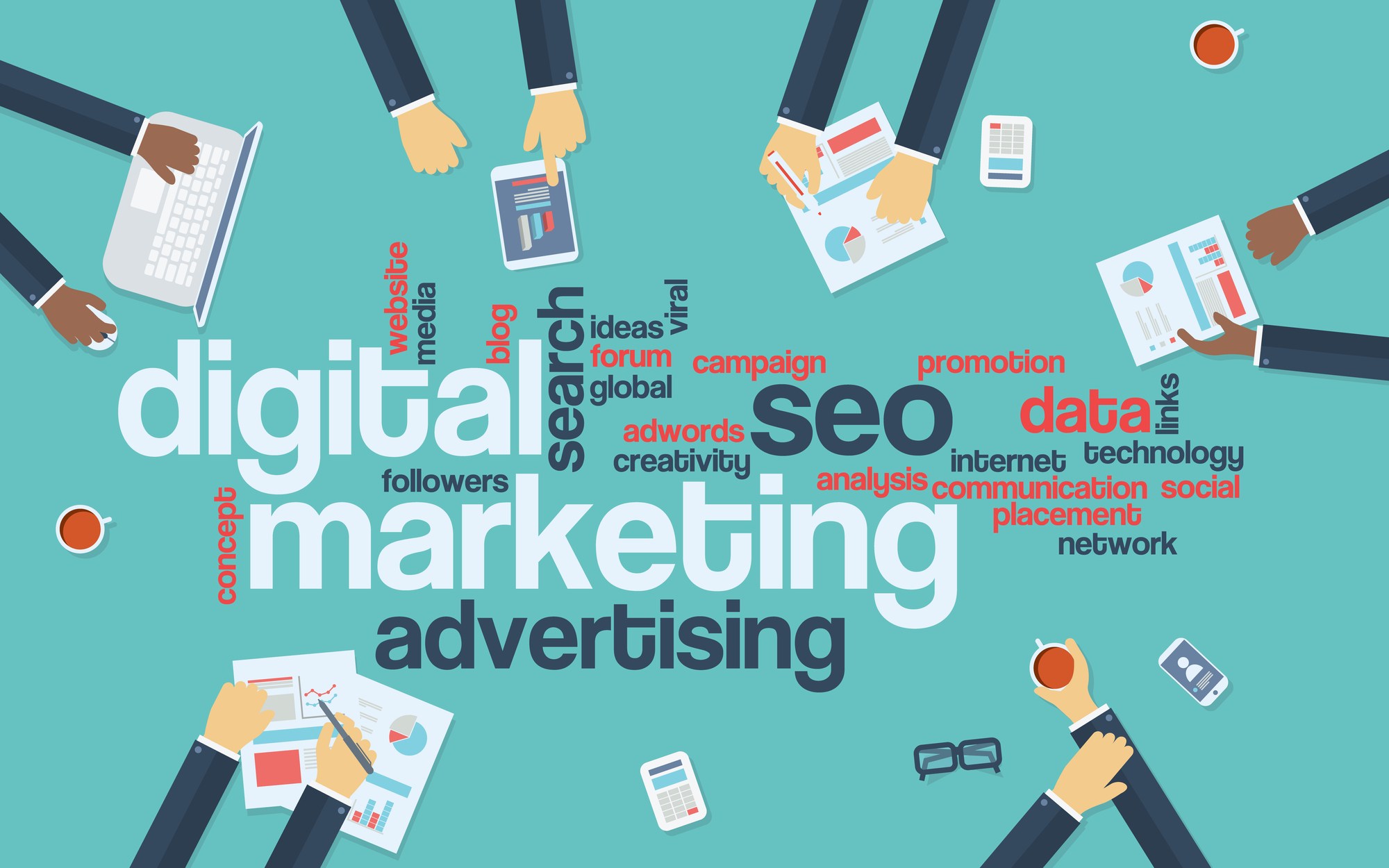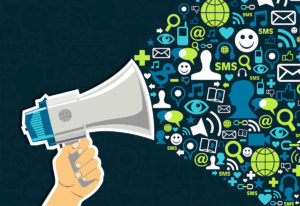 You must be wondering whether or not you should promote or that must be the main question in your head! The answer definitely is Yes But then how are you supposed to check whether or not your efforts are actually paying off? It is not that there is no way out as it includes analysis both of content promotion efficiency of the past and present. Don't forget that content promotion is not something that can be done overnight because it needs lot of time.
When your monitor your activities, you walk through the path of success. The ultimate goal of content promotion is to attract audiences and convert them. If you want to know how you can evaluate and assess your social media performance, here are few tips to follow.
Make a list of content pages which you wish to analyze
If you can't figure out how you should assemble all the content pages at once, you will spend several hours on determining the content pages. Here are few painless ways in which you gather a list of pages through some clicks. Convene all data together by using:
BuzzSumo to export list of site's content pages which have been shared on social media
Watch out for the most vital content pages and streamline your search to definite subdirectory and not towards your entire website. Majority of articles on the blogs have a word 'blog' in the URLs.
Google Analytics to export content pages which have targeted traffic
You have to find a report called 'All Page' and you will find this under the section called Site Content. Once you go there, choose the desired timeframe and export all content pages in a single click.
Search Console to export pages which have more impressions
This is what people love doing most when they have easy access to Google Search Console data. You will get all URLs at once and ensure that you haven't missed anything. The reason behind the precise results is that you had shared the URLs on different social media channels. Filter pages by clicking on Filter Pages option and this way you can analyze any relevant page.
Determine the number of social media shares and traffic
When you take this step you have to determine how well your pieces of content have been endorsed on different social media channels. You also have to measure the number of people you've reached out to and the total traffic that the content has driven. If you're someone who spends enough time on the social media, you must be getting traffic above all shares, likes and retweets. All social media channels don't work in the same way and hence it is vital to readjust the marketing strategy and make it fit into your platform.
As soon as you're done with gathering the URLs, then it's high time you access them for the total number of social shares gained and the total amount of traffic that has been generated. If you are using BuzSumo to obtain the list of pages, you must be able to check the total number of social shares then and there. For all those who love to use Google Search Console and Google Analytics, the job has to be still completed. Upload your lists in an analysis tool and then determine the results.
Therefore, if you're wondering about the ways in which you can measure your social media performance, you should take into account the above mentioned tips and advices.