Marketing
PPC Agency- How to Choose the Right One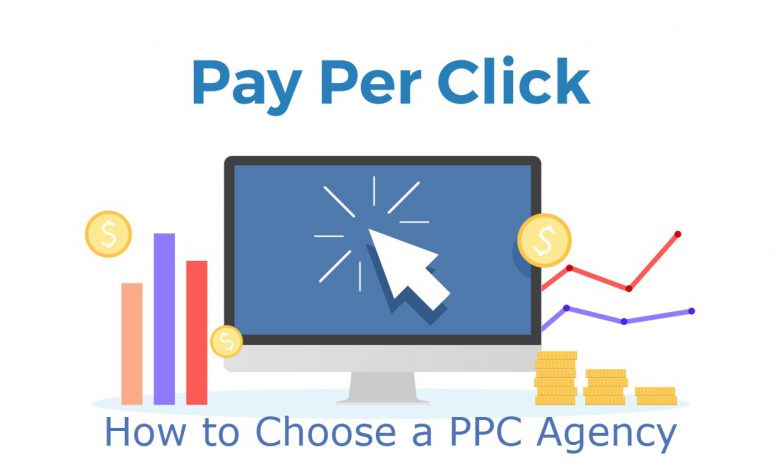 In this modern and competitive business landscape, outpacing your competitors and increasing brand recognition is more important than ever before. Running an effective pay-per-click advertising campaign can help you stand out from competitors and make your brand memorable. Since creating a successful PPC advertising campaign requires a specific skill set, knowledge, and tools, it could be a complicated, tedious, and time-consuming task at the same time. Hence, you can outsource your pay-per-click endeavors to a reliable PPC agency in town to achieve desired outcomes.
Tips to Choose the Right PPC Agency
Are you wondering how to choose the right agency with confidence? Below we have listed some important things you need to keep in mind to partner with the right PPC agency.
PPC Certifications
Search engine marketing trends change constantly. That's why professional PPC agencies focus more on the education and knowledge of their team members. There are several certificates and courses that PPC agencies usually complete to update their knowledge and improve their skills. Before you sign a contract, you should check their credential to make sure you are making the right choice. You can ask them for certificates like Google Ads Certification, Big Ads Accreditation, and YouTube Ads Certification, etc. Availability of necessary certificates will show that their experts are aware of the current PPC trends and knowledge to provide clients with excellent results.
Communication
When it comes to choosing a marketing agency, you should check their ability to communicate it more important than ever. They should be able to generate reports that clients can easily understand. They must use the latest communication tools and methods to provide clients with necessary details, information, and reports regarding ongoing projects or tasks. It is important to make sure their communication methods align with yours or at least be flexible to your individual needs.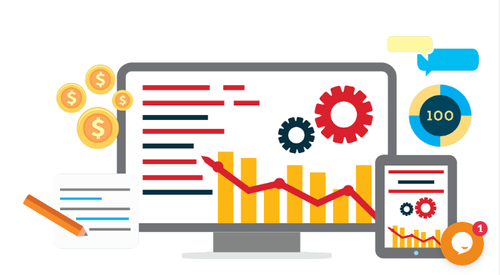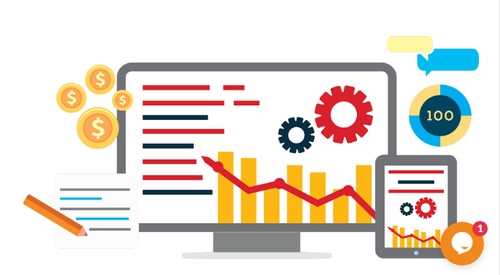 Up to Date
Pay-per-click platforms are changing constantly. And a reliable PPC agency should be on top of all the changes made in the PPC advertising climate. You should always choose a PPC agency that is knowledgeable and up-to-date with the changes to create effective advertising campaigns accordingly. They should be able to make necessary changes and adjustments to running campaigns so clients can get the best-desired outcomes.
Proven Industry Experience
Since the process of creating, launching, monitoring, and optimizing pay-per-click advertising campaigns is relatively the same; there are some tones unique to each niche. A PPC agency experienced in your niche can develop more efficient and result-driven campaigns that resonate with your target audience. They can help you target the right demographics, making informed strategic suggestions, and setting realistic campaign goals and expectations. So, before you choose a PPC agency, make sure to check their industry experience and knowledge to make the right choice. Also, keep in mind that some agencies are experienced in providing B2B services while others have specialization in B2C services. So, discuss all the things clearly with them and check their client testimonials too.
Strategy Planning
A Pay per click agency is as effective as the advertising strategies they develop and implement. Identifying the strategic abilities of an agency could be challenging before shaking hands with them. However, you can determine their skills and strategic planning abilities based on suggestions and recommendations they offer after understanding your needs and specific campaign goals. It will help you understand how well they will be able to create, implement and monitor your PPC advertising campaign to bring your business in front of a target audience.
Final Thoughts
Asking the right questions, checking client testimonials, looking for data, and understanding their strategic abilities are some key aspects of choosing a reliable PPC agency. Right after signing a contract, you must feel comfortable and confident with your PPC agency as you are about to rely on them to elevate your brand and outpace competitors.