Tech blog
8 Best Influencer Marketing Tools for 2023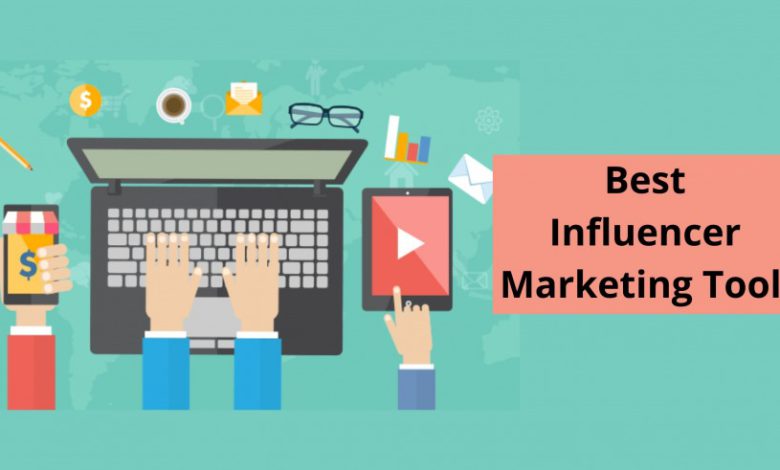 Influencer marketing is gaining awareness because of its promising technique for brand marketing. Recent reports show that 76% of the brands are working to increase their marketing budget to get more traffic. They are attracting influencers gradually and organically. Many influencers are using software tools to get stronger in the market.
What are Influencer Marketing Tools?
Influencer marketing tools help marketers find or attract influencers by providing an end-to-end solution. Brands are doing marketing to grow in the market and reach their goals. The devices can be valuable for finding influencers, managing influencer-related content, and considering influencers' marketing campaigns.
These type of tools helps to understand new acquisition approach. You can also market your items or services using partnership programs with celebrities, vloggers, content creators, and brand ambassadors. Influencer marketing tools are used by people in different industries, such as retail, fashion, eCommerce, DTC and beauty.
Features of Influencer Marketing Tools
Influencer directory
Filters and recommendations
Influencer management
Influencer import
Payment
Affiliate management
Paid add integration
Top 8 Best Influencer Marketing Tools
Below is the list of Influencer Marketing Services & Tools to look for when choosing the best influencer marketing tool.
Grin
#paid
Awario
Upfluence
Social Cat
Klear
CreatorIQ
Traackr
1- Grin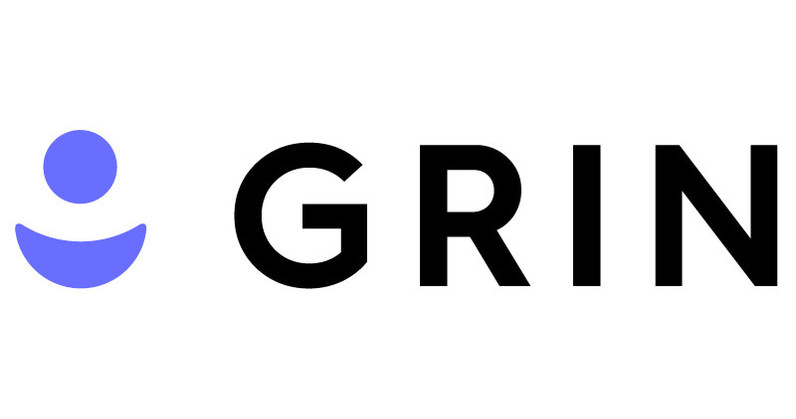 Grin is an all-in-one creator management tool that capitalizes on the authentic influence of influencers. The platform is built for eCommerce that is a fully customizable platform. It can assist you in running a whole influencer program, from tracking down the ability to reporting and analysis. You can outreach Grin while dealing with creators' connections and campaigns in a single spot. It is undoubtedly one of the best tools that helps brands attract most influencers.
The tool helps you search for influencers from a massive list of more than 32,000,000. It indicates that brands have to build links with popular influencers. The application works on communication whenever you have tracked your influencer. You can contact your partners inside the application and give them all they need to make great content. The tool provides all features that top-level marketing management software should and coordinates them into work processes so clients never get lost.
Features
Content Amplification
Search/Discovery
Influencer Lifecycle Management
Influencer Relationship Management
Content Review
Content Library
Campaign Management & Reporting
Influencer Analysis
Audience Analysis
Product/Gifting Tools
Forms and Compliance
Pricing
Starting price: $2125/month
Free trial: Not Available
Free version: Not Available
2- #paid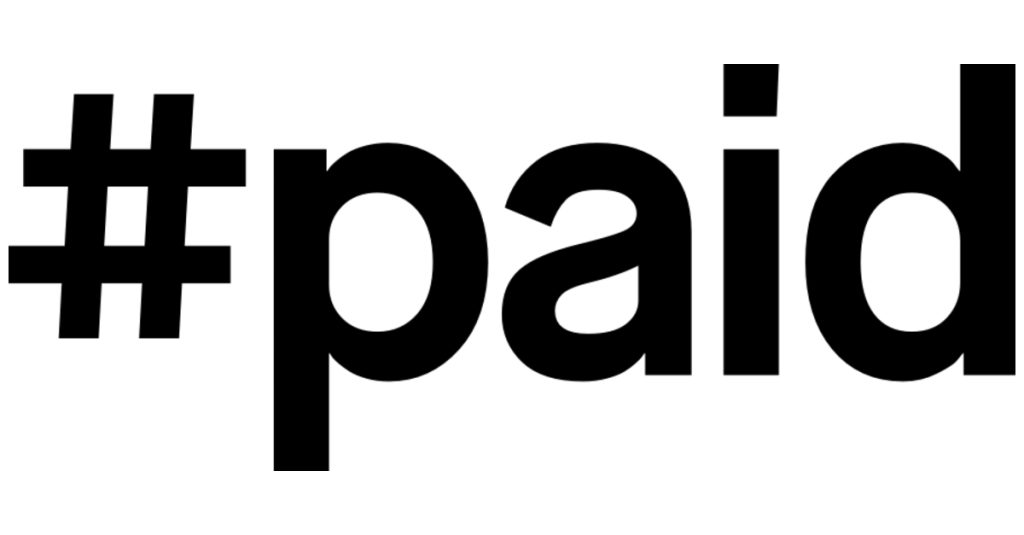 #paid is one of the top-rated influencer marketing tools that stands out because it connects influencers and brands. Influencers are content creators that help businesses to launch marketing campaigns. Instead of utilizing an influencer search engine, the tool naturally suggests creators of a top-matched influencer that suits your brand. It speeds up communication using the influencer marketing process among brands and influencers.
You can avoid the hassles by finalizing your campaigns over emails and texts. It also gives you the guarantee that the chosen influencer meets your requirements or not. The influencers will then pitch ideas to the marketing team so that they can make the best content for your campaign. It has multiple features, including safe listing features that help you to build ad sets for social media platforms. You will inspect campaign metrics, for example, the number of individuals you approach and the Return on Ad Spend.
Features
Content Amplification
Influencer Marketplace
Content Library
Influencer Analysis
Audience Analysis
Fake Follower/Fraud Detection
Payment Processing
Pricing
Just content: $499 per month (3-month initial commitment)
Grow: $699 per month (3-month initial commitment)
Advanced: $999 per month (3-month initial commitment)
Custom: Chat now
3- Awario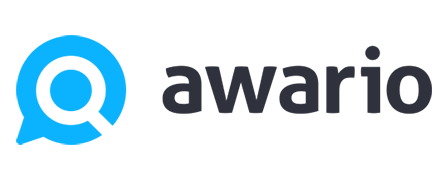 A popular influencer marketing tool helps you monitor the web for mentions of a given keyword or brand. It allows you to embrace quite different but exciting access to influencer research. You can check all the major platforms like Facebook, Twitter, Instagram, Reddit and Youtube to check what is trending on the networks. It can also help you listen to the conversations from these platforms using the direct feature whenever the influencers or audience talk about you, your brand or your campaign. You can search for relative influencers to approach them, foster a healthy relationship and collaborate with them.
Features
Non-stop Monitoring
Customer Engagement
Trend Tracking
Blocklist and Filters
Reputation Management
Impact Scoring
Multiple Language Support
Dashboard
Customizable Alerts
Pricing
Starter: $39 per month
Pro: $119 per month
Enterprise: $399 per month
4- Upfluence

Upfluence is one of the most popular influencer marketing tools that give influencer identification, analysis, campaign management many other services. It is a one-stop tool with a vast database of influencers you can search on social media platforms and content creators that provide a comprehensive solution. It helps you to manage influencer payments, measure campaign performance and gain traction for your brand within the tool. Providing fantastic tools makes Upfluence more unique:
Influence discovery
Influence marching
Automated outreach
Relationship management
Campaign workflow
Payment management
Reporting and analysis
The tool offers a convenient way to approach influencers so that you can collaborate and contact them. You can also check whether the bid is accepted or not.
Features
Influencer Search & Discovery
Relationship Management
Campaign Management
Third-Party Analytics
Automated Recruiting
Influencer Lifecycle Management
Team Collaborating Tools
Content Review
Campaign Reporting
Audience Analysis
E-commerce Tools
Product/Gifting Tools
Payment Processing
Social Listening
Pricing
Starter: $49 per month or $39 per month billed annually
Business: $169 per month or $135 per month billed annually
Gold: $269 per month or $215.17 per month billed annually
5- Social Cat
SocialCat is a platform designed to connect small brands with micro-influencers, making it easier for businesses to reach their target audience through influencer marketing. The platform enables businesses to take their marketing campaigns to the next level with a database of vetted influencers who are willing to promote their products or services. With SocialCat, small brands can expand their reach, increase their brand awareness, and generate more sales through social media marketing without the need for a large advertising budget. Micro-influencers, on the other hand, can also earn money while promoting products they love, creating a win-win situation for both parties.
Features
Matchmaking algorithm that matches brands with micro-influencers based on their requirements and industry
Gifted, affiliate, and paid collaborations
Manually vetted creators on TikTok and Instagram
Ability to see other campaigns done by influencers for other brands on the platform
Manually monitored report system for brands
Ability to review influencers you worked with and see reviews from other brands that have worked with those influencers
6- Klear

Klear is one of the best influencer marketing tools that offers many services to help brands find influencers. It provides multiple features like influencer discovery, analytics, campaign measure, influencer activations, etc. It gives numerous solutions and quality data. You can look for influencers by giving deep analytics about the audience.
Klear has many features, including "Monitors" to filter the mentions of your brands, competitors and the hashtags you have chosen. It allows you to analyze the influencer marketing campaigns that can help you to discover the right influencer for your brand. You can use databases to teach algorithms to find influencers to accomplish your goals. It has mainly categorized 900 million influencers into 60,000 different types by monitoring their psychographics and demographics.
Features
Campaign Management
Search/Discovery
Content Review
Campaign Reporting
Influencer Analysis
Audience Analysis
Social Listening
Competitor Research
Pricing
Starting From: Not provided by the vendor
Pricing Model: Per feature
7- CreatorIQ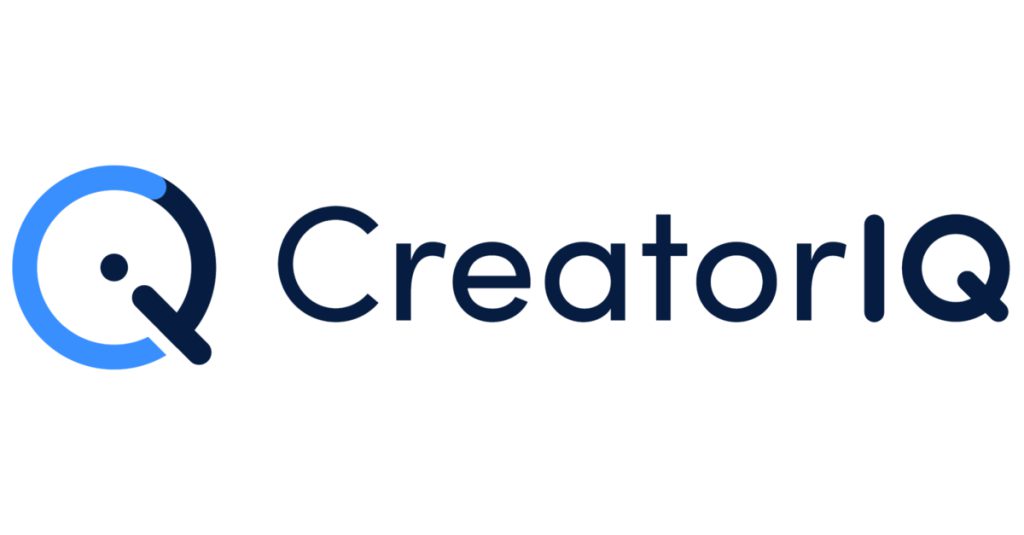 CreatorIQ is undoubtedly one of the best influencer marketing tools that depend on its tech software. It provides easiness in the marketing process and avoids problems. From finding top-level influencers, celebrities and micro-influencers to working on a bunch of creator identification features, it can do it all.
You will get each influencer as an "Integrity Quotient" if the system finds them relevant. It is an intelligent tool that uses AI-powered techniques to discover influencers, filter them based on campaigns, compare profiles and analyze performance metrics. There are 15 million accounts that are considered indexed on the designs. It can assist big organizations in learning, managing and endures brand sponsorship using an enterprise records system.
Features
Search/Discovery
Automated Recruiting
Influencer Relationship Management
Content Review
Campaign Management
Campaign Reporting
Influencer Analysis
E-commerce Tools
Product/Gifting Tools
Forms and Compliance
Fake Follower/Fraud Detection
Payment Processing
Pricing
Starting From: Request Pricing
Free Trial: Not Available
Free/Freemium Version: Not Available
Premium Consulting / Integration Services: Not Available
8- Traackr

Tracker is an influencer marketing tool that focuses on brands earning lasting influence. Tracking down the influencers from social media platforms and comparing them is the primary goal of this tool. The device can manage influencer marketing by involving influencers and allowing brand engagement with them and their audience. It can also assist you in filtering the social media networks, forms and topics, including the creator's location, age, gender, language, etc.
Traackr is the best solution to consider while building trustworthy relations among influencers and brands. It uses its database to find relevant influencers and content creators. You can get many features and tools to help you with affiliate programs and influencer marketing. You can explore the audience and analyze ROI utilizing KPIs as well as the insights of the influencers. It is the best way to strategize for future campaigns.
Features
Search/Discovery
Influencer Relationship Management
Team Collaboration Tools
Campaign Management
Campaign Reporting
Influencer Analysis
Product/Gifting Tools
Forms and Compliance
Fake Follower/Fraud Detection
Payment Processing
Competitor Research
Pricing
Free Trail: Not Available
Free/Freemium Version: Not Available
Premium Consulting / Integration Services: Available
Starting From: Pricing on Request