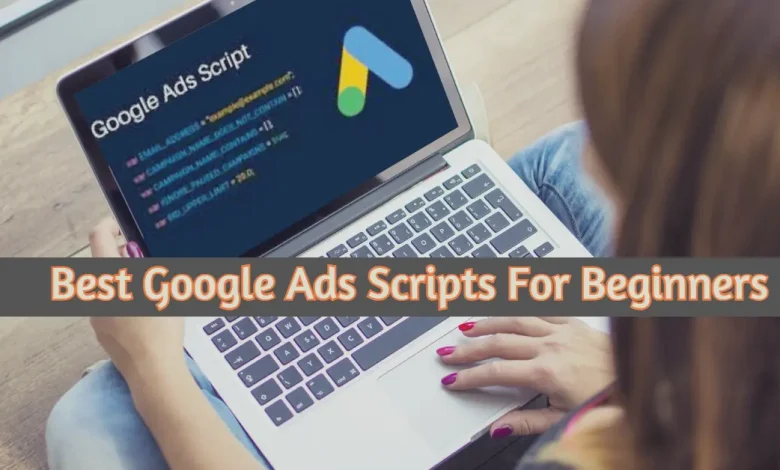 What is Google Ads Script?
Google Ads Scripts is the small pieces of code that are used to control automatically your Google Ads Campaigns. Creating a Google Ad script is not a difficult task you just need a little knowledge about the programming and a proper idea of the script. Google Ads Scripts are available on many sites in different categories. Scripts make automatic changes to your Google ads account. There are different types of scripts with different sizes and shapes to automate your ads. Some main types some given below:
Google Display Network
Pausing and Deleting
Shopping Campaigns
Reporting
Bid Modifiers
Bidding and Budgets
Tools & Alerts
Keywords
Seasonal Adjustments
Third-Party Data
Automating Maintenance
Labeling & Trackin
Ad Text
If you don't have any programming knowledge then it may be pretty difficult for you to understand Google Ads Scripts.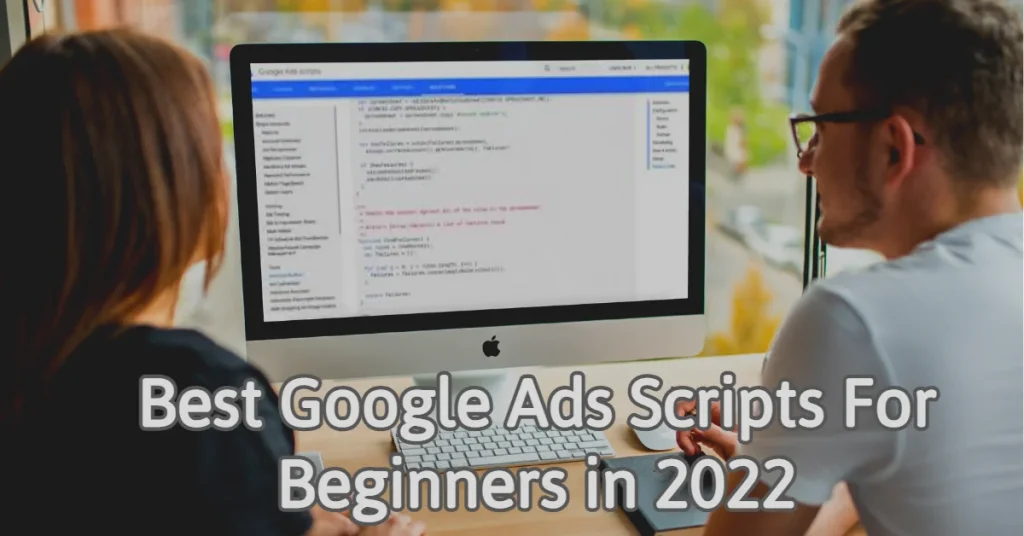 Quality Score Tracker Script
Quality Scores is one of the most important Google quality metrics that evaluate the keyword relevancy of the ads on your account. To increase the quality score and decrease the actual CPC rate it is necessary to make some changes in Keyword and landing page. The important thing about reviewing this metric is that Google does not store previous Quality Score data on accounts. You don't need to grab it from the User Interferance while checking the Quality score or keyword fluctuation over time. You can find it through the handy dandy Adwords Script.
Quality score directly influences your Cost per Click rate. Using this script you'll be able to see the impressions of optimization on the dashboard of google sheets on daily basis.
URLs Script
It is hard to check the URLs all the time to check to ensure that they are working properly. When a website constantly deletes pages or makes modifications it may cause the users 404 errors. As a result, it loses traffic and money.URLs script analyzes your account Ads and nominates the broken URLs to prevent you from redirecting the users into a bank page. The script identifies the pages on which content was changed and marks it irrelevant to your campaign. It also marks the pages which were reviewed successfully.
Ad Component Script
An ad has many components which are used to build it. It is necessary to find and understand the quality of all the components of an ad. You should have noticed that certain component to repeat the best one. This component may be the headline or description of that ad. The question is that how to figure out that best-performed component, In this way the Ad Component Report Script is the suitable option – it analyzes all the components of the ad and points out the component which is responsible for your ad ranking. You can also merge better performance holder components on a single ad or in a search ad.
0 Impressions Script
Your account must have responsive keywords to launch new campaigns and expand keywords sets. There is always some keyword that doesn't generate a single expression. Removing these keywords is essential for space and account health. Therefore, this best Google Ads Scripts gives a hand to pause or delete the keywords generating zero impressions. This is the proper way to remove the worst keywords before they generate any uneconomical traffic.
N-Gram Script
N-Gram is an advanced and use full script-N stands for the number of the word in the ad where 1 phrase contains 1-grams,2-ram phrase will contain 2 phrases. It highlights the number of keywords in a phrase. The script calculates the impressions, cost per click, cost through rate, conversion rate, and the total cost. In this way you'll be able to create new ad groups if the performance of the N-gram is good, otherwise, you can remove the n-gram as an unmatch phrase. Through this, you can save a lot of investment on the wrong phrase. You can view this Google Ad Script directly in Google Docs.
Conclusion
We have deeply described some best Google Ads Scripts which are necessary for generating huge traffic and making the ads successful. These scripts are enough to conclude the daily job of the Google ads campaigns manager. These scripts will save much of your time to perform other tasks easily. The automation process is much faster and reliable than the manual.