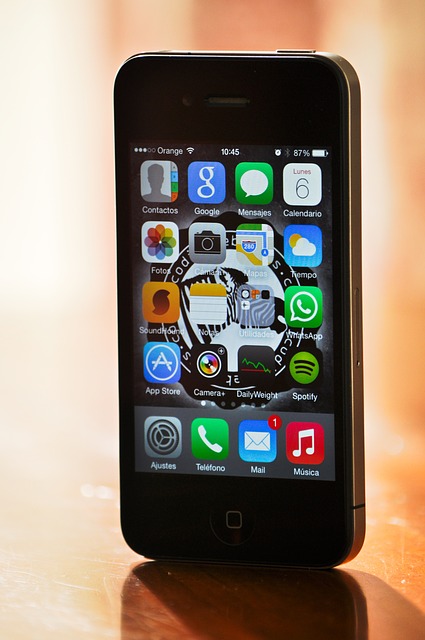 For most businesses, a phone system is the most important tool for managing internal and external communications efficiently. And, unless you didn't get the memo, effective communication is the key element of any successful business. Don't believe me? Well, according to Jennifer Waldeck and Patricia Kearney, authors of the acclaimed book Business and Professional Communication in a Digital Age, "Functional and effective communication results in strong engagement by employees in their work and the organization's goals."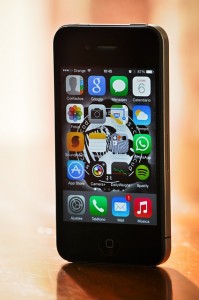 There you have it! Communication is key and a phone system can be the cornerstone of your business communication. But, the fact of the matter is that having a myriad of business phone system options at our disposal can turn a simple choice into a complicated one. Selecting the right phone system can be confusing. That's why we put up this easy-to-understand guide that will help you consider what you need to know to choose the right phone system for your business:
Assess your company's needs
Understanding your communications needs is the first and most important step when it comes to choosing the right phone system. The closer your phone system meets your specific requirements, the greater the value it will add to your business. Thus, consider the following tips before you make your decision:
Determine the call volume of your organization
Make a list of the features you would like your phone system to have
Create a budget for communications
Decide if your business needs mobility
After deciding on these key points, you can ask the experts for advice. Look for specialists who can guide you through the most suitable options for your business. For example, this provider (with more than 20 years in the industry), can give you free expert advice on business phone systems.
Adopt VoIP technology
VoIP (Voice over Internet Protocol) is a critical technology that offers businesses mobility and flexibility. VoIP systems easily integrate with mobile phones, so you do not have to worry about missing important calls. It is vital to highlight that one of the main reasons why business owners choose VoIP technology is because it reduces operational costs.
As stated in an article shared by Harvard Business Review, around 10 percent of international phone traffic now travels over the Internet using VoIP. This year, for the ?rst time, U.S. companies bought more new Internet-phone connections than conventional phone lines.
Select the Most Useful Phone System Features
Conferencing: It allows three or more extensions to engage in a conversation in real-time.
Voicemail to Email: This feature transcribes voice messages from your VoIP phone system into text, then, this file is sent along with a WAV file to the email of your preference.
Call Forwarding: This feature allows you to transfer your incoming calls to any of your extensions and even to phone numbers linked to your main phone (office, cell phone, home, etc.). This feature keeps your phones ringing until the caller reaches you.
Choose the Right Provider
As it is vital to choose the ideal phone system, your provider must also fulfill these basic requirements:
Technical support and expert advice provided
Phones systems with remarkable voice clarity
Extensive experience in the industry
Full customer support
The right phone system purchased from a reliable provider is what gives added value to your business and boosts your productivity.
Found this quick guide useful? What else do you keep in mind when buying a phone system? Before you leave, tell us what you think in the comments section below.