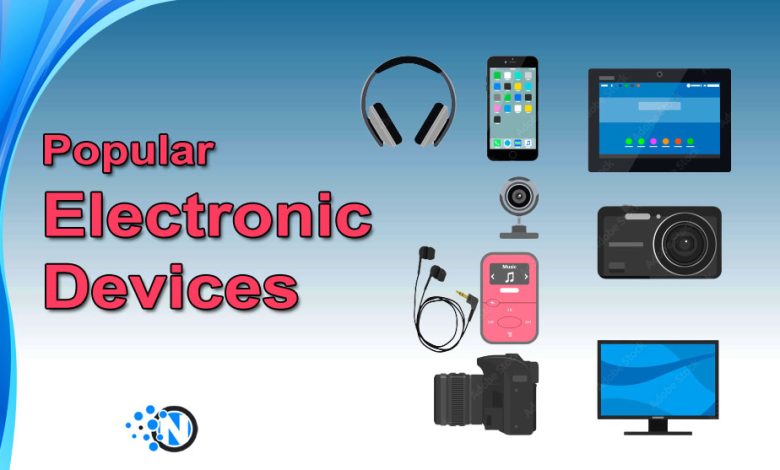 The advancements and developments in the field of technology have given rise to many products in recent years. All of them are designed to perform a specific function. Some are critical for students, while others are highly integral for business owners. However, a few devices have taken the world by storm due to their exceptional working approach and functionality. You must own them to fulfill your requirements or fulfill your interests. In this guide, we have elaborated on the most popular electronic devices you must purchase in 2023 to have your hands on exceptional entertainment.
Most Popular Electronic Devices
After researching the market and understanding the quality of products, we have enlisted the top 8 widely popular electronic devices you must buy for an enhanced experience.
1 – Smartphone
Smartphones are now part and parcel of our everyday life. No matter you are a business owner or a housewife, you need this gadget to perform different activities, like watching movies, browsing the Internet, online shopping, and others. Therefore, you should own the best model available on the market. Currently, Google Pixel 8 Pro has influenced the market with its exceptional features and design. Additionally, its camera is quite brilliant to allow you to capture your favorite moments in high pixels. Some of its key attributes are the following.
5G compatible
Android 14.0 operating system
Google Tensor G3
Long battery timing
Larger display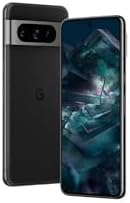 2 – Smart TV
Secondly, smart TVs have taken the world by storm due to their multi-functional approach. With this device, you can not only watch your favorite TV shows on the cord but also browse the Internet to have your hands on your favorite titles. Among so many products, Samsung, with its brilliant QLED 4K Q60C Series, has received immense popularity. Besides featuring brilliant pixels and a sturdy design, it is available at a budget-friendly price to ensure that all users can own it.
Amazing pixels
Dual LED backlights
Built-in Alexa
Gaming Hub present
Ultra Slim design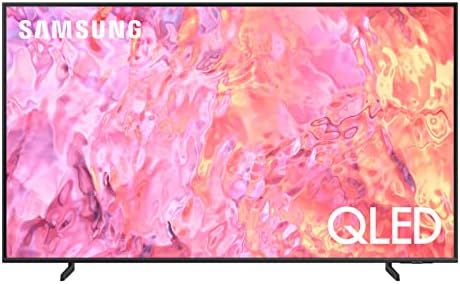 3 – Smart Plugs
With the rise in inflation, everyone is now finding ways to minimize his expenses. Recently, there has been a great hike in the prices of electricity units. Thus, people are now more conscious of saving the electricity. Under such circumstances, smart plugs appeared as blessings. They can be controlled from your smartphone to ensure that they are not functioning when no device is connected. EIGHTREE is one of the best brands that provides these gadgets. Some key features are the following.
Easy setup
Voice control
APP remote handling
Also, work with Alexa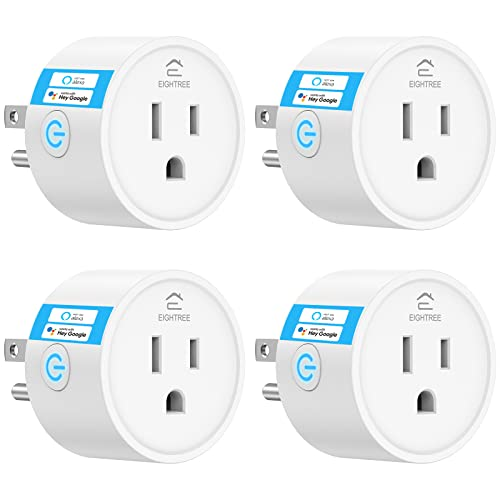 4 – Smartwatches
Fourthly, we have placed smartwatches among the best electronic devices to buy in 2023. With technological evolution, there is a lot of improvement in this item, and now they are functioning more than imaginable. You can own them to monitor your exercise and answer calls without even touching your phones. Different companies have launched their manufacturings into the market. Nevertheless, the TOZO S3 Smart Watch has dominated all of them. It is not only budget-friendly but also exhibits a brilliant design to serve as a gift. Its top characteristics are:
Large display
Exercise tracking
Cost-effective
Heart rate monitor
Bluetooth connectivity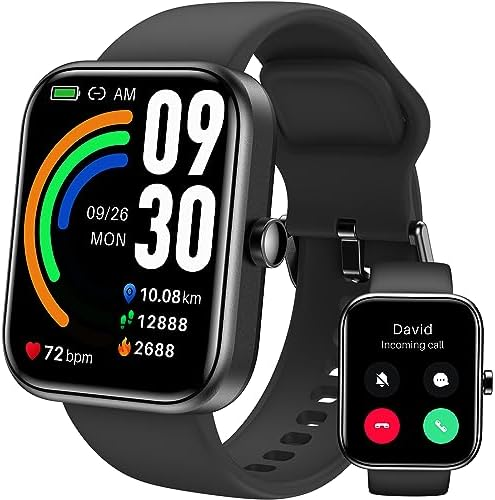 5 – Gaming Consoles
The days are gone when you have to visit different stores to play your favorite titles. Now, a large variety of gadgets are available on the web that help you grab the full advantage of gaming in the comfort of your home. Gaming consoles are one of them. You must acquire them to play the most popular titles. PlayStation 5 is readily available for gaming enthusiasts. Its high-end attributes allow you to play GTA 5, Forza Horizon, and many others conveniently. Its critical features are:
Stunning visuals
Breathtaking immersion
Lightning speed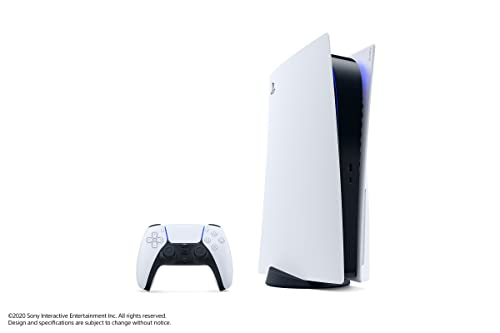 6 – Wireless Earbuds
Wireless earbuds are also part of this rundown, as they are pretty unique in their operational ability and compatibility. With the advancement in Bluetooth technology, you can connect them with almost every intelligent gadget. Tozo has, again, outclassed all other brands by creating its T6 wireless earbud. You can connect it to a PC, smartwatch, smart TV, and mobile to listen to different audio. Its quality perks are the following.
Stereo sound
Waterproof
Seamless connectivity
Long battery life
Very lightweight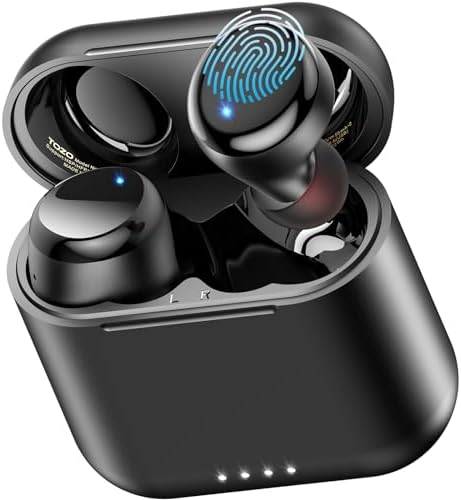 7 – Smart Security System
Security systems are an absolute requirement of the modern world because of the increased incidences of theft and robbery. Smart security cameras are capable of monitoring the surroundings 24/7 and quickly integrate with alarms to inform the owner and security guards. ANNKE 3K Lite is the top gadget currently present in the market. It also incorporates AI power for enhanced security. The following are the reasons why it is dominating the market.
AI motion detector
High-quality video capturing
24/7 monitoring
Very durable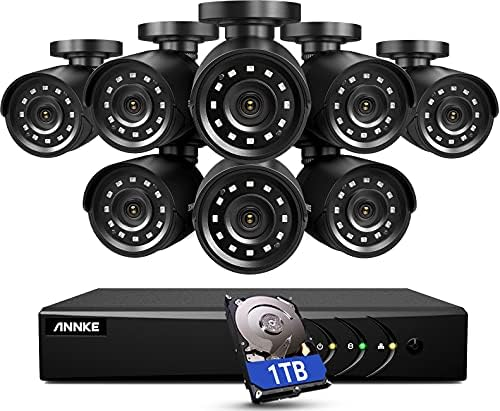 8 – Drone Cameras
Lastly, we have placed drone cameras in this list of the best electronic devices to buy in 2023. It is because this gadget can capture stunning images from every angle and can easily allow you to save your memories. RADCLO is currently dominating the market with its mini drone camera. Its 360-degree flip can help you capture all the surroundings. Other characteristics are:
APP control
1080P capturing
Complete accessories
Budget-friendly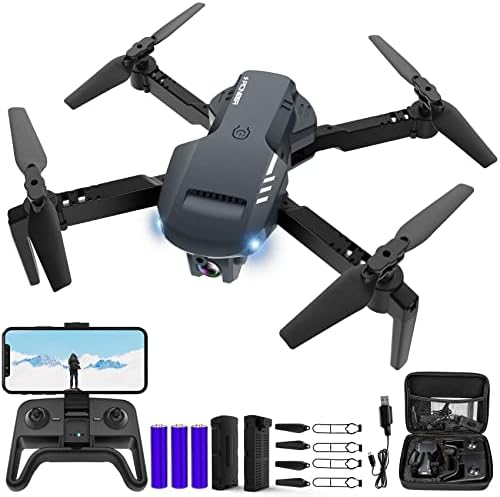 Final Verdicts
The above-mentioned 8 gadgets are the widely popular electronic devices in 2023 because of their exceptional working abilities and advantages over their counterpart. Technological advancements are continuously evolving the manufacturing procedures of tech gadgets to ensure that users get more features from new products as compared to the previous ones. However, you must assess certain factors before making a purchase decision. Similarly, the budget is the determining point to avoid breaking the bank. As a result, you can have your hands on the most suitable item.