Gadgets
10 Best Fitness Gadgets in 2021
During the recent worldwide lock-down, the fitness tech world has grown exceptionally to accommodate the quick shift from gyms to home-based workouts. Since there is a vast realm of fitness gadgets and devices full of conflicting information, investing in the right choice could be tricky.  
From smart dumbbells to the best in fitness trackers, here we have listed some best fitness gadgets that can level up your home exercise routine or make the best gifts for an athlete in your life.
10 Best High Tech Fitness Gadgets
1 Hypervolt GO
The Hypervolt Go is an electric massager and weighs just 1.5 pounds to provide you with quick and serious relief at home or while on the go. This awesome fitness gadget works powerfully at three different speeds to massage your muscles. It helps you keep your sore muscles and body aches at bay wherever you are. It comes with one button control for quick and immediate use.
Hyperice Hypervolt GO – Deep Tissue Percussion Massage Gun $199.00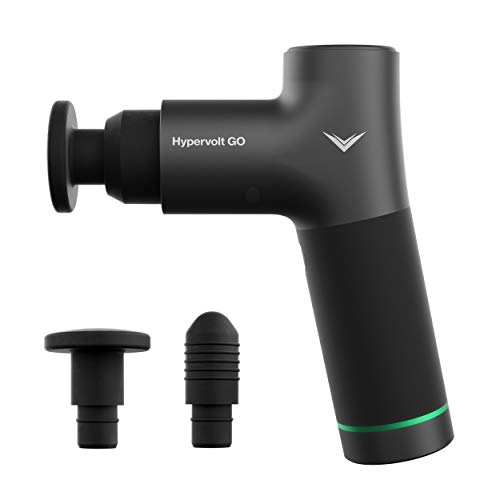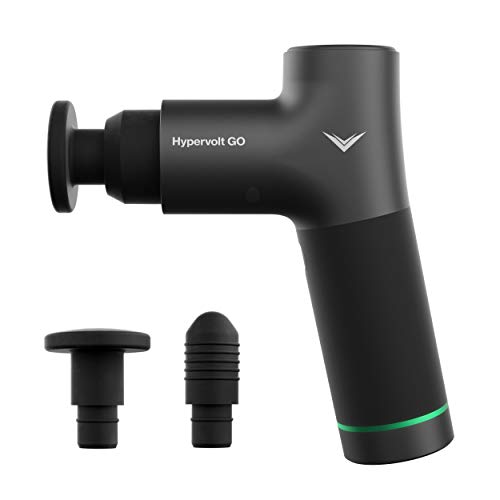 2 Lifepro Vibrating Foam Roller
The Lifepro foam roller comes with a powerful motor that allows you to more easily loosen stubborn muscles. There are 4 vibration settings tailored to your recovery and loosening up needs. Cordless and sleek design offers ease of use anywhere. According to the vendor, fitness geeks can also use this foam roller as a normal roller when they are low on power.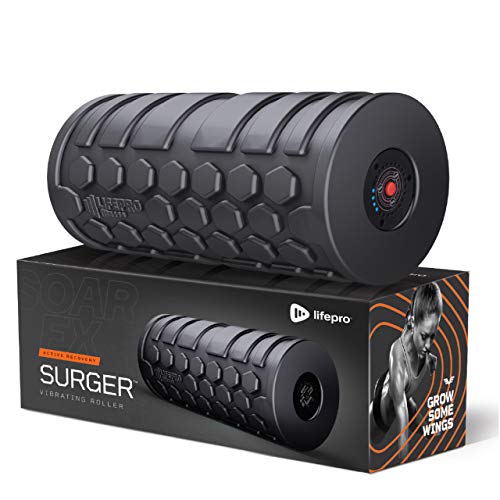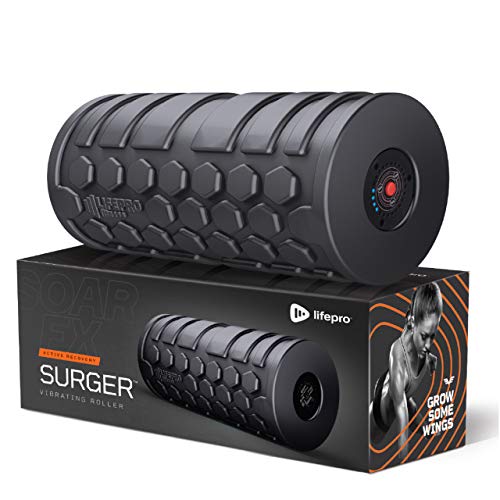 Lifepro 4-Speed Vibrating Foam Roller $99.99 $89.99
3 YogaToes GEMS
One of the best fitness gadgets that are easy on your pocket too. The little doodad easily slips between toes and separates them effectively to give those small muscles healthy and proper stretch. According to experts, YogaToes can help athletes prevent and treat plantar fasciitis (a common running injury). Moreover, these tiny GEMS are great to soothe several chronic foot conditions including hammertoes and flat feet.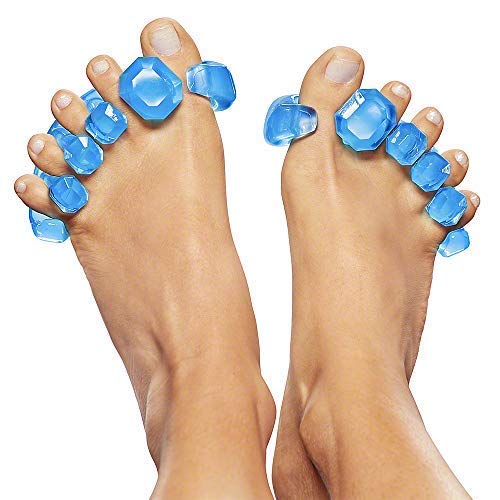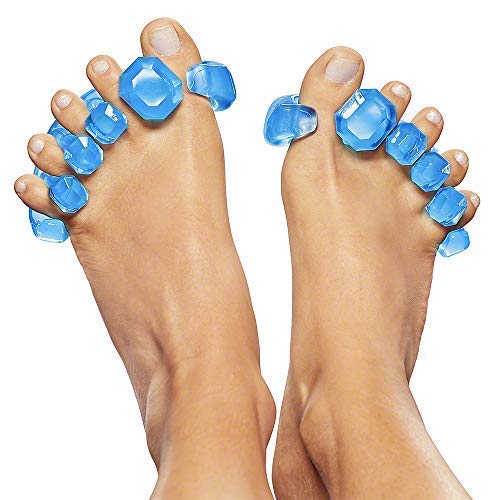 YogaToes GEMS: Gel Toe Stretcher & Toe Separator $29.95
4 Garmin Fenix 6
This is a multisport GPS smartwatch and fitness trackers and features an always-on 1.3 inches sunlight-readable display. The Fenix 6 comes with the capability to record everything from cycling to paddleboarding to provide you with enhanced heart rate and comes with Pulse Ox to support improved sleep monitoring. Fenix 6 provides almost 14 days of battery time in smartwatch mode and up to 10 hours when GPS and music mode is activated. This amazing fitness tracker can make the best gift for an athlete of fitness geek in your life.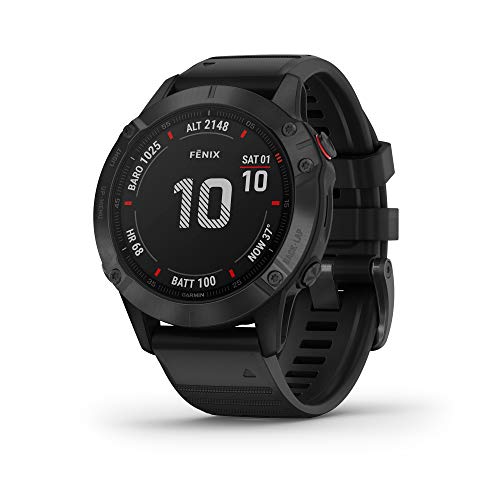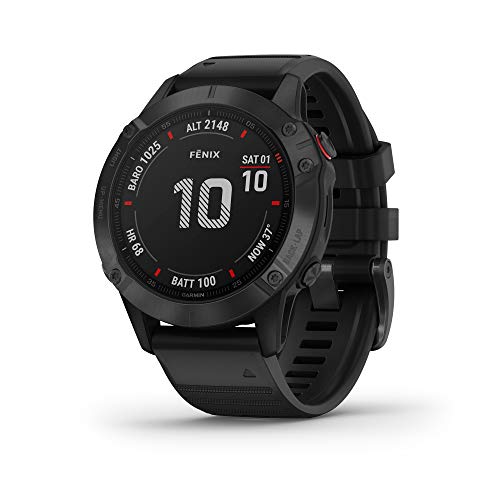 Garmin fenix 6 Pro, Premium Multisport GPS Watch $699.99 $597.89
5 Withings Body+
This is a WiFi digital scale with a modern sleek design and mobile app. It is capable of monitoring your weight, body fat, bone mass, water percentage, bone mass and much more. The best thing about this digital scale is that more than 8 users can use it as it can easily recognize their activities separately. This makes it a must-have fitness gadget when there are more than one fitness geeks in a home. Furthermore, it also comes with pregnancy mode for pregnant women to help them monitor weight gain effectively at home. You can also see the local weather forecast on the screen so you can get ready in the morning accordingly.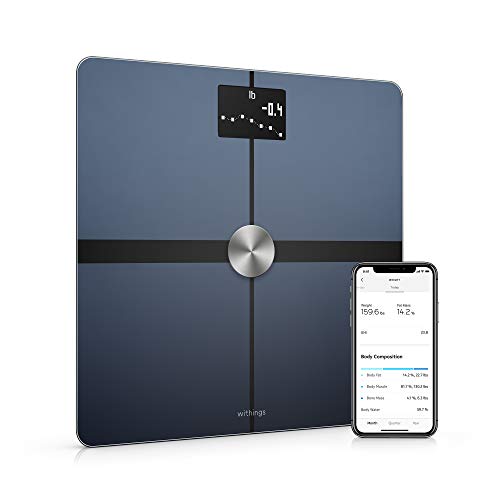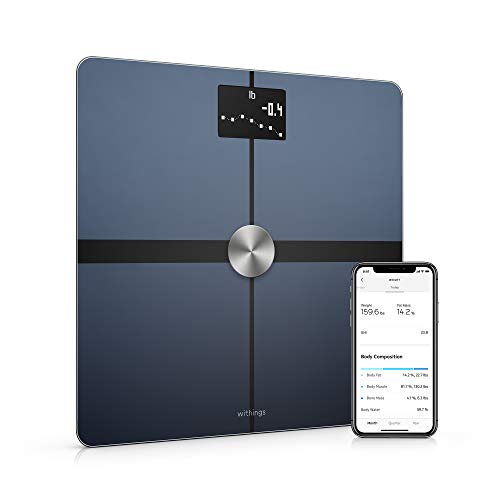 Withings Body+ – Smart Body Composition Wi-Fi Digital Scale with smartphone app $99.00
6 Goodr OG Sunglasses
goodr sunglasses eliminate slippage and bouncing when you are running with a sweating body. The glasses come with better grip coating and snug to keep them stable on your face. They also block harmful UVA and UVB rays with the protective lens to keep you protected from sunburn while working out under the sun. The lenses are thik and wide enough to protect your eyes.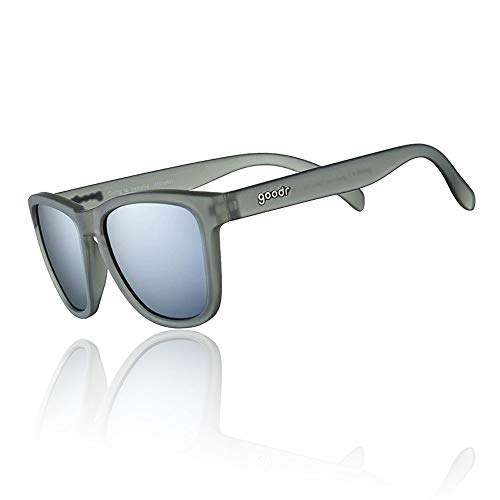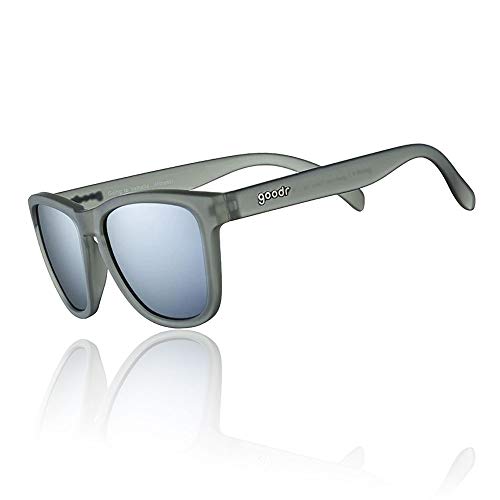 Goodr OG Polarized Sunglasses Going to Valhallai Witness $39.99
7 Activbody Activ5
The Activ5 is a Bluetooth-enabled isometric strength training device that allows you to get fit anywhere anytime. This could be a great gift for athletes and any other who is committed to fitness. Active5 can easily fit in your pocket. It provides full-body isometric exercise via an app that challenges body muscles through motionlessness when you hold the sensor. The best thing about Active5 is that its app helps you measure your strength training goals and progress so you can stay on top of things.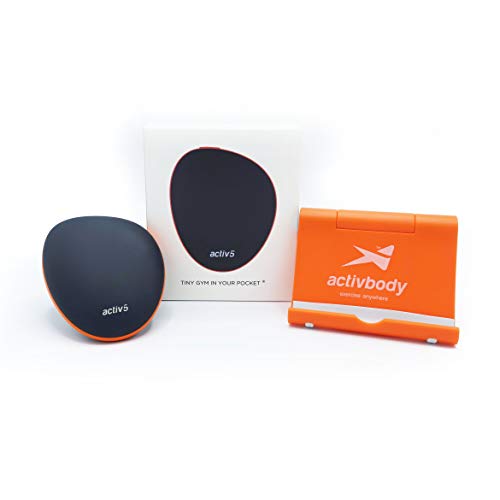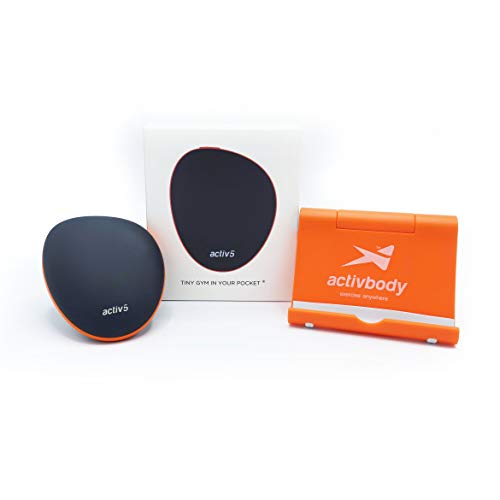 Activbody Activ5 Handheld Isometric Strength Training Device $129.99 $114.99
8 NURVV Run Insole Running Activity Tracker
NURVV Run is a smart fitness gadget for running pros. You just need to put them in your trainers and they will start tracking your running activity. The built-in GPS and pressure sensors record the route and also provide numbers on step lengths, foot strike, balance, and cadence to help you run faster without experiencing any injuries. They help you discover your running potential so you can improve your activity accordingly. They could be one of the best fitness gadgets you can buy for an athlete in your life.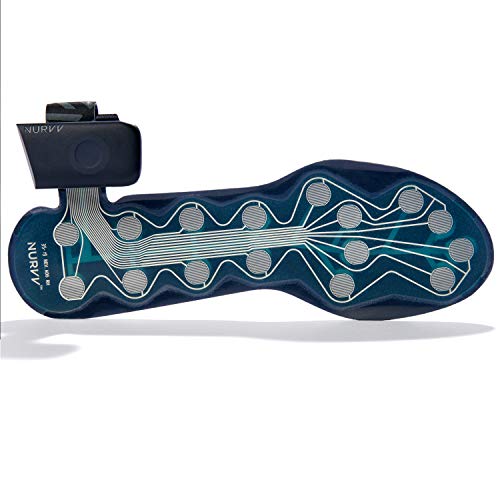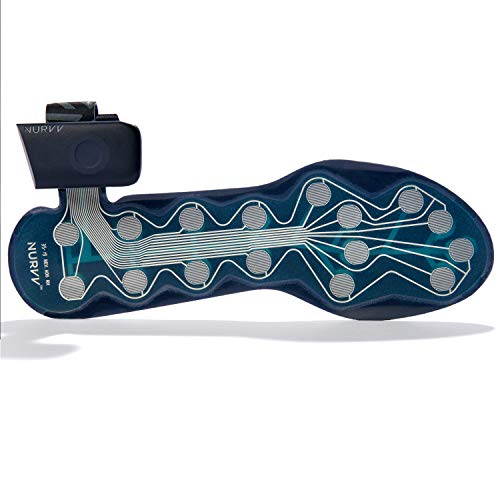 NURVV Run Insole Running Activity Tracker $299.95
9 Bowflex SelectTech 840 Kettlebell
This is a smart kettlebell that can easily change the resistance from 8 pounds to 40 pounds with a simple turn of the dial. It allows you to quickly switch from 1 workout to another to perform a variety of full-body exercises conveniently. This could be a nice fitness gadget you can invest in while trying to get fit without visiting the gym.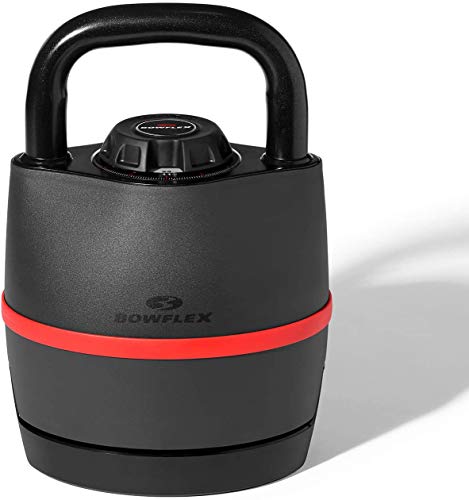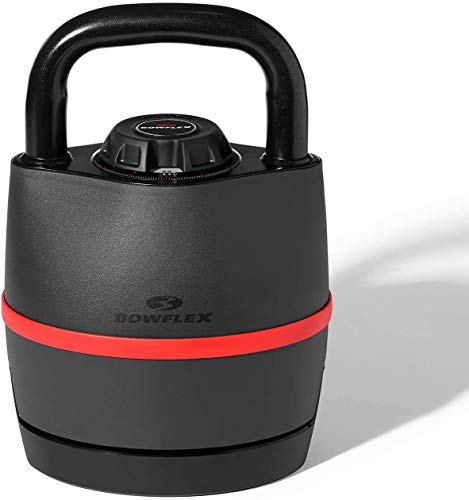 Bowflex 840 SelectTech Kettlebell $179.00 $151.99
10 HidrateSpark STEEL Smart Water Bottle
Staying hydrated is one of the key aspects of staying fit and healthy but overlook as well. This is where HidrateSpark comes into play. This is a smart water bottle that helps you track hydration levels and glows when you need to level up your water intake.