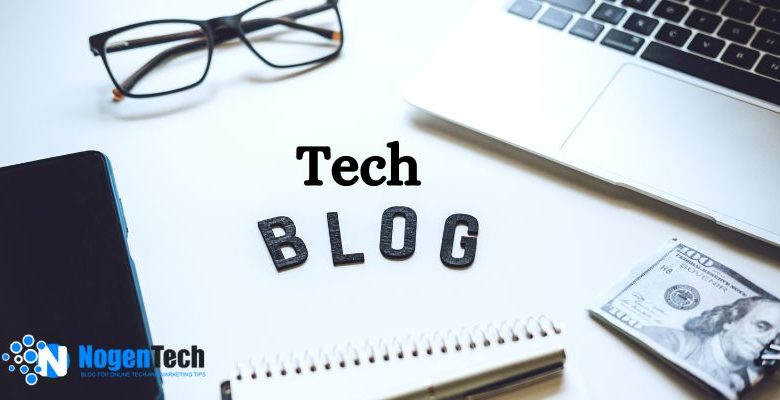 The Internet is filled with different kinds of blogs about various topics. It totally depends on the blogger what he wants to write about and what he is interested in, but people are new to blogging and do not know how to start or create an engaging and interesting techblog that would be able to engage a maximum audience.
Writing a good and interesting tech blog is not as difficult as it sounds to be. All you have to do is decide what you want to write about and then do good research about it. The more your blog content is unique and factual, the more it will rank, and you will generate a handsome amount of revenue through it.
In this article, we are going to tell you all the important rules, tips, and tricks to build up your very own techblog, which will be engaging and interesting for your targeted audience. To know all the tips, read this article thoroughly.
What's a Techblog?
You must have guessed what the techblog actually is by just seeing its name, but in simple words, techblog is a blog that focuses only on information and news related to technology. The tech bloggers write all the content related to the technology.
They write about the latest news about tech, gadgets, tools, apps, and websites that can help the audience in any way. The reader just has to search any topic related to tech, and he will get the desired results online, and your blog can be in one of the results, too.
If you are someone who has a keen interest in technology and has good knowledge about technical things, then you can easily share your knowledge and research with your audience. You can choose whatever you want to write about like you can give some reviews about recently launched games or software, your opinion about new gaming consoles, and news about upcoming technologies.
Why Creating an Engaging Blog is Important
If you want to be a good and renowned tech blogger with a huge and loyal audience, then you have to write quality content. Your quality content and tech facts will create your place in the blog market. The following points will show you how.
1. Build up your Online Presence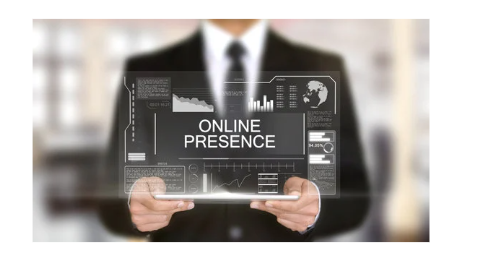 Writing a diverse amount of articles related to tech with unique, interesting, and factual content will build up your presence among renowned tech bloggers online. You will be recognized for your tech blog writing among tech lovers and bloggers.
2. Networking Leads
Creating content online will be helpful for you to create network leads with other famous tech lovers and bloggers. It is an important but underrated aspect of blogging because, through this networking, you will be able to collaborate with other platforms that will boost your visibility in results and your confidence.
3. Career Advancement
You can take this writing techblog as a career or a part-time activity. It is all up to you how much time and effort you want to give to it. You can generate good revenue once your blogs start to get ranked.
4. Opportunity to Share Your Knowledge
If you are a tech enthusiast and have a vast knowledge of tech, then you can definitely use this platform to share your knowledge, thoughts, and passion through your blogs.
Steps to Build Engaging Techblog
If you want to be successful in the world of tech blogging, then you must be very careful about some factors, like your interests, the audience you want to target, and your expertise.
1. Pinpoint your Interests
Be sure about what field of technology you want to cover in your tech blogs. Do not jump into multiple areas; instead, try to focus on a single niche in the beginning. You can start with the apps people use on a daily basis or websites.
2. Consider your Audience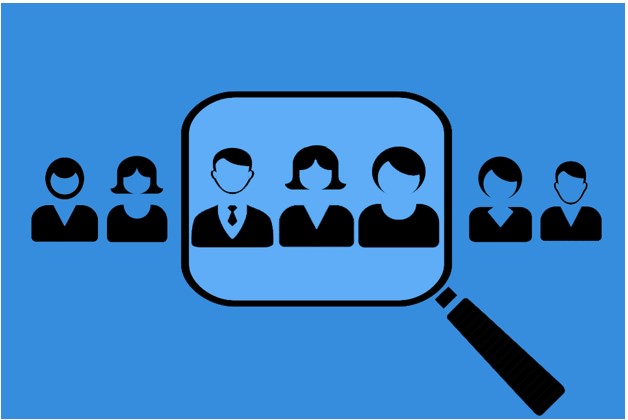 Your blog should contain in-depth information because most of the readers of techblog are already tech experts, and they search topics for some tech solutions. Identify what type of audience you have. They can be of any age or gender.
3. Search your Competitors
You will be able to improve your tech blogs by analyzing your competitors. You can see what type of blogs they write and how they successfully adapt their strategies.
Quality of your Content
1. Use Factual Information
The information you are giving in your tech articles must be factual; otherwise, you will lose your audience if you provide them with the wrong information. To attain loyal readers, be consistent with your blogs with facts and authentic information.
2. Use a Conversational Tone
Do not make it hard for the readers to understand what you are trying to say. Use simple language with a conversational tone. Try to avoid more technical terms; however, use simple and generic terms that will make your blog more understandable.
3. Use Multimedia and Graphics
Relevant graphics and videos in blogs make them more interesting. The blogs without reference images feel boring to read, and the reader loses his interest.
4. Optimize your Content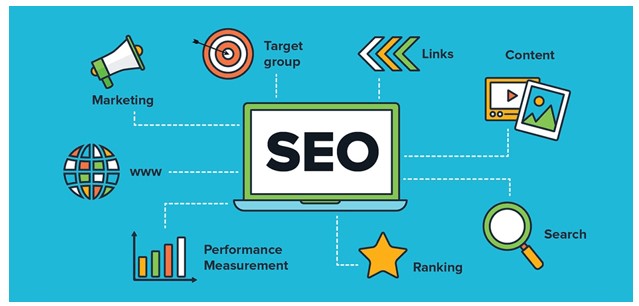 If you want to make your techblog stand out in hundreds of other blogs with the same niche, then you have to perform good SEO and do good research about the keywords. Try to adjust the relevant keyword in your blog seamlessly and make it unique. Your content must have Meta descriptions, alt tags, and internal linking that will help your content to be ranked more.
5.   Post Blogs Regularly
Be consistent in posting your blogs on a regular basis. If your readers are aware of the schedule of your content posting, then they can read the blog at the expected time regularly.
Conclusion
To write an engaging and successful techblog, you have to follow some basic and easy rules. The factors written above will help you ace the world of tech blogging. Just do good research and write factual and quality content, and you are good to go.