When it comes to running a business, one of the most important investments you can make is in training your staff. Investing in training for your employees can have a number of benefits. These benefits include increased operational efficiency & productivity, reduced accidents, increased employee satisfaction, improved customer service and enhanced workplace morale, leading to better teamwork and collaboration. Investing in staff training can help make sure that your business runs smoothly and efficiently while providing excellent customer service. Having the right staff training tool like Tayl is a great way to streamline employee training processes in the best way possible.
What is Tayl?
Tayl is an online staff training platform that helps small business owners and entrepreneurs to access the tools they need to improve the skills and expertise of their staff. Tayl.net provides users with access to a wide range of resources, from helpful tutorials and guides to customized course sections tailored for beginners, intermediate and advanced levels.
Why Do you Need Tayl for Better Staff Training?
Tayl Staff Training Platform is an online platform that makes training and onboarding new employees faster, easier and more efficient. It provides a comprehensive set of training tools to streamline the process, including automated scheduling, course catalogues and assessments. With Tayl, businesses can create custom training plans for their employees and track their progress in real-time. With an intuitive interface and customizable features, Tayl Staff Training Platform gives businesses the flexibility to tailor their training program to fit their needs. The platform also makes it easy for employees to access training materials, complete assessments and review progress.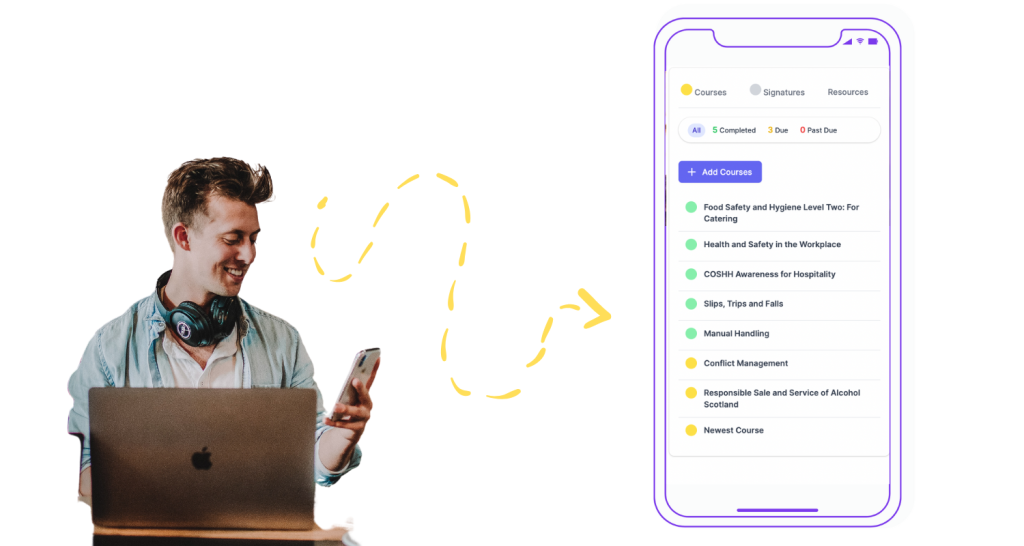 Tayl is a Web-based Training Platform
Get your deskless employees up to speed in no time with a training platform that's fun, convenient and literally accessible at the touch of a button. Their mobile-first approach means your staff can begin their course before even arriving for work. Be it on the bus or during the morning coffee – and finish when comfortably settled into the office. No need to fiddle around searching for downloads either; our browser-based system is quick & easy.
Features of Tayl
The Tayl staff training platform is designed to provide comprehensive training materials and resources for staff members. It is the best training solution for businesses of all types especially for guides and hospitality staff. It features an intuitive, user-friendly interface, making it easy for all levels of users to access necessary information quickly and efficiently.
The platform also provides a range of interactive tools and activities that help engage employees and build their understanding of the company's objectives and approaches. This includes quizzes, surveys, and polls that stimulate learning and provide insight into employee attitudes towards their work.
The Tayl offers customizable reporting tools to track training progress and assess the performance of employees. The reports can be tailored to each employer's needs and requirements, providing them with comprehensive feedback for improvement.
The platform is designed to grow with the company's needs and resources, making it easy to update training materials and activities as needed. It also allows employers to integrate their own content into the system if desired, offering maximum flexibility and convenience.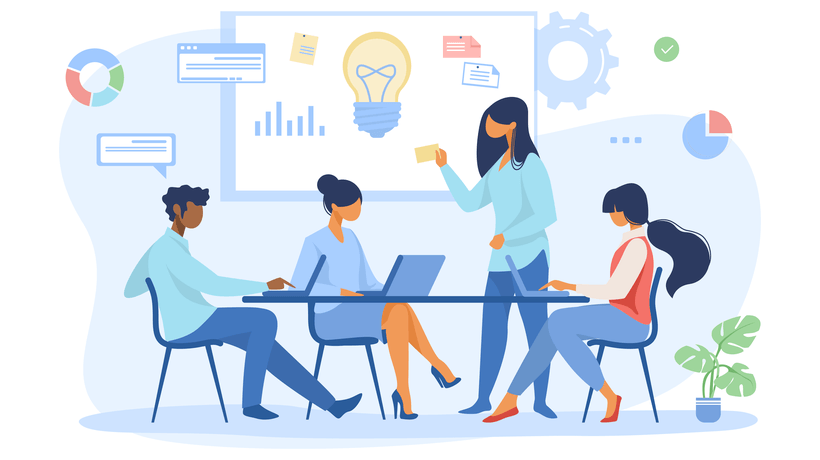 Tayl Reviews by Customers
Customers have praised Tayl for its comprehensive staff training platform, noting that it is easy to use and offers a wide range of features. With the help of Tayl's intuitive tools and interactive course materials, customers have reported increased employee engagement in their training programs. Employees also appreciated the ability to track their progress through each module, allowing them to stay motivated and on top of their training.
Furthermore, companies have noted that the platform saves time with its automated grading and real-time reports, making it easier for managers to keep track of employees' progress. Overall, Tayl has been highly praised for its robust and user-friendly staff training platform. It provides organizations with an effective and efficient way to train their staff, improve employee engagement, and save time on tedious administrative tasks. With the help of Tayl, organizations can focus more on developing their employees' skills while still maintaining a high-performing workforce.
Final Words
The Tayl Staff Training Platform is an invaluable asset for any business looking to develop and maintain a successful training program. Its comprehensive features and customization options make it easy to create an effective training platform that meets all of the company's needs. This makes it the perfect tool for companies of all sizes and industries to ensure that their staff are trained and up to date with industry best practices.