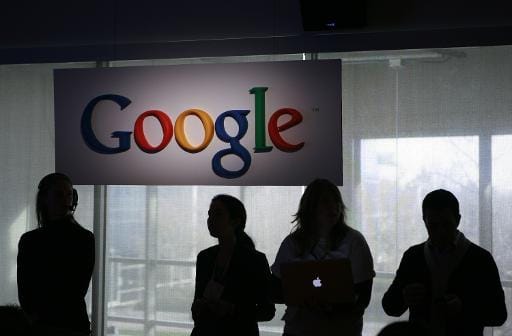 Now the internet is available in many places free of cost which is one of the important developments in the technology sector of Europe. Still, there are many new technologies waiting in the queue to come to the usage of common people, which will make the world a perfect place to stay in the universe.
A website is thus an online store that helps a company to sell their products across borders without even visiting the places where their customers are present and their products are being sold. A sensor which is one of the most important technologies has now become one of the unique assets for a company or for a country.  Implementation of sensors in each and every major area will really help the security system.
On increasing expectations on sensors used for monitoring pressure on car tires, the leading manufacturer of sensor and electrical controlling systems, Sensata Technologies planning to buy the popular company Schrader International. This is one of the highly popular companies in the technology sector. The deal was finalized for the amount $1 billion successfully very recently. Sensata is successful in its business sector where the company's shares got risen 6.6 % on this Monday.
Almost every businessman is showing much interest to buy shares in this company. Therefore, the company has a great interest in getting Schrader on a private equity mode from Madison Dearborn Partners LLC for a relatively low budget. Schrader which is headquartered in Denver, is the leading manufacturer of Tire Pressure Monitoring Sensors (TPMS) which is good for alarming drivers whenever under inflation happens with tires.
Driving become more dangerous these days and there are many accidents happening. Accidents that happen due to some issue in the vehicle are really the most worrying one. The technology has been popular and welcomed by many citizens of North America and Europe. However, in Europe, this technology has undergone a few recent regulations that need to be followed by all drivers without exceptions. This is the objective of the company Schrader. Europe is going to get benefitted from these tire pressure sensors manufactured by the company Schrader, which is now going to be listed under Sensata.
For big companies in Europe, they can easily afford for a new website and a server through which they can easily host their site. People who are living in various part of the country will make use of such kind of technology and really get lot of benefits. Just by making use of such kind of technology, there is chance for every vehicle owner to make their ride very safely. In case of any issue, the sensor which is in vehicle will help them to get sort out of it.