Blogging
Ways to Become a Successful Guest Blogger
Become Successful Guest Blogger
As guest blogging is the process of writing fresh and quality content for another blog with an intention to get a link back to your site, to get traffic or to build relationships with fellow bloggers in your niche, it should be a vital part of your content marketing strategy to grow your brand or business swiftly even without spending a lot of bucks.
But getting started as a fresh guest blogger can be a little bit hard and tricky as well in order to chase your blogging or marketing goals efficiently. However, by going through this succinct piece of writing, you will be able to find proven ways to become a successful guest blogger.
Tips for Successful Guest Blogging
Scroll the page down and see how you can boost your guest blogging efforts in order to make most out of them.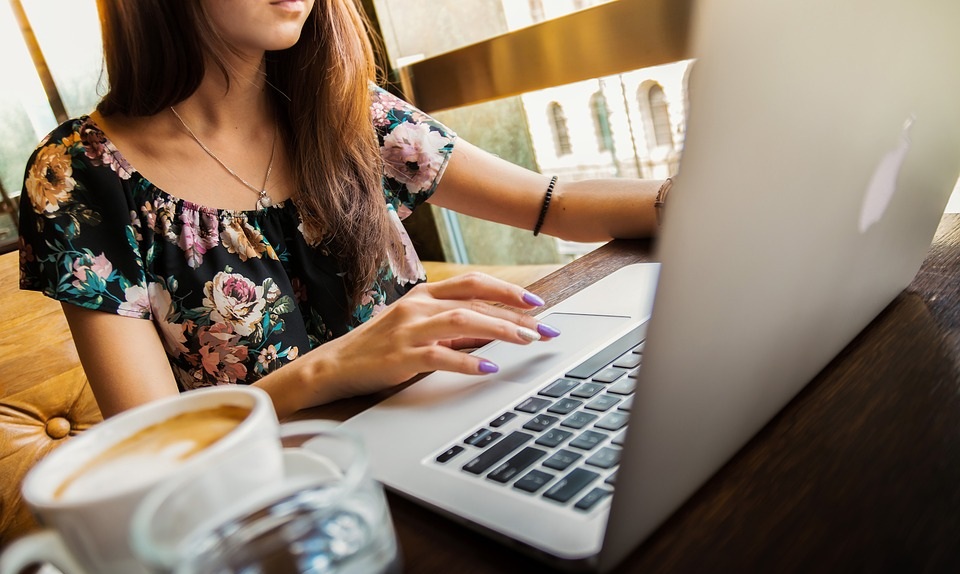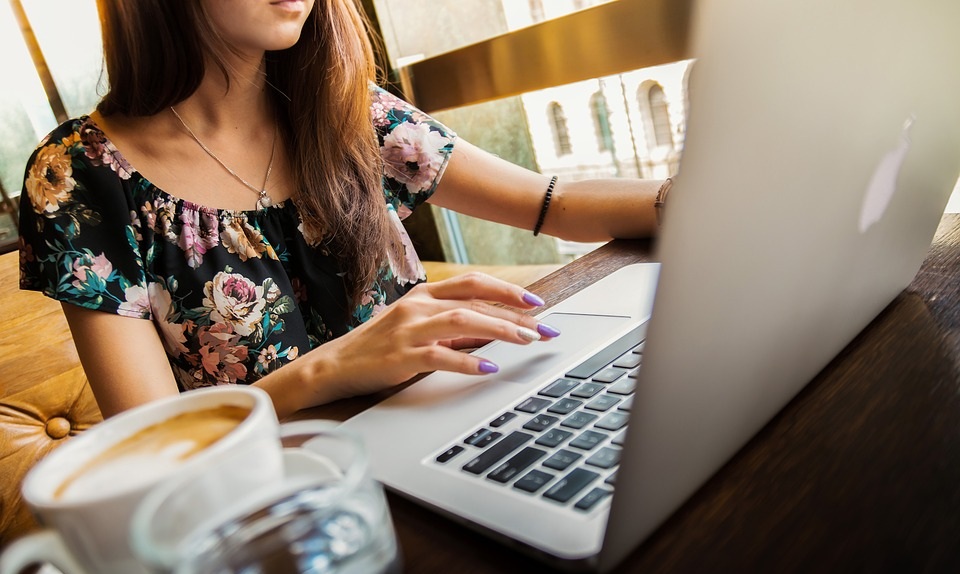 Determine your goals
Doing something without having an objective or aim in your mind sounds like traveling hundreds of miles without knowing your destination.
So, before getting started properly you have to determine your goals to be chased via guest blogging. Since writing on high authority blogs as guest blogger offers a lot of benefits, there can be various reasons to do so such as getting the quality backlink, traffic or to appear as a well-known writer in the market etc.
Determining your guest blogging goals will not only help you find the right kind of blogs to write but will also assist to track your performance towards your objectives.
Search for right blogs to submit your posts
First you have to find blogs or sites that encourage others to write as guest bloggers and then move towards content creation. Google search will bring a large number of blogs accepting guest posts to you but here you will need to make sure that whether submitting your content to these blogs will help you chase your objectives or not.
You can try numerous ways to find blogs that always welcome guest bloggers to write such as Google search, joining relevant groups on social media platforms or by joining online communities for guest bloggers (like My Blog Guest) etc.


Read their guidelines carefully
Chances of getting your high-quality blog posts rejected are always higher if the post is submitted by going beyond their guidelines.
That is the reason; you should always ready the guest post submission guidelines carefully in order to prevent any troubles in future. If you are unable to find the DOs and DONT's of guest blogging on a blog or site, feel free to contact the site owner and ask for.
When to pitch a guest post
At some points in your blogging career you can avail golden chance of hosting a blog post on another blog by taking an appropriate & quick action on the right time such as when a blog lists your business, brand or product in a post, when blogger asks for guest posts and when a blog is publishing guest posts even without showing an option on the blog.
For example, if you are a company that sells WordPress plugins and one of your plugin has been listed in a blog post, you can reach the author or blog owner to avail the opportunity to host a guest post there.

Choose an appealing title to pitch
After finding out an apt blog or website to submit your blog post, now its time to create appealing title that will grab the attention of blog owner.
You can fairly do it by going through the blog categories and pages as it helps you have an idea about what already has been shared on the blog and what the audience love to read. You can also choose an existing topic or title to provide latest and additional information about that.
Follow the writing style or format and produce quality content
Every blog has its own writing style and format that you will need to follow in order to get your guest post approved without difficulty.  There are a lot of things that can help you write a quality blog post such as the number of words required, either to use subheading or not, use of images and type of links allowed in the post etc.
Majority of blogs or sites provide their guest bloggers with a style sheet in order to get things done creatively but if someone if not providing then go through the blog posts and check what rule or style you need to follow. You can also find basic steps to writing successful guest posts on the internet to get better outcomes.
You must create fresh, unique and informative content in order to add value to the site or blog for which you are writing and always proofread your writings before submitting for publication.
Great guest author bio
If you are just writing as a guest in order to appear as a creative and skilled writer, you must remember to create a great guest author bio to let the readers know about yourself.
Since 'about the author' is a vital part of each and every blog post, you should write it carefully without adding unnecessary things in it. Adding your blog or business link in the author bio would be a great idea to get the quality link back to your online presence.