SEO
Ways in which you're dismantling your budget and traffic – Ways in which you should stop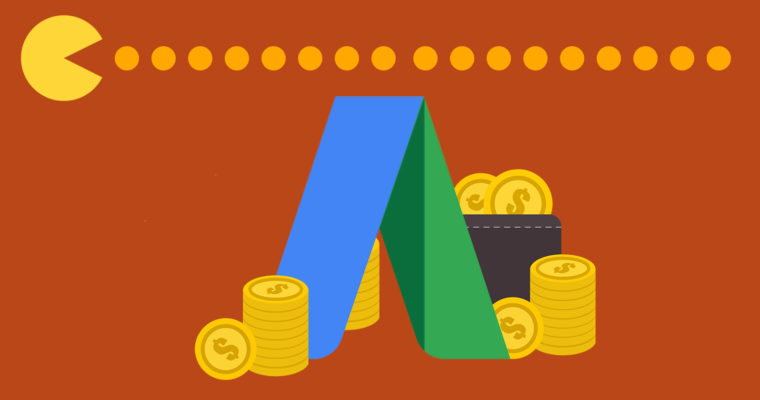 It is a rather unending process to optimize your Return on Investment as long as PPC is concerned because you always get room for experimenting, testing and fine-tuning. However, there are times you won't be able to see the forest for the trees and you run different kinds of activities at the same time, so much so that they gradually start dismantling each other. There are few mistakes that committed by the search engine optimizers which lead to such issues and unless you start avoiding these errors, your efforts won't bring in any kind of positive results as you've thought of.
Luckily, we are here to help you out with rectifying your mistakes in such a way that you never get a negative result out of your efforts. Let's check out the few errors.
#1: Geo-targeting overlap
One of the most evergreen techniques for advertising is local PPC. Still there are lots of advertisers who feel that PPC is relevant just for the local businesses but this is not true. You have to keep in mind the local data even though you may promote online services and products which aren't connected to some specific location. There was one study which revealed that in the industries like online banking, online education and online marketing companies, the CPC on an average can differ from one state to another. When it comes to geotargeting, it should be smart lest you pour your budget down.
Intersection of the radius
The sole way in which you can avert such an intersection is by exploring and taking into account the zones to which you're targeting. You may even segment your audience with the help of the ZIP code instead of targeting by radius.
Regional intersection vs. city
Suppose you set your campaign for Austin and the next one is targeted to Texas. This will mean that the ads from both such campaigns will begin to compete with each other and this will lead to CPC growth. Hence you can exclude all other localities when you set up a campaign based on location.
#2: Overlapping of keywords
Unless you freak about exact match keywords, you may definitely have intersecting keywords popping through various ad groups within any campaign. Every time a search query matches to a keyword match which has got more than one keywords, you may prohibit this by adding few negative keywords. In order to decrease CPC by 15%, you have to first identify them and then remove the competing keywords. Apart from reducing the impending competition for the targeted keywords, such a handy feature will save your time.
#3: Organic vs. Paid overlap
Depending on whether or not you're on a tight budget or on a huge budget, your ultimate answer to whether or not you should bid on keywords for which you're ranking organically can be different every time. Even though you may have enough budget for defending such positions, remember that there should always be enough space and room for optimization. You can use the Keywords Ad History tool from SEMrush will become handy. In order to find out whether you stop bidding keywords, you have to generate an Ad history report and check whether or not it is really popular among the rivals.
There are recommendations that you check the branded keywords first. It might happen that you will find few advertisers which are targeting at brand keywords. In case your brand isn't well-established in some specific niche, it doesn't make sense to support with PPC ads. You can instead relocate the budget without losing on clicks and conversions.