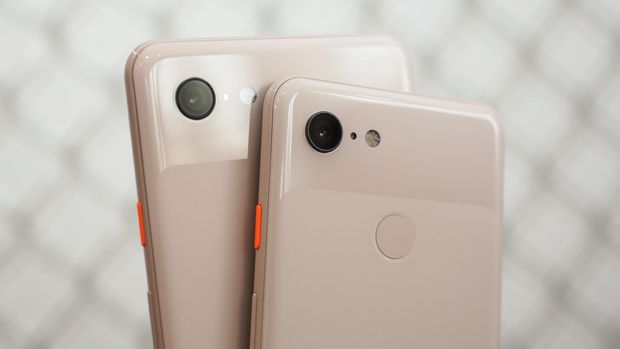 You don't need a DSLR camera to become a good photographer — you can take fantastic pictures with Google Pixel 3 sitting in your back pocket. In fact, there's a reason why professional photographers love the smartphone so much. Find out what makes the Pixel 3 so special and how you can use it like the experts.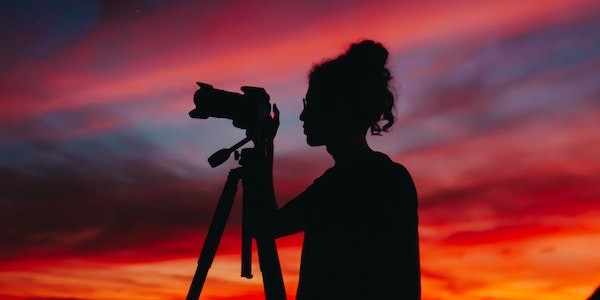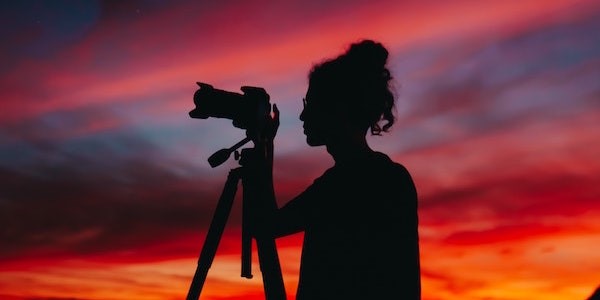 Praise from the Experts
The Pixel 3 camera has gotten some high praise from professional photographers. The legendary photographer Annie Leibovitz partnered with Google to endorse the Pixel 3 and announced that she would be using it for an unnamed project.
The media company Condé Nast had photographers use the Google Pixel 3 for seven different magazine covers for November 2018, including GQ, Glamour and Allure. The results of the covers were stunning, and the average person wouldn't know that they were shot with a smartphone that they could own.
Many professional photographers are impressed with the Pixel 3's ability to capture street photography — candid moments are crisp and beautiful, instead of an uneven blur. If someone wanted to pull out their smartphone at a hectic intersection or train station platform, they could end up with a gorgeous still of a busy moment.
Get Your Pixel 3 the Right Accessories
If you want to be like the pros, you're going to want to get some accessories for your Pixel 3. Start with some protection. You don't want to accidentally drop your Pixel 3 when planning a shot and see that you've permanently damaged it. You can get some wicked Pixel skins from dbrand that will add extra grip to your device to keep it firmly in your hands.
Skin will also protect the phone against any scratches, scrapes and scuff marks. After a single application, your Pixel 3 will be safe and sound.
If you plan on testing your photography skills in the great outdoors, you will want to get a portable power bank to keep your battery going. It will be perfect for camping trips, long hikes and other adventures. Something like the Anker PowerCore+ Mini is a great choice because of its small price and equally small size — you can slide it into your pocket and be on your way.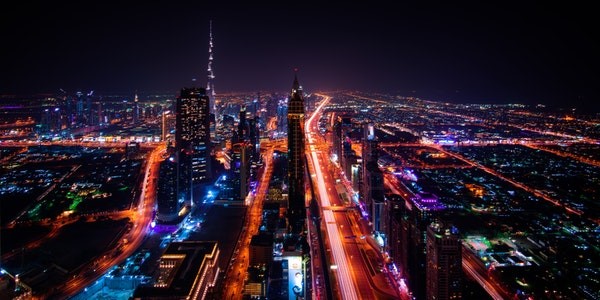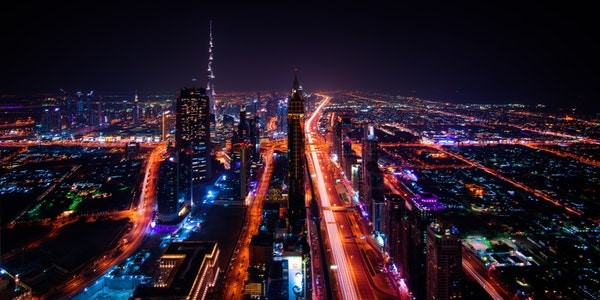 Get to Know the Camera Modes and Features
The Pixel 3 camera is equipped with nine modes: Panorama, Portrait, Photo Sphere, Slow Motion, Photobooth, Playground, Camera, Lens and Video. Switch through the different modes and play with them. You want to be comfortable with your camera.
Once you've done that, you need to check out the exciting features that come with the Pixel 3's camera. The feature Top Shot lets you capture several pictures before and after the shutter is pressed in case there is a nanosecond where the subject in the photo blinks or turns their head. The solution means the picture won't be ruined. You can go into Select Shots, scroll through the frames, pick the best one and save it.
Another feature that you will like is Group Selfie — this allows the front-facing camera to zoom out, so you can fit a lot of subjects into the frame. If you're tired of taking group pictures with smooshed or cut-out faces, then this is your ultimate fix.
And finally, if you want to feel like a real photographer, you're going to have to get acquainted with the Pixel 3's Night Sight feature for whenever the sun goes down. The feature boosts the color and brightness of any picture taken in a low-light environment. You don't have to worry about taking blurry or dim night shots anymore.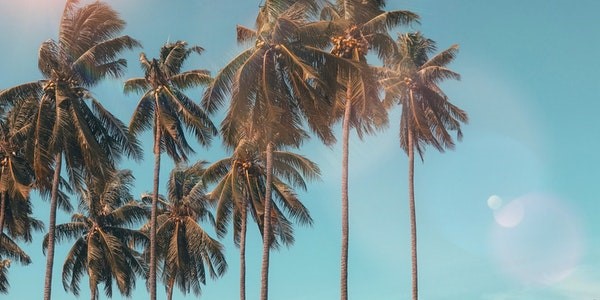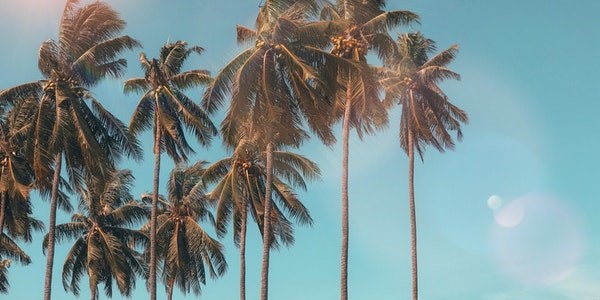 Once you get the right accessories and learn the camera modes, you can start taking pictures with your Google Pixel 3. Experiment with different angles and subjects. Try to use every feature. The best way to become a better photographer is to take as many pictures as you can, analyze the results and then take more. Practice makes perfect, after all.