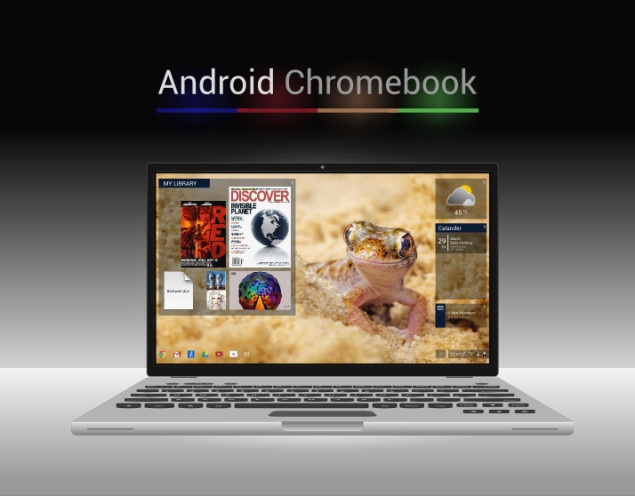 Everyone knows that Google India has partnered with the Nexian and Xolo to launch two new advanced Chromebooks and budget laptops. These laptops are running an original Chrome operating system. Both these Xolo Chromebook and Nexian Chromebook are available on different internet shopping web platforms. Both priced at more than 12,000 rupees in Indian money. Google India company has also announced that a new Asus Chromebook and the Flip C201 will also be launched later this year. A bond of Google with these two different Indian based mobile service companies is very strong from earlier years. This combination has released several numbers of mobile phones and other devices in the market. Now they launched advanced Chromebooks with huge features.
Chromebook specs from Nexian and Xolo: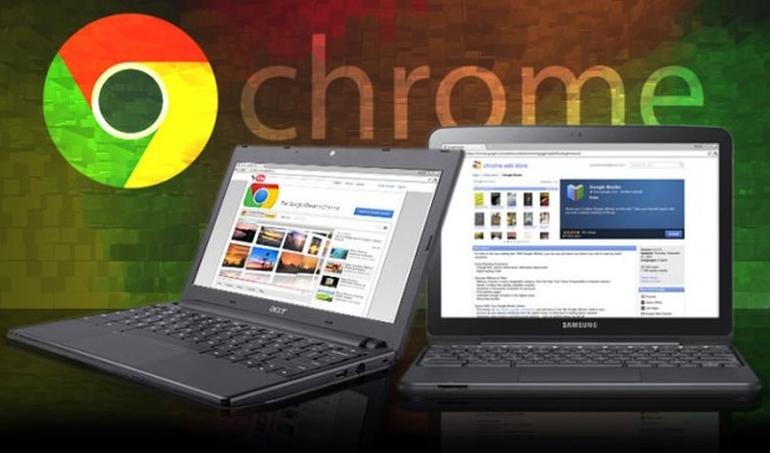 These Xolo and Nexian Chromebooks have more or less same specs with 2GB DDR3 RAM, having a 1.8 GHz Cortex – A17 quad core processor, ARM Mali – T764 GPU, and 16 GB internal storage space. This memory can be expandable up to 64 GB through SD card.  Both these devices have really 11.6" TFT display, two USB and one HDMI port, and 1MP built-in camera. Those are also powered by a 4,200 mAh battery providing 8 hours of battery usage on a single charge, and running on the specially developed Chrome operating system.
This Nexian Chromebook is now available on the Amazon site at Rs, 12,999 price. Similarly, the Xolo Chromebook will be immediately placed on the Snap deal shopping site for the same price range. In terms of other specifications, it will provide 1366 x 768 pixel resolution. These Chrome devices are also powered by the Rockchip 3288 SoC having good storage capacity. If the people are looking forward to the connectivity features, it has Bluetooth 4.0 for fast data transfer. Many laptop users were eagerly waiting for its launch officially in the market. Now everyone is happy with full specifications and features given by these Chromebooks.
Beginning of these Chromebooks: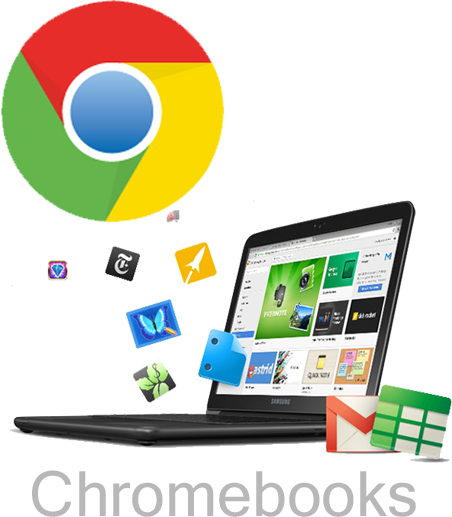 Global product manager of Chrome OS at the Google India said more things about these Xolo and Nexian Chromebooks history since its starting stage. Actually, it was a 4 years project and Google introduced Chromebook with Chrome operating system before 4 years. At that time, the technical crew of this product management wanted to build different Chromebooks for the persons in their own way. Today, the computer users require computers easy to use, fast, and also secure by default.
While launching first Chromebook in India, the professional team of this combination has been working to ensure all these features for the users in a much secured environment. They are trying to ensure that these Chromebooks usually work in an environment where entire connectivity will be spotty and many users' first experience with this technology is via a mobile phone rather than a computer laptop. Now this technical team of Google India launched two new Chromebooks such as Nexian Chromebook and Xolo Chromebook with all these features and facilities for completely satisfying the laptop users of today's generation.