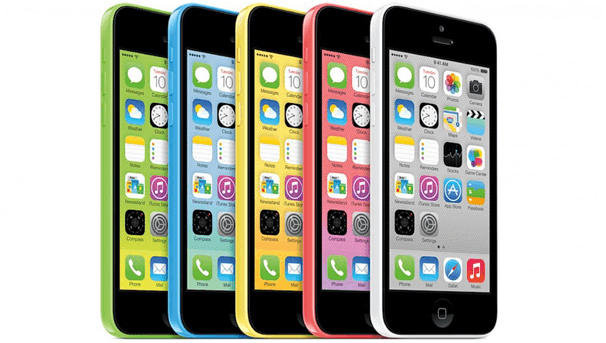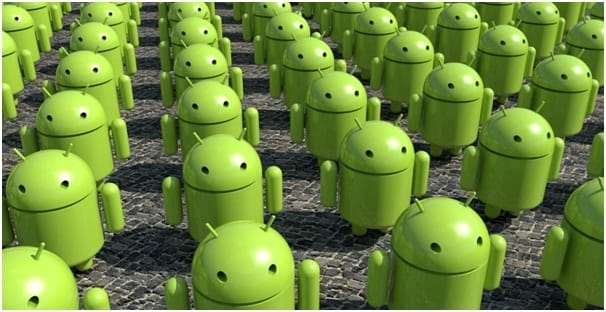 Despite Apple smartphone sales remaining strong and high anticipation for the iPhone 6 release, iOS is still lagging behind Android in the OS war.
A recent report by ABI Research revealed that Android held 44% of market share in the first quarter of 2014, with a little over 240 million smartphones running on Android being shipped during that time. Although this is a 1% loss from Q4 of 2013, it marks a massive 24% year-on-year growth.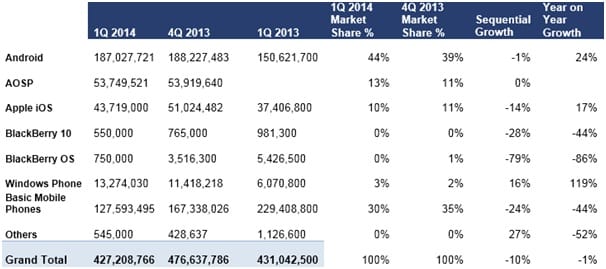 Many current smartphone users are opting for Android devices thanks to its wide selection of choice and a greater focus on gaming, with more controllers, app titles and features for access to online sites like Euro Palace. However, Android are also proving successful in capturing new smartphone users too.
"Interestingly, basic mobile phones lost 5% market share and Android picked up almost all of these users, suggesting Android is set to gain almost all of the billions of mobile subscribers still upgrading to smartphones," said ABI's Senior Practice Director of Mobile Devices, Nick Spencer.
"Certainly, Android looks set to completely dominate the high growth developing markets and increase its market share still further."
Apple is still remaining popular in certain markets, especially across US territories, but the rest of the world appears to be opting for its biggest rival. ABI notes that "Apple's iOS also achieved steady progress with 17% year-on-year growth", but that this growth is "undoubtedly flattening and the iPhone 5c has done little to boost sale volumes."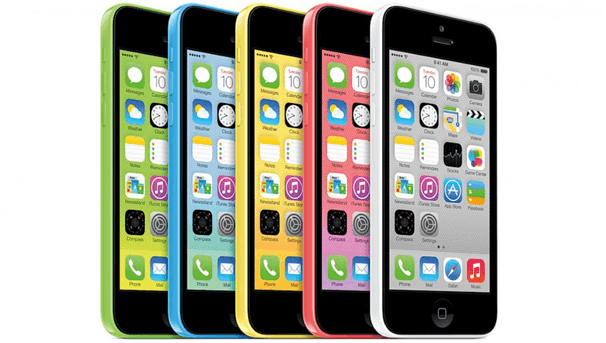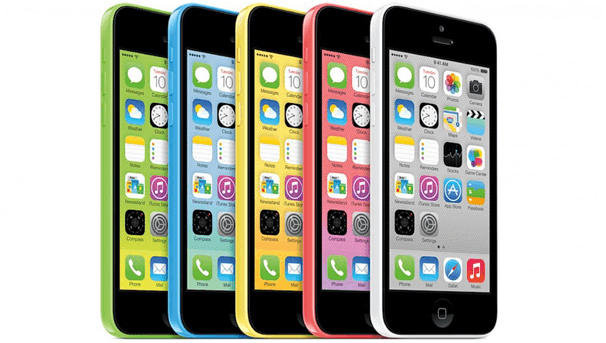 Despite this, analysts are remaining confident that Apple will become more competitive on the market. Peter King, the Director of Tablets at research firm Strategy Analytics, noted that the disappointing performance early in 2014 is due to Apple's change in product release cycle.
"iOS will likely lose share over the next several months to refreshed Android products, but we believe Apple will win back meaningful high-end market share during the final months of the calendar year," he concluded.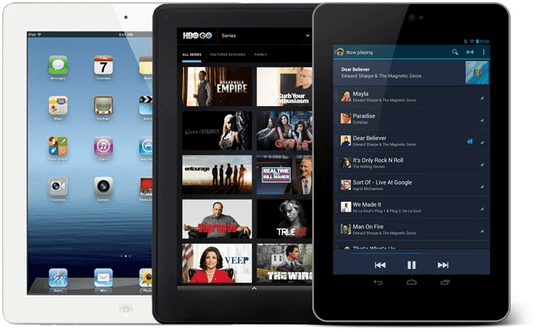 This isn't the first time that Android has overtaken Apple in the mobile device market. Last year, the OS's tablets outperformed the iPad on a global scale, but with big flagship releases on Apple's horizon, Android will have to remain innovative to stay competitive.