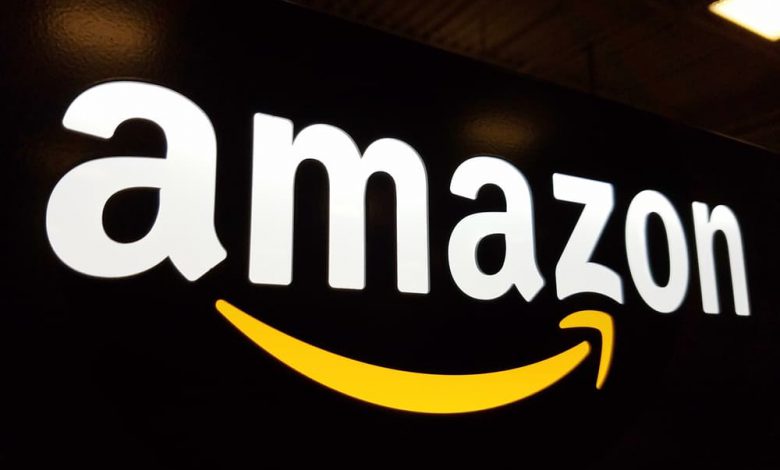 Amazon Digital Services LLC is an e-commerce company that is the most famous division of Amazon. As the name suggests, the company sells just about everything from furniture to digital products like music, e-books, software, music streaming, and more. These services are subscription-based, so you will be asked to pay monthly or annually depending on your needs, although an annual subscription is always cheaper.
Different Amazon digital services have various prices. However, when you subscribe to Amazon Prime, some fees may be lower for you. Here you will find detailed information on digital services.
Also Read:
Prime Video Channels
Amazon Video Channels is an online video content delivery service. Unlike Netflix or even Hulu, Amazon Prime Video Channel lets you subscribe through Amazon to stream through the platform. Amazon offers a 30-day free trial of Prime, while students can try it free for six months to gain access. Once you try this, Amazon has a $ 119 Prime membership fee per year, while students pay $ 59 per year for a Prime Student membership, it will cost you $ 12.99 per month and for Prime Student Membership it will cost you $ 6.49 per month.
Kindle Unlimited
With Kindle Unlimited, you have access to over a million books and thousands of audiobooks. For this plan, you will be asked to pay $ 9.99 per month, although a 30-day free trial is also available.
Software Subscriptions
With this amazon digital service, you can purchase a variety of software products that you need over a period of time. With a subscription, you can manage all of your software products in one place using the software library and make payments through Amazon. The great thing about this service is that it permits you to access free trials of some popular software products while getting the latest features and software updates.
Read:
Amazon Audible
Amazon Audible is another digital offering from Amazon. With this service, you can access audiobooks and other audio content, including podcasts. When you subscribe to Amazon Prime, you will have access to free Audible content offered to Prime members. You can get a free 30-day membership that includes 2 Audible Originals audiobooks and 2 audio recordings.
The service comes with five different prices for the plans available:
The monthly Gold plan is $ 14.95 per month
The monthly Platinum plan is $ 22.95 per month
The Gold Annual is $ 149.50 per year
The Platinum Annual is $ 229.50
The Audible Channel package costs $ 4.95 per month.
FreeTime Unlimited
FreeTime Unlimited is a service for children aged 3-5, 6-8, and 9-12 years old. Services here include things like books, audiobooks, educational apps, games, movies, and TV shows. In addition, there are radio stations and other materials that children can access with this package.
With a monthly trial, like other Amazon Digital services, you get a monthly subscription of $ 4.99 for one child and $ 9.99 for four children. For Prime members, the monthly subscription is $ 2.99 for one child and $ 6.99 for 3 children. The annual prepaid subscription is $ 119 for non-Prime members and $ 83 for Prime members.
Amazon Drive
Amazon Drive is a free service that allows you to save files to your drive in the Amazon cloud. It only gives you 5GB for free as an Amazon client to save your files, photos, or videos. However, if you need more space, you can upgrade from 100GB for $ 11.99 per month to 30TB for $ 1,799.70 per year. Alternatively, there are other 1TB to 10TB plans that cost between $ 59.99 and $ 599.90 per year, and there is also a 20TB plan for $ 1199.80.
Amazon Prime
Amazon Prime can also be categorized as an amazon digital service because in addition to the shipping plans it has for members, it also allows them to access and stream music and videos. As noted above, the annual Amazon Prime subscription is $ 119 and the monthly fee is $ 12.99, for students, it is $ 6.49 per month and $ 59 per year.
Read:
How to Cancel Subscription?
Once you subscribe to any Amazon digital service as a membership or subscription, you will be charged a recurring fee. The great is that, however, it is very easy to cancel any subscription or membership you subscribe to.
If you choose to cancel your subscription at any time, you will avoid being charged for the renewal period, although you will be able to access your content until that subscription expires.
To cancel any Amazon Digital service, follow these steps:
After logging into your Amazon account, go to the Memberships & Subscriptions section.
The next thing you need to do is select "Manage Subscriptions" next to the subscription you want to cancel.
Select the End subscription and confirm option.