Gadgets
5 Essential tech gadgets every small business should have for proper functioning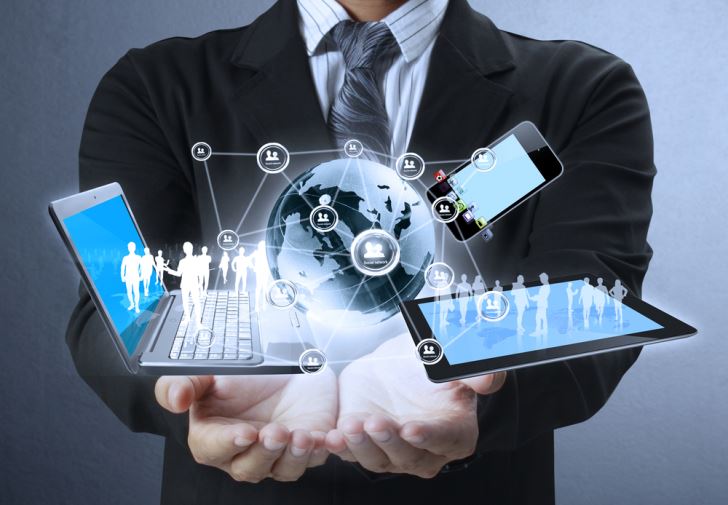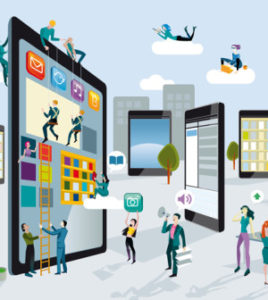 So, do you think you have got the best business idea, a well-proven business plan and a place to start your business? Now that you think that almost everything is ready after the broadband connection has come and the electricity is running, you have to consider few more things. Regardless of the line of business you're starting with, there are few basic technological tools without which no modern business, whether small or big, can perform well.
What are those tech tools that every business organization should have? Do you have any of them or do you now need to invest in them? If you don't have a list ready about the tech part of your website, you may check out the list given below to inform and educate yourself on the few more things you have to invest in before jumpstarting your business.
#1: A desktop computer
This is the ultimate nexus of all sorts of business operations, irrespective of what you do or who you are. It's easy to forget about the recent cutting-edge hardware but if you want to run an effective business, make sure you don't lose sight of the vital things. A computer is nowadays considered as the main business tool and no longer a multimedia hub or a gaming system. If you focus on the few basic things that you need to do like word processing, access to the Internet, spreadsheets and email, you will see that you are definitely going to need a desktop PC.
#2: Office Suite
Tools for enhancing productivity and managing contacts are important for handling any business; allowing startups to stay organized, save time and deliver best customer care service. Apart from producing spreadsheets, documents and PP presentations, you can also use an extensive office suite for integrating calendar, email management, address book, alleviating the stress of communications and also streamlining the regular work flow.
#3: Software for accounting
When you're starting with your business, you must be aware of the fact that every single penny counts and hence it's vital to keep a close watch on your income, expenses and on your customers so that you can determine the amount of money that's coming in and also the amount that's going out. If you have accounting software, it can let you track all such financial data and also deliver you reports on billing, payroll and inventory. The best part is that majority of the basic accounting programs come free of cost. So, why wait to use them?
#4: VoIP
Although it is true that consumers were the first to embrace the VoIP phone services like Skype and Bonage, soon after, businesses of all sizes started following. VoIP phone offers reduced prices and extended possibilities which are all inherent in web-based communications. If you have a broadband connection with a speed of 256 kbps, this will definitely translate to unified communications which include video calling, faxing, emails, voice mail, video-conferencing and many more related solutions.
#5: Smartphone
Nowadays we see that smartphones have totally replaced landline phones in every walk of life. But if you're a businessman, embracing mobile technology is a must as it has evolved far beyond anyone could ever imagine. The next-gen phones like BlackBerry and iPhones have opened up a world of opportunities and productivity tools. Use them in order to reap their utmost benefits.
Therefore, if you're someone who is eager to start off with your new business, make sure you adopt the above mentioned tech tools so as to function properly and also alleviate the stress of business functioning.