Tech
Using iPad for your online business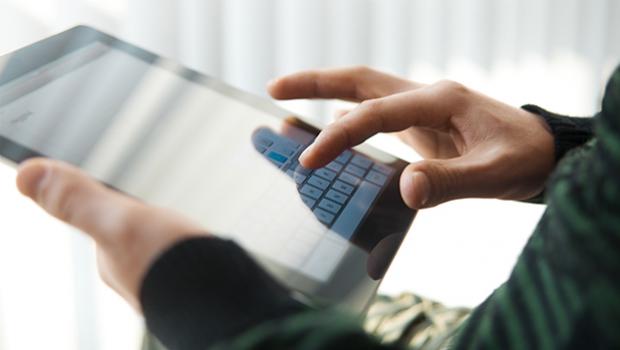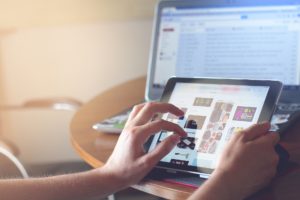 Gone are the days when you had to rush back home to send an urgent email or look around for an email café to reply to your clients within the time allotted. Life has become easier and simplified with the advent of the several hand held devices that keep people connected across the globe and distance is not a big deal any more when it comes to doing business virtually. In this short write up, let us find out how you can make the best use of ipads for your business while you are still on the go. Check out the following applications-
How will tablets or iPads help you in your business?
Investing in a good tablet will surely allow you to enjoy several benefits. You can judiciously use the device for your business in the following manner-
With the help of HDMI iPad or the so called VGA adapter, you can show your presentation by running it on television, secondary monitor, or through a projector. Alternatively, if you are about to have one-on-one interaction with your client and you want to take him through flowcharts and info graphics of products and services, this tool is of immense benefit. Keynote is an app that is used especially for presentation if you are using the iPad.
Leave aside iPad 2, in fact, iPad is and was always a great tool for conducting web conferences. Links like GoToMeeting and WebEx are two powerful links that can help you to go through a web conference session seamlessly. However, iPad's front as well as rear cameras are so powerful that you can conduct Facetime not just with your clients and prospective leads but also with your near and dear ones across the globe.
For any seminar or workshop, you can now keep track of your visitors and clients by making use of an iPad. This tool can be used as a "guest book". You could ask your visitors or guests to sign in as they arrive or leave a comment adjacent to their names. For the purpose of using it as a digital guest book, you could make use of Bento for iPad. If you are planning to use the iPad for this purpose, you could make use of either Bento (as standalone app) or alongside Bento for Mac (if you have a small business or you are using at home). It is a great way to get your data together in one place.
One of the biggest advantages of using a hand held device for your business is to make payments. This feature gives immense power not only to the buyer but also to the seller. You can transfer funds while you are on the move.
Even while you are traveling, you can continue working virtually. For instance, if you have to send a file or folder to your client within a stipulated period of time, you can do so with the help of your iPad or tablet. Transferring files, assigning projects to team members, getting feedback from clients, getting regular updates, and many other tasks can be performed while you are not present in your brick and mortar office.
Staying abreast with modern technology pays off in the long run as you can stay connected with your clients round the clock. This is especially true if you are working as a part of the customer support team. Handling customer queries, providing troubleshooting answers promptly, dealing with problematic scenarios in business and instantly communicating with clients are all benefits of this powerful technology that you get to enjoy with your tablet or any other hand held device.