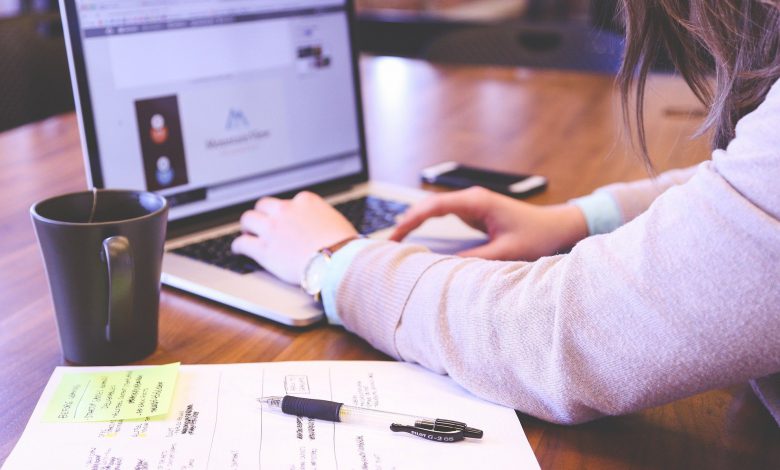 Many clients, these days, are looking for web design agencies, which means loads of opportunities for your business, but stiff competition. Your competitors are from all over the world, to be honest. Therefore, you need to ensure marketability and relevancy so that you can reach out to a global audience and offer your design services.
You are using social media marketing to connect to your clients or customers, which is great. Then, did you wonder how you could take your web design business to the next level using Instagram? The photo-sharing platform has more than one billion users each month and one of the fast-growing social media sites to promote your services.
According to an article published on Socialmediaexaminer, you can plan your IG content for your startup by paying attention to the use of filters, colors, and kinds of content you can publish. Here are some of the top tips and tricks to boost your web design agency in 2021:
Use IG Stories to show your design or work approach
When building a web design agency your audience will feel inquisitive about your design work and creative methods. Some will also feel like getting a look at your final design. Instagram Stories is the best way to share the ways you work. As far as stories are concerned, it is a compilation of images or videos to share with your existing and potential followers. Include text, graphics, or emojis to make your stories create a wow-effect on your targeted audience.
There are many ways to make your web design brand pop. Take your audience on a walkthrough of a stunning website you recently designed or simply display a couple of templates or themes. You can share some videos of your ideas about some current web design trends. Promote any sales or special events that you plan because IG is perfect for time-bound content.
You can even show a video of how you start designing a website. Also, remember to share a professionally edited video of a question-answer session.
Build the best connections
An influencer means referring to the renowned individuals who can influence what is best in fashion, design, music, as well as entertainment. When it comes to these micro-influencers, they might not be celebs, but people look up to them for useful insights and recommendations.
All you need to do is recognize those people your targeted audiences follow. These include web design bloggers, marketing gurus, small businesses, and industry leaders your web design agency serves, and of course your Instagram followers. You need to trigger some activity on your IG account and learn how you can buy 20 Instagram likes initially and more in the future.
For finding the best connections, follow IG accounts your clients follow and search for related hashtags to figure out which of the pages show up. You need to reach out too and follow IG pages and build engagement with your content. Mention the names when you find them relevant and lastly, get in touch with influencers to determine if there are any possibilities of collaboration.
Learn the use of Instagram hashtags
It is natural to feel overwhelmed with the overuse of Instagram hashtags, but their use is essential on this image-sharing social media app. It does not make any sense if you are using Instagram without making the most out of relevant hashtags. These hashtags will help your people to find your business on IG easily, building an emotional response, and inspire individuals to respond to your call-to-action or CTA.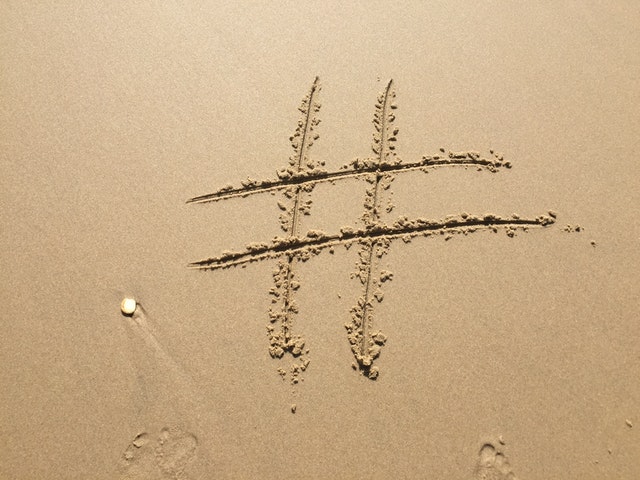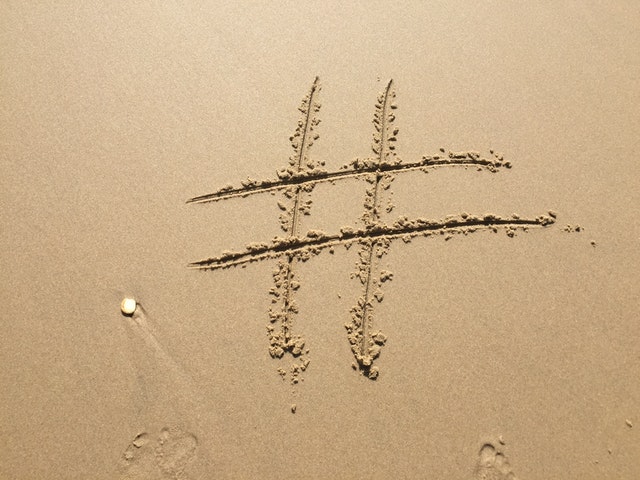 Instagram marketing is not about what content you share related to your web design agency.  You will need to think of some branded hashtag and motivate your IG followers to use it when they post relevant content of your brand. It will help you to reinforce your connection with your followers as well as make your brand more visible out on Instagram.
Build a consistent brand image
As far as Instagram is concerned, it is a visual platform compared to the other social media sites. If you are new to IG, learn a few things about it. Instagram usually attracts a more young audience and the IG content you post must reflect the same. Then, it is also essential to build a consistent brand image.
Try to use the same business logo over all the social networking sites, including IG. Make sure you are using the same color palettes as well as brand voice, no matter what the platform is. When you are working as a web designer, the visual content you share on Instagram is extremely significant. Your content should reflect your style and signature. The key to success is consistency, which matters for your business branding to garner likes, comments, and shares.
Conclusion
Use these hacks to strengthen your IG presence and make your web design agency visible online. Reap the maximum benefits of the visual content of Instagram and build user engagement.