Apps
Top 5 Moving Apps To Use To Make The Transition Less Stressful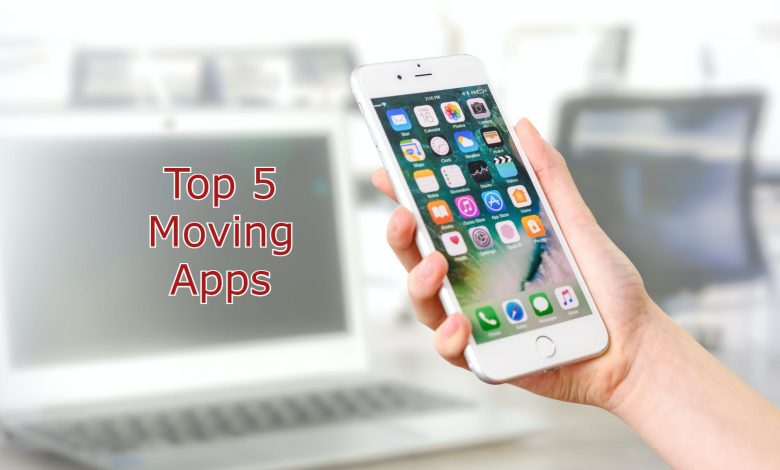 Realistically speaking, moving to a new home can be a tedious undertaking. But with the use of proper tools and equipment, the whole process can be made easier. This is where modern technology comes to the rescue. There are plenty of mobile apps and online resources that can be used to help you pull off a successful relocation. Ultimately, you'll want to work with the best local movers, but these apps can certainly help you stay organized.
So, if you're looking to make the entire transition a lot simpler and less stressful, below are the top five moving apps you can download from the get-go:
1 Move Advisor
One of the best ways to save yourself from the stress of relocation is to use the Move Advisor app. This popular relocation software can be beneficial for staying organized throughout the transition. That's because of the app's exceptional functionality, easy-to-use features, and elegant design. But more than these things, the following are the benefits of using this app for your move:
Allows you to create a detailed moving checklist that can guide you through the process;
Offers you an innovative inventory tool to help you determine the number of items you have to transport to your new home;
Helps you find a Moving Company NYC or wherever you may be that can handle the difficult aspects of the relocation. Instead of searching through the plenty of movers, you'll have access to a detailed list of trustworthy options along with their contact information, readily available for convenience.
2 Letgo
In addition to creating a checklist, moving can also be your chance to get rid of the items you no longer use or want. Typically, a house relocation can be costly considering all the boxes you need to move from your old home to your new place of abode. 
Thus, to make this process less stressful on your end, it's best if declutter all unnecessary items before the moving day. And to help you get rid of them, you may consider installing the Letgo app on your mobile phone. This technological advancement can help you sell all your items online at a reasonable price. If you have specific moving needs in NYC, you can also work with Seka Movers as it is one of the reputable NYC moving companies.
Instead of organizing a garage sale in front of your house, you can utilize the platform to get them sold in just a matter of time. All you have to do is do the following:
Take a picture of the things you want to let go
List them on the app
Wait for the potential buyers to contact you to purchase them. 
3 Sortly 
Once you're done with the decluttering process, the next step is to pack all your belongings efficiently. Luckily, Sortly as one of the popular moving apps these days, is available to help you. This software lets you create an inventory of your possessions before you begin packing.  Just take a picture of each item and organize them into categories so you'll know what you have in your home.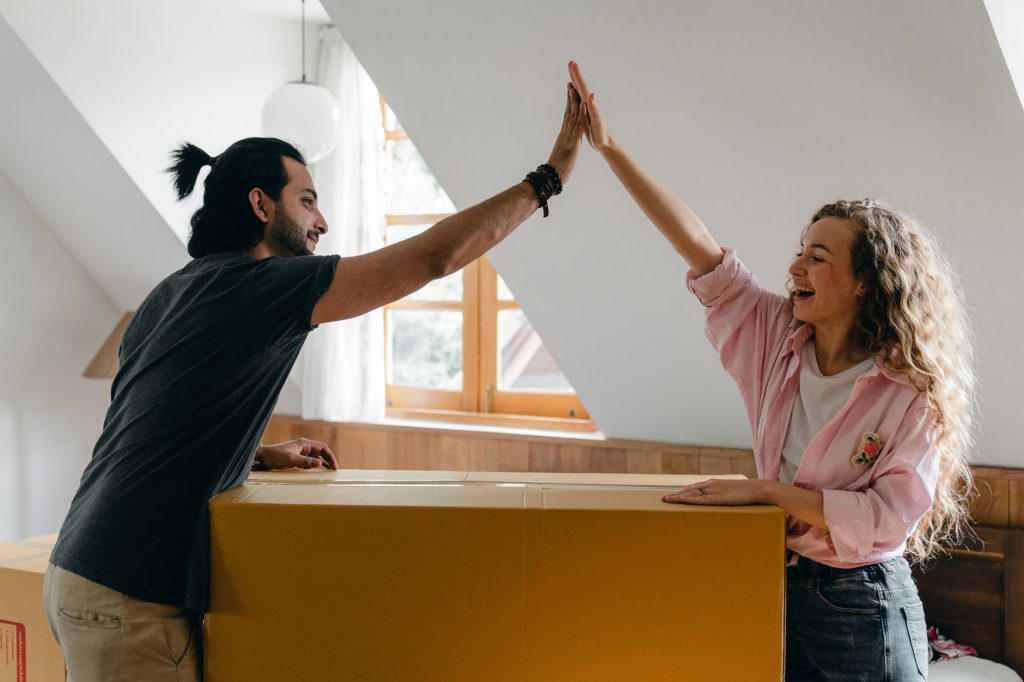 Moreover, by using Sortly for the packing process, it'll be easy for you to do the following:
Assign an item to a specific box and generate a QR code label for each of them before loading them into the container.
Once you get settled into your destination, unpacking will no longer become a problem because you don't have to search through the different boxes just to find what you're looking for. 
However, if you think the packing process will be best handled by professional movers, then don't hesitate to work with them to make the process less stressful. With them by your side, you can ensure a more seamless process, thereby making your relocation a great success. 
4 Magicplan
Well, moving isn't just about packing but it's also about making your new home livable before your moving day. This means you should perform some essential home upgrades such as interior painting, roof repairs, cleaning, and many others. 
Hence, to ensure this process will be more simplified for you, you may consider using Magicplan. This moving application can be used to envision your new living space which is necessary in deciding the furniture arrangements you want for your new space. Here's how you can use this software for your benefit:
Use the app to scan and measure the rooms
Have these photos compiled using their drag and drop interface to come up with a floor plan
Play around with your furniture arrangements by choosing from different objects and adding them to your floor plans
Create 3D models and add notations
5 TaskRabbit
Your home upgrade projects will not be successful without the people who will do the jobs for you. Unless you're an expert by yourself, you should hire some people who can help you turn a boring house into an inviting home with ease. This is where the TaskRabbit app comes to the rescue. 
With this app in place, you'll be connected to a variety of professionals for your home renovation projects, making the hiring process easier and faster. 
The Bottom Line 
Relocating to a new house doesn't need to be very complicated. By using the moving apps listed above, you can make the transition more streamlined and less stressful, thereby saving more time, money, and energy.