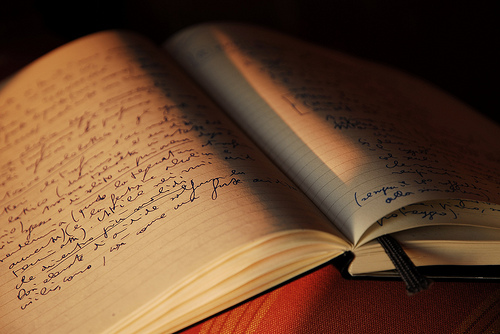 Online communication and writing have never been so accessible as it is today – everyone can start a blog in a few clicks, without really having to know a single thing about coding or programming and, if desired, without the need to pay a single dollar for that service. However, each author's needs are different, and they can be fulfilled by a different writing platform.
This is made possible by the increasingly larger number of writing platforms available. From the most simple to the most complex, they exist in several fashions and manners, so it is important to choose the right one for your specific needs. No blogging platform is the same, nor they attend the same kind of needs. They also work differently according to their complexity.
Assessing your needs is mandatory. First of all, you should figure out if there is the need (and, if so, the necessary resources to allocate) for a paid solution. Free platforms are usually less powerful than their rivals and have other downsides like publicity placement on pages and other feature limitations. However, for some people what these platforms do is really enough.
Another important aspect to decide is how much you want to edit your site. Some platforms offer plenty of options like pre-established templates, themes and/or skins, widgets and other editing features, whilst others prefer to keep it simple and have all the pages following a similar organization pattern. One should decide which is the best option, according to the editing needs and skills.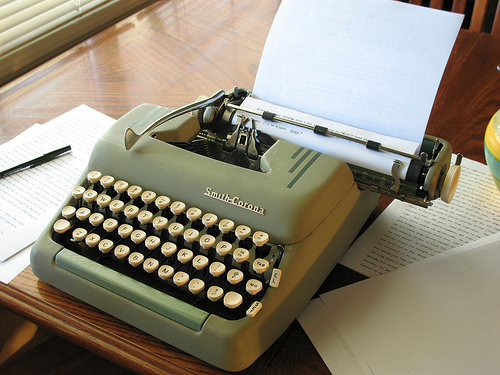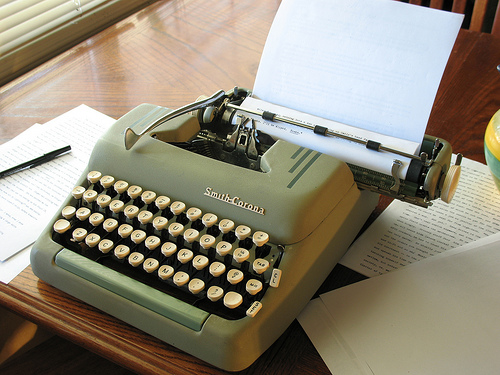 On a different subject, you should know beforehand that not all social platforms are equally easy to use. This applies deeply to their installation and setup, as some services require some deeper knowledge regarding technologies like FTP, SQL and so on. Users less experienced in these matters should choose more "user-friendly" platforms, or hire professionals to correctly install their desired platform.
Last but not least, not all writing platforms bring the same "credibility". This may be somewhat controversial, but someone looking to hire a professional blogger will probably prefer someone with an established and well-designed WordPress blog rather than someone with a Tumblr blog, which tends to be less organized, confuse and with a less professional look (which does not mean that WordPress is better than Tumblr – it all depends on your needs and objectives, as well as what the contractor is looking for). Another important aspect to consider is security. By being the most used platform, Wordpress is also the main target for cyber-criminals, so if security is a concern, maybe opting for a lesser-known platform is the right decision.
If you are looking to create a place to put your writings, whether as a hobby or in a professional manner, be sure to put some thought on the platform you will choose because it can represent the difference between success and failure. It can prove to be a laborious task but spending some time making these decisions can be truly vital in the future of your site or blog. Trying to obtain some professional advice is also a good and important move.