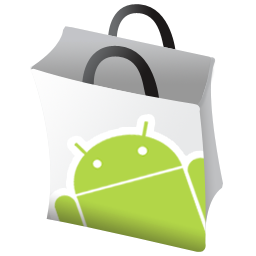 The nature of Google's OS is open-source and hence there are plenty of fantastic features that are to be found. If you're using an Android smartphone, you should be having some of the most useful Android apps in order to make your phone worth using. And the best thing about Android is that most of the good things are free, thanks to the developers who create these useful apps for love alone. If you've recently bought a new smartphone, you are to decide the total number of apps that you have to install on your phone.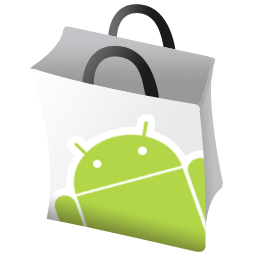 Here is a list of some of the most useful apps that you must install in your phone.
Seesmic: For Android, there are many Twitter apps but then Twitter shook the entire scene with the launch of its personal brand app and hence they stuck to Seesmic. This particular app offers support to various accounts and has a homepage widget that shows all your latest tweets and also has an intensely sleek design. This is infact one of the finest examples of app development that is there in the market.
Facebook for Android: Facebook for Android is perhaps the most polished of all the Google Android apps that are there in the market. It is an app that is incredibly reliable; it rarely crashes down and has got very few bugs. If you download and install this app, you can easily share some of the best moments of your life with your friends.
Spotify: This is either a free app or you have to pay 9.99 pounds for Premium membership. Whether or not you want to pay this amount for getting unlimited access or if you're satisfied with listening to advertising after every few songs, is your personal choice. But this is one of the latest apps for song that you can get on Android. It puts millions of songs from some of the biggest artists of the world at the tip of your fingers.
Google Sky Map: This is yet another stunning app that will utilize the orientation tools of the phone in order to give you an accurate representation of the planets and stars on your screen. You can simply point your phone towards the sky and learn what constellations are visible.
So, if you're wondering about the android apps that you should install in your phone, here are some that you may consider.