Tech
SIP Lines are more beneficial than the PRI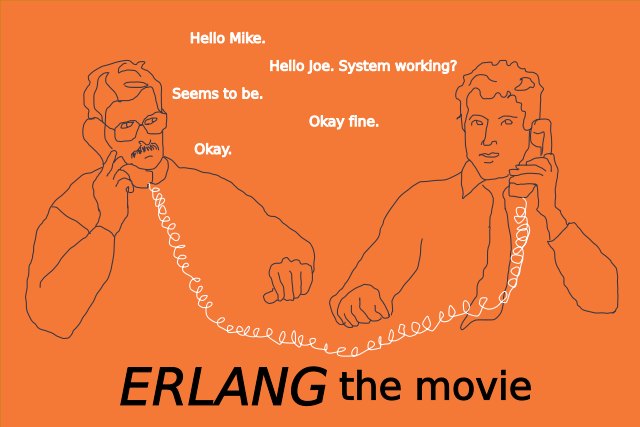 The end of a PRI era has been marked with SIP. Voice over IP is represented by the SIP network while PSTN is represented by the PRI. PRI has served us throughout the entire last decade and now it's the turn of SIP. SIP services are now being offered by eminent providers like Verizon, AT&T and CenturyLink. The direction in which the telecom world is heading has been highlighted by business owners that have experienced both of these technologies.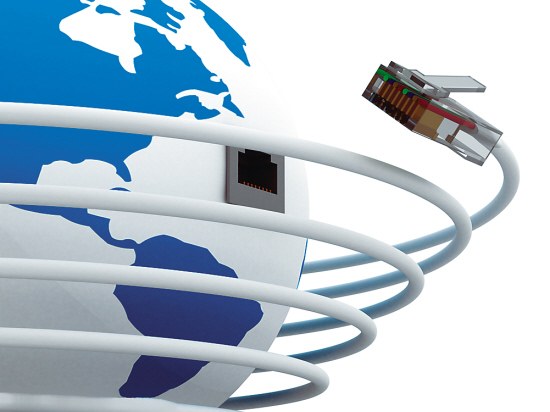 Various increments may be assumed for ordering call paths like SIP trunks. Besides all of your data files and emails, an online transmission of your voice files is made possible by way of Voice over IP or SIP. The network that transmits a call determines the quality of calls that may range between normal to very good.  MPLS networks allow a majority of carriers to provide Class of Service (CoS) and Quality of Service (QoS). Multi-Protocol Label Switching (MPLS) ensures a smooth VoIP platform through its wide area network. Good call quality can be assured by following standards set by CoS and QoS.
Initially a few small companies used to sell SIP. These companies never provided for the internet connection of their customers and never owned their personal network. As a result of this their quality of calls was inferior and they yielded an average performance. That's one reason why the customers were skeptical about switching to VoIP networks, but now the call quality has been improved due to some unified solutions offered by the carriers.
Utilization of Resources
Resources have been utilized more efficiently by the SIP providers ever since voice communication is riding over the data network of concerned businesses. In case the SIP trunks are lying idle, then only a single set of cables is necessary besides managing a single network. Under such circumstances, call paths with hikes worth 23 aren't necessarily been ordered by a business when the band width can accommodate more data. SIP lines can be installed at the host site of the company and a companywide sharing of trunks is also possible. This in turn helps us realize the economic scalability.
Additional functionality and flexibility of phone numbers is allowed by SIP. External area DID's and conventional DID's may be incorporated by you, so that you may acquire rings worth any number throughout the country. It even provides you with an area of opportunity. Routing of the phone numbers of a company at different locations is possible when any natural disaster knocks out call centers or company locations.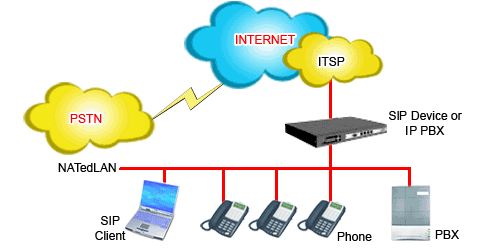 Instead of taking a few weeks as it happened with PRI, it now takes only a few days to implement the SIP lines.
Conclusion
Both SIP and PRI complicates things a bit although they shouldn't. The phone network is used by PRI for providing voice communication. SIP utilizes online technology for providing voice communication.
You may get in touch with any of the online consultation experts if you wish to switch your voice communication to SIP and wish to collect more information on SIP lines.