SEO
SEO and content – How to ensure that your content creation efforts aren't going waste?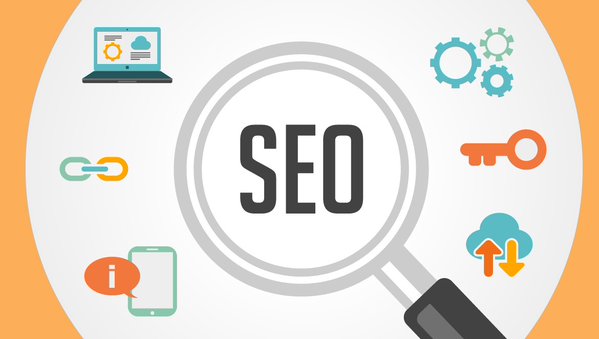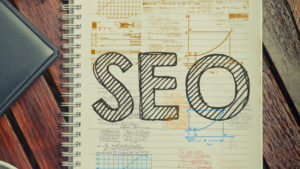 According to recent predictions, it has been anticipated that by 2019, content marketing will become a $300 billion industry. However, this will probably have restrained value unless it is found out by the right audience, optimized to obtain maximum visibility in terms of commercial results. Ensuring that your content is SEO-friendly and optimizing it in the best way so that it is noticeable by the buyers is critical for an SEO company. In fact, this is why some of the major algorithm updates like Google's Penguin and Panda are entirely focused on delivering users with high quality content. Only those brands with solid content marketing strategy can dream of being rewarded by search engines. Check out the steps that the marketers can take.
Know the audience and segment strategies: It has been seen that more than 60-70% of the content which is produced by the B2B companies goes unused. Before you create content, it is vital for you to understand the audience, for whom you're writing. Audit your current content to see the types of content which resonate best with your audience.
Understand the landscape for gaps and chances: Next you need to understand how the content should stack up in the market and against the competition. Brands that skip this step are losing large amount of your dollars to their competitors in terms of revenue and conversions. Have a clear idea about the competition.
Map the topics of content to personas of buyers: You have to understand the type of content which should convert at different stages of the journey of the buyer. It is then that you can optimize your content assets to increase conversions throughout all stage of the buying cycle of the buyers.
Let your content address user needs: If you want to win in the content marketing battleground, you have to design content in such a way that it addresses user needs. Your content should be able to stand out in the crowd and videos, images, web design and aesthetics can really help you achieve your target.
Distribute content: Social media distribution and amplification exposes people to high-quality content. When brands keep producing content which are appreciated by customers, they are more likely to share content with connections on social platforms.
Hence, the right SEO empowers the distribution of the right content in the right channel. You just have to master the art in order to get best results.