Web Dev
Is Your E-Commerce Strategy Letting Your Business Down?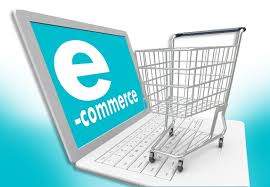 Selling products online can be an extremely profitable exercise when done correctly. An online shop is able to reach a wider audience than a high street bricks-and-mortar equivalent, yet there are relatively few overheads to eat into the profit margins.
Get it wrong, though, and you could end up seriously out of pocket, as far too many new business owners have discovered to their cost. In fact, according to Practical Ecommerce, new e-commerce businesses suffer a failure rate of around 80%, which seems particularly high for businesses with so few overheads.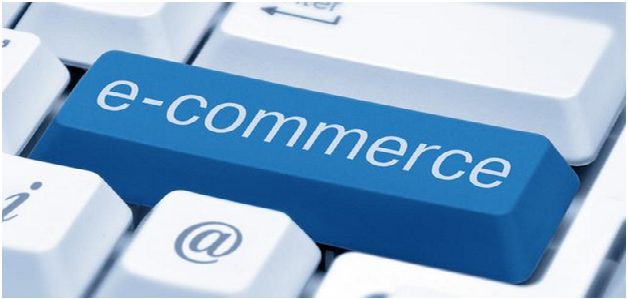 Common E-Commerce Mistakes
Great products, and even competitive pricing, are not enough to ensure that customers will make those all-important purchases. An unprofessional website will deter even the most hardened of bargain hunters, as it creates a poor impression from the outset.
Common turn-offs for visitors include poor navigation, incorrect spelling and grammar, unclear product descriptions and a lack of contact information. Far too many site owners tend to rely on their own photographic skills – with extremely mixed results – so unless you are a skilled amateur photographer, or are prepared to study the subject in some depth, it's probably best to rely on someone who knows how to take clear and unfussy shots.
No internet shopper wants to spend any more time on a purchase than is absolutely necessary, so your primary goal should be to make the process of payment as easy and intuitive as possible. Forms that take forever to fill in and then mysteriously clear themselves are frustrating and will inevitably have prospective customers leaving your site in droves, probably heading straight to the competition.
Use a Dedicated E-Commerce Platform
It may seem to be common sense, but making the buying experience a simple and painless transaction can be the single most important thing you can do to drive your sales figures ever higher. There are a number of 'off-the-shelf' e-commerce solutions that have been created with the sole purpose of making life easier both for the business owner and for the prospective customer.
Site Builder Report rates Shopify as the best overall e-commerce platform, thanks to its ease of use and customisable templates that you can tweak to suit your needs. The perfect solution for SMEs, Shopify is the preferred solution for thousands of online businesses that rely on robust programming to provide a safe and seamless transaction.
Many web design companies also choose the platform as their preferred e-commerce solution when building sites for clients. For example, Amber Couch not only offers generous discounts on web design in Cardiff, but also builds a variety of e-commerce sites using the Shopify platform. The team at Amber Couch love Shopify because it's easy to use, completely customisable and clients can update their own products and prices according to their own requirements.
When your website is doing the work of a bricks-and-mortar store, it makes good business sense to invest a proportion of the budget into ensuring that it works perfectly. You wouldn't expect to trade from shoddy premises, so keep your online store slick, uncluttered and easy to navigate to ensure you have happy customers.