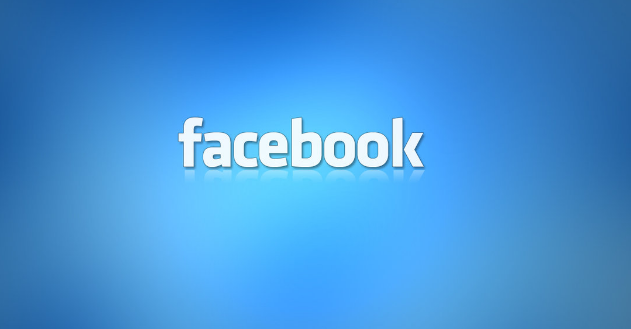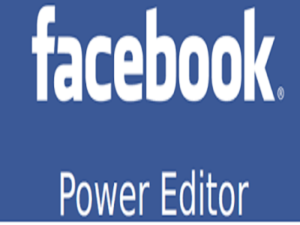 Are you someone who would love to have more control over your Facebook ads? Do you want immediate access to advanced features of Facebook which aren't available in the Facebook Ads Manager? The Power editor offers Facebook users with some advanced features which can assist you in reaching the perfect audience and providing them with the right message. Read on to know about the benefits you may reap by using this new feature of Facebook.
Power Editor – What is it?
Facebook Power Editor is a tool for creating and managing bulk ads which is typically leveraged by the bigger Facebook advertisers who prefer using the advanced features. It's actually a plugin which works with Google Chrome. It is based on a download and upload system and each time you wish to work on it, you have to download all data from Ads Manager and design your ads, campaign and ad sets inside the Power Editor. At last you click on Upload Changes to run the ads.
Benefits of Power Editor
When it comes to social media platforms like Facebook, Facebook marketing tips is a must as this has emerged as the best way of endorsing your products with ample advertisements. Let's check out a few benefits of setting up ads through Power Editor.
You can run ads on a schedule independent on time-zone
If you're aware of the times when your audience stays in Facebook, you can enhance your ad performance by showing your ads only in those particular times. In the Ad Set area, when you select the schedule and budget, you can choose the time too.
Control placement of your ads
If you're an app developers who controls the position and placing of your ads, this tool can be indeed useful. Through this you can promote to your target audience on the right mobile device.
You can better optimize your ad for the same things which are available in Ads Manager like post engagement, clicks or even impressions. You are able to select daily unique reach which also gives you permission to bid on impressions. Views are limited to once in a day.
So, Facebook Power Editor is indeed a useful marketing tool which the advertisers can benefit from. You may also check out the guide to know the steps to take to get the most out of it.