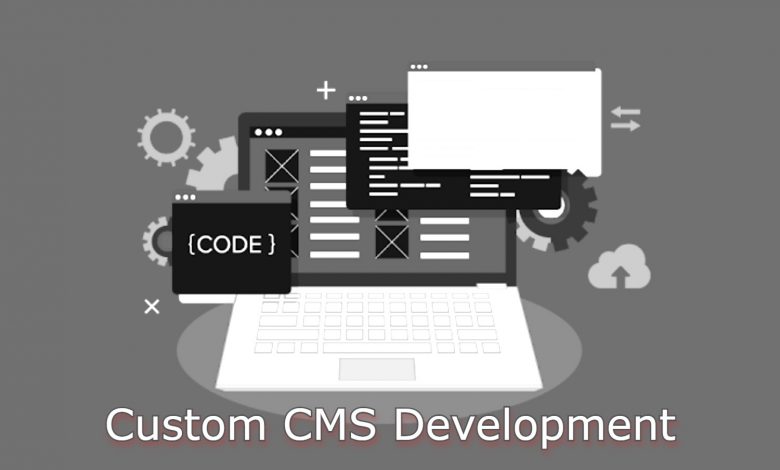 In this modern world, content is an essential and dynamic element of any successful marketing campaign. As internet users are increasing day by day, brands and marketers strive to grab the attention of potential customers by creating relevant, useful, and problem-solving content. Management of web content on a regular basis not only consumes a lot of time but requires excellent content management skills as well. But the use of a custom CMS (content management system) can make the job a lot easier and efficient.
What is Custom CMS Development?
CMS software facilitates efficient and expedient addition or management of web content without any coding skills. A custom CMS (content management system) is a software or solution designed specifically for a business or individual customer to meet individual needs of content management. Customized CMSs are tailored solutions to meet particular needs of businesses driving growth by enhancing the productivity of content management team, boosting marketing endeavors, and much more. The development of a custom CMS requires a lot of time and money but the benefits are worth the investment.
Benefits of Custom CMS Development
Below we have discussed some of the major benefits of custom CMS development and how it can power your online projects.
Enhanced functionality
Ready made CMS solutions are designed with a set of features that a user can use to manage content effectively. But custom CMS is made to suit the individual needs of an individual or business. Such solutions help businesses creating websites, online stores, or blog that are prioritized on their individual requirements and needs. By investing in a custom CMS, you can get all the necessary features and options at a place without using third-party add-ons or plugins.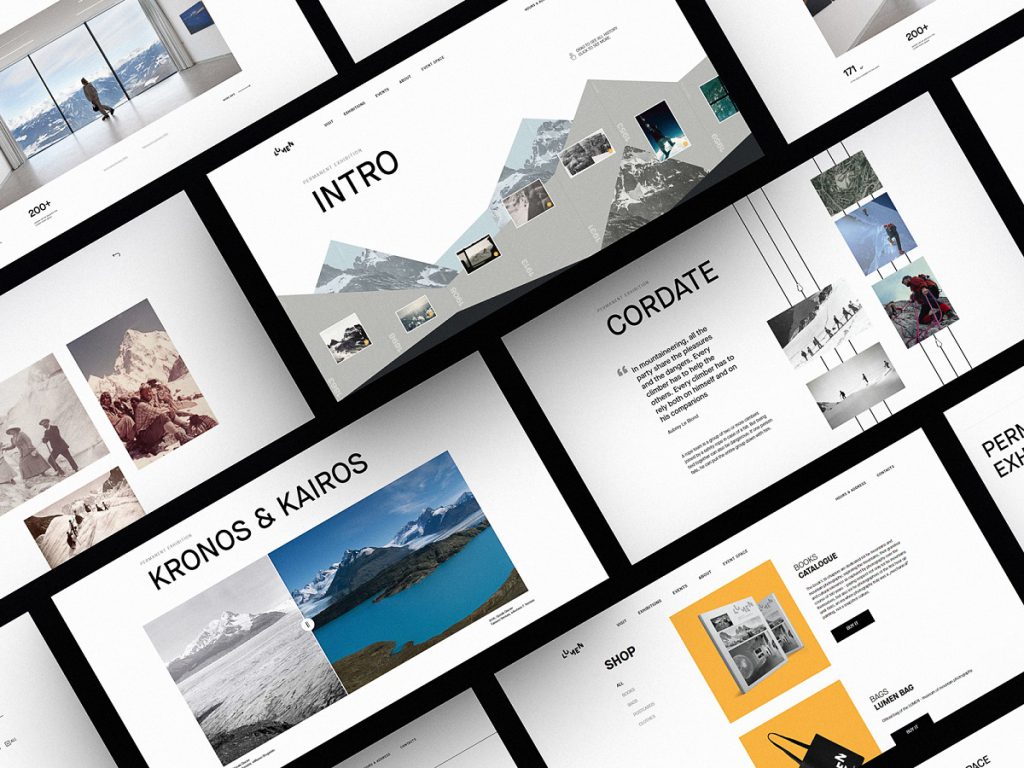 Better scalability
Custom CMS development professionals take client's current strategy and future plans into account at the planning stage to create full option content management systems for their clients. In this way, they design CMS solutions according to the current needs of clients and consider future growth as well to help them scale conveniently when needed.
Better performance
Custom CMS solutions are made with light coding to improve the performance of the CMS and websites built on the system. Developers use modern and appropriate technology stacks & frameworks so websites and other online projects can perform better. A custom content management system that a client doesn't need. It reduces the chunks of useless programming and frameworks. It results in better loading speed, SEO rankings, and optimum user experience.
Better security
Open source CMS software is an easy target of hackers and cybercriminals as their codes are available to anyone. The more popular a content management system is among users, the more hacking attacks are made. In the case of custom CMS, codes are just known to the developers or the client. It increases the overall security of the system and helps prevent hacking attacks and other cyber security issues.
Better design and usability
CMSs available in the market usually come with lots of templates, themes and other website features. On another hand, custom content management systems are made with unique and better designs that correspond to the brand identity. As a result, clients get a visually appealing look and layout to increase the usability and the overall appearance of the website.
24/7 customer support
There is a wide variety of both paid and free CMS solutions out there in the market that offer poor after sale service. The lack of customer support can cost a business or an individual a lot of bucks in terms of downtime or poor usability. When you get a custom CMS development solution for your business, there is a dedicated support team that helps you resolve your queries and address issues as soon as possible. It provides maximum up-time to keep your business online 24/7.
CONCLUSION
Custom CMS software is developed with all necessary features and options to fulfill business needs and provide a robust foundation to a website or any other online project. Customized content management systems provide users with an easier and safe method of adding, altering or removing content from their websites, online stores or blogs.