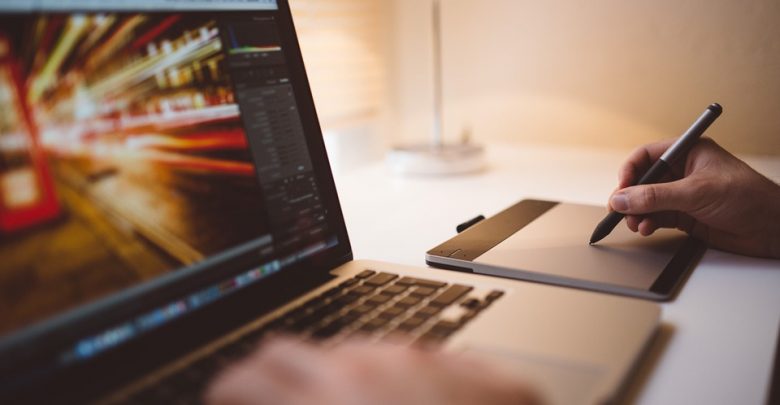 Outsourcing is the practice of partnering with a third party to take care of particular business tasks or operations instead of hiring full-time workers. In this advanced era of technology and the internet where businesses and enterprises depend on information technology, IT outsourcing could be a prolific decision to manage information technology-related jobs efficiently even without hiring an in-house team of professionals.
If your business reply on a big IT infrastructure but you don't want to set up your own IT department, hiring a reliable managed IT services company can offer a number of advantages to make your business grow effectively.
24/7 Availability of Experts
A reputed IT firm offers its clients with 24/7 support and dedicated teams to help them resolve their information technology-related issues as soon as possible. Having an in-house team of IT professionals can end up with staffing problems in terms of vacations, annual holidays, and sick employees. But when you hire a third party to take care of your IT-related tasks, they are always there to assist you with professional IT services whenever you need them. They guarantee smooth operations and quality services to help you run your business operations greatly.
Trained Professionals for The Job
As there are many disciplines in the IT industry including data security, cloud, storage, communications, networking, etc. a business may not be able to hire full-time professionals for each. It is the place where hiring a reputed IT services provider can help you stay on top of all your IT-related jobs. They offer quality services with a team of trained and skilled professionals that are capable of handling certain IT tasks and jobs more effectively. You have access to a good team of IT experts to reach and communicate with them in real life to get your issues resolved.
Scalability
When you experience several technical issues at once, an IT company can allocate more than one expert to get the problems solved at the same time. It means different of your employees are able to help with assistance from different IT professionals simultaneously. And when all is going well, you are not paying a single worker. In simple words, scalability is one of the major benefits of IT outsourcing as it offers better control over increasing or decreasing the number of IT experts as per your business needs. It helps you save a big deal of money in terms of not hiring IT professionals for a whole month even if there is nothing to do. It reduces downtime and increases the overall operational efficiency of your business without spending more.
Better Budget Control
IT outsourcing offers a great benefit to better budget predictability for your business. When you hire a reliable IT services provider to take care of your information technology relates jobs, you are paying them an affordable sum of money to cover maximum IT operations and security for your business. In this way, you have better control over your business budget to spend it wisely.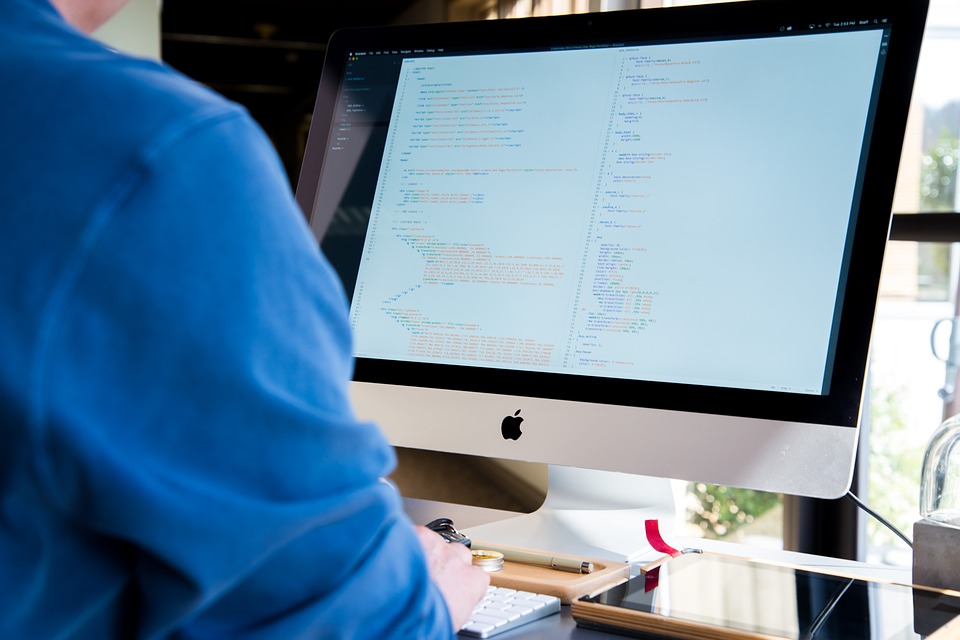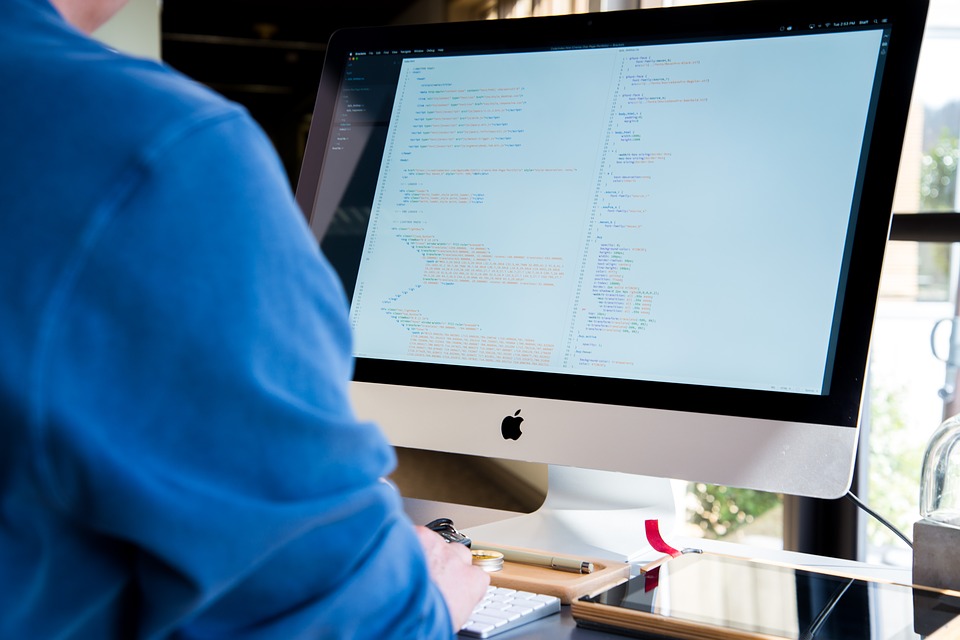 Cost-Effectiveness
When you want to build and establish your own IT department, there is a need to spend a big amount of business money in terms of purchasing hardware, IT software and solutions, hiring professionals, and a new location to create a professional set-up. On another hand, you just need to pay a specific sum of money to an experienced team of IT professionals to take care of your IT-related operations and jobs. There is no need to hire full-time experts, new hardware, software, and a new location. It helps you save a lot of business money and resources that can be used for other productive things for increased productivity and revenues.
Greater Security
Unless the workers in your IT department are aware of IT security and possible threats, they can possibly put confidential and sensitive data of your business at greater risk. But when you outsource IT-related tasks to a reliable service provider, they protect your business against security threats and issues like hacking and phishing, etc. They keep all your business data and information in safe hands and use advanced security solutions and tools to provide you with the utmost security and protection from bad guys. Improved business data security is another amazing benefit of IT outsourcing. If you are not doing so, you may need to invest in security solutions to make sure your business data and information are safe from cybercriminals. Investing in a reliable security solution can reduce risks associated with business data but also consumes a big part of your business budget.