SEO
A sneak peek into the crawl reports in DeepCrawl & Screaming Frog which you should know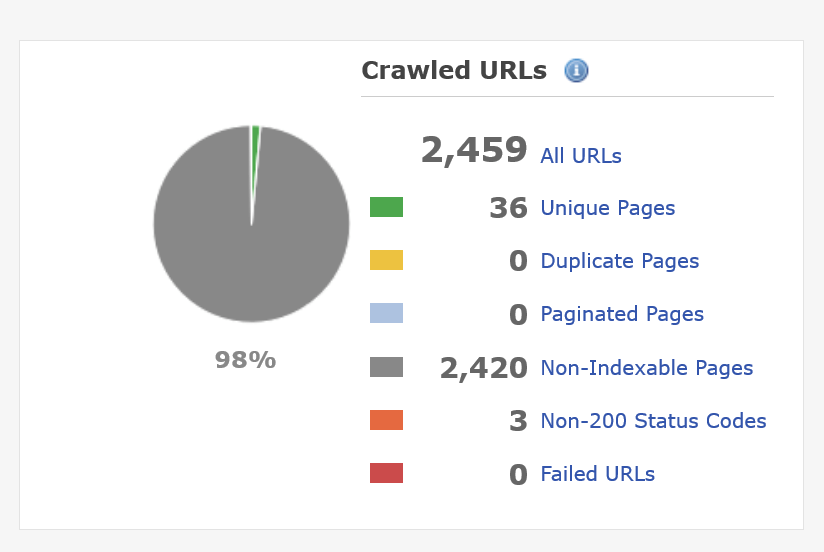 Experts have always recommended people to use different crawl tools to help themselves with SEO and the reason behind this is very simple. If you've had the experience of a number of audits, you would know that there's no single way of knowing what is going on within a site until you crawl it. The names of the two best crawling tools for crawling sites are Screaming Frog and DeepCrawl and both of them are packed with tight functionality. People usually should use DeepCrawl for the enterprise-level crawls and Screaming Frog for the medium-small sized websites. Although both the tools offer you enough valuable data but yet there are some vital reports lying in the shadows. Let's take a look at them.
Powerful yet easy-to-miss reports from Screaming Frog
Redirect chains: Most optimizers are aware of the fact that they require redirecting the old URLs to the new counterparts while opting for website design or CMS migration. But there are too many people who check the 301 redirect and soon stop doing the research. But this is a big blunder. Don't forget that a 301 can lead to a 200 header response code but it may even lead to a 404!
Insecurity of content: Now that Google is putting pressure on the sites, there are many that are moving off to HTTPS. But when you move to HTTPS, there are number of items which you need to check so that you're sure that the migration can be handled in the right way. One of those points is making sure that you don't run into a problem regarding mismatch of content. This is when you start delivering unsecured elements over the secured ones. Screaming Frog has a report which shows such insecure content. You can export the data and send it to your developer.
Canonical mistakes: The canonical URL tag is a powerful process of ensuring that the search engines comprehend the preferred URLs. This way you can cut down on duplicate content and you can combine indexing priorities through multiple URLs to the canonical one. However you should remember that the canonical URL is a great way to destroy your SEO efforts with one line of code and could cause massive SEO issues.
Therefore, now that you know about the additional reports beyond those which you might have already known, make sure you use this information for perfect crawling results.