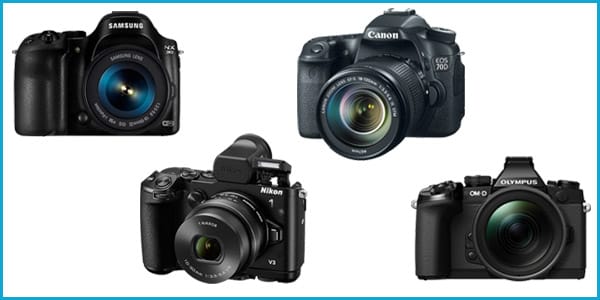 Cameras are most used by people to take the shot they want to capture at the moment. It will let the people to view the beautiful world using the lens. Even people are choosing mobiles and smartphones that have good picture quality. There are many brands and models of cameras that people can get to capture the moment. Even people can choose the cameras for travels and other occasions. Let us see some of the best and coolest digital cams.
Samsung
Samsung smart camera WB350F white is one of the models of Samsung that is the most preferred camera. This camera is having camera apps used in smartphones built in the interface of shoot and point camera. The point-and-shoot camera has optical image stabilization and a 21x zoom lens.  The wireless feature in the camera will make it easy to take pictures and share the photos to iOS devices or Android devices. Even the photos can be directly shared in the websites. This camera is a good package for people who like to add long zoom points in addition to smartphone photography.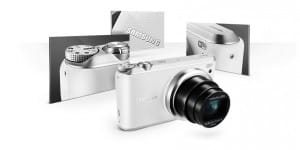 Sony
Sony Alpha 6000 mirrorless and interchangeable lens camera is one among the list of coolest cameras.  One of the features of this camera is its capturing images seriously and quickly. The lowest of this camera is about 569.99 American dollars. Apart from the small annoyances in this camera, it is overall best for advanced photographers who like to get something that is smaller than DSLR. This is best if anyone needs continuous shooting speed in the camera.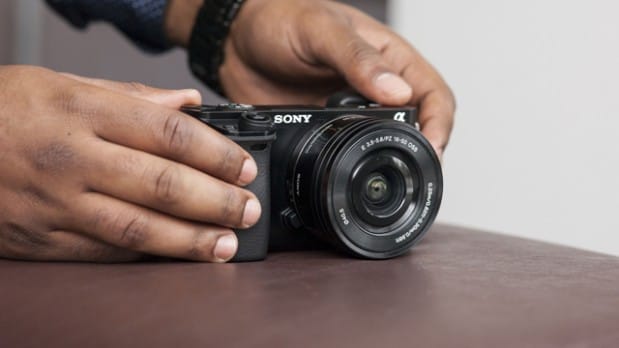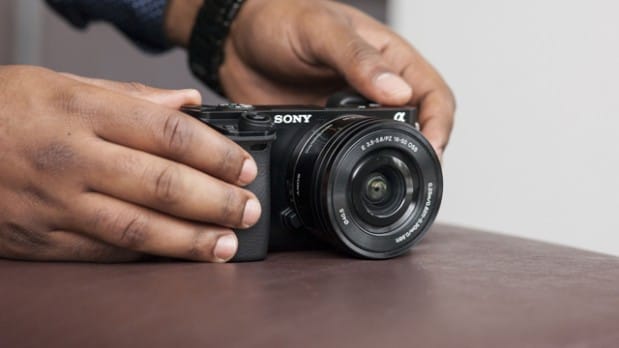 Nikon
Next one is Nikon D5200 which attracts many people with its excellent features. The best feature of this camera is providing excellent video and photo quality. Some of the other features of this camera are fluid shooting design, solid feature set, and quality. As per the value of the camera, people can find best features in this camera. Nikon D5200 is best for vacation photographers and family photographers. One of the drawbacks of this model is it lacks an autofocus motor which limits the lens selection flexibility of the photographer.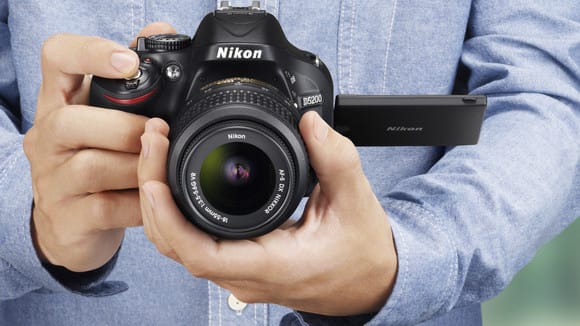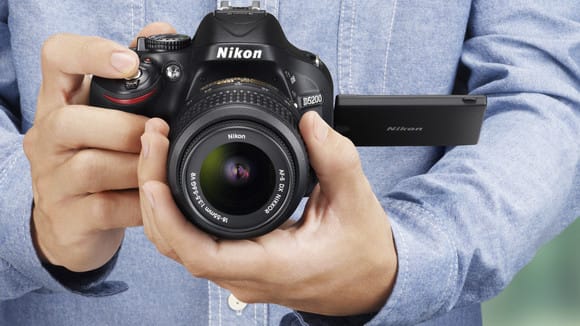 Canon
Canon power shot SX280 black has the best features in the shooting mode. This camera can suit types of both casual and advanced photographers. There is a long zoom lens in this camera that is very useful in image stabilization. Overall the photographer can shoot excellent quality photos and videos using this camera. There are some other features such as Wi-Fi connectivity that let the photographer to share the pictures with android phones. There is a new processor introduced in this camera to take a power shot. One of the other features is compact mega zooms. One of the drawbacks of this camera is that battery life is short. Especially the battery life will suck if the photographer uses GPS and Wi-Fi features. The flash of this camera is also not good and there are no HDR shooting options.